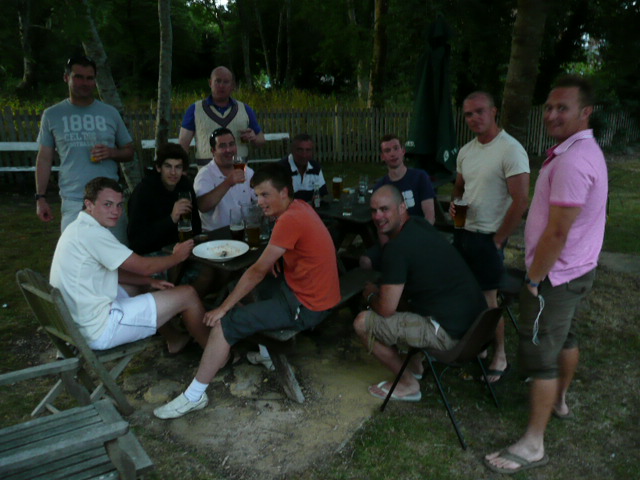 Stu, Ollie, Willo, Cookie, Gups, Wattsy, Botts, DT, Ted, Coops and the Youngster.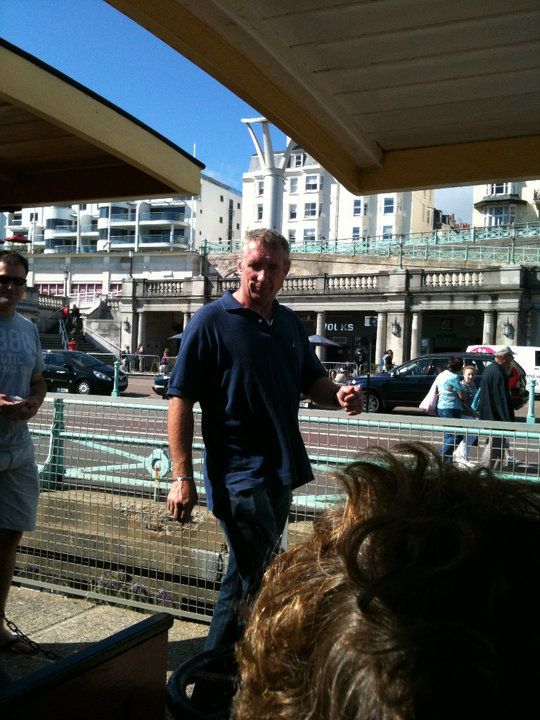 Botts boards the love train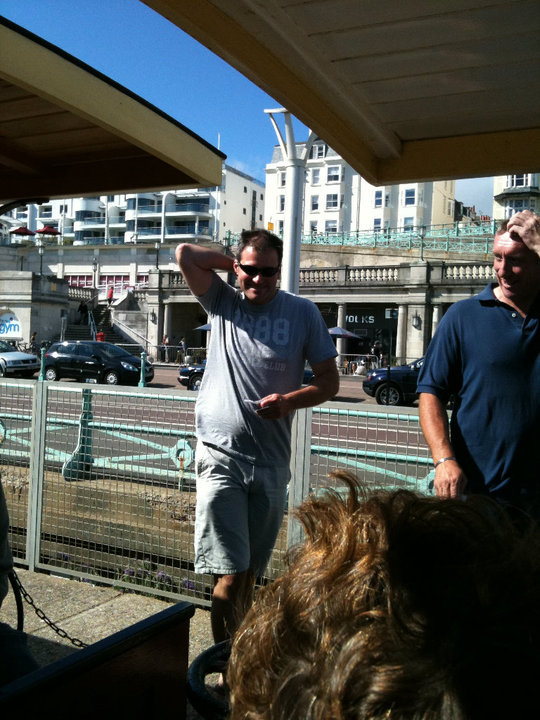 Stu wants to drive it.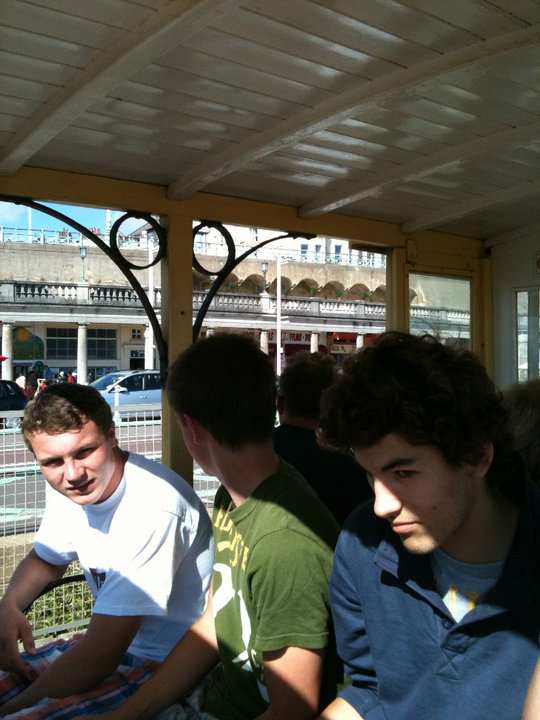 The PSBs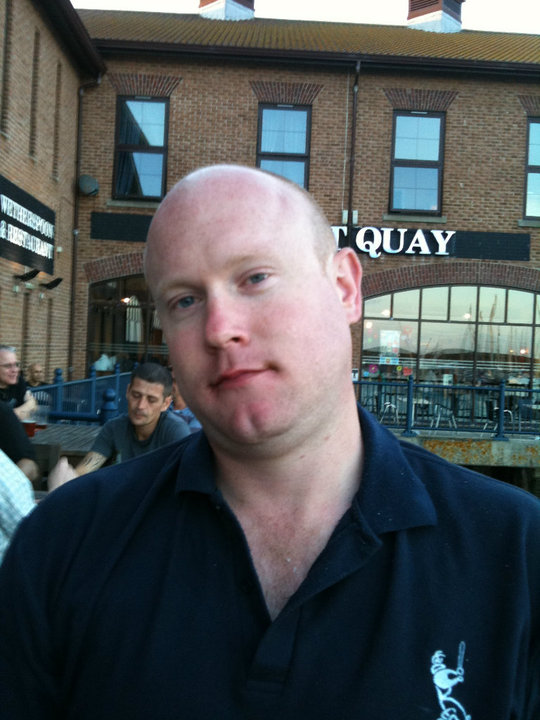 Gups warming up for chip diving antics.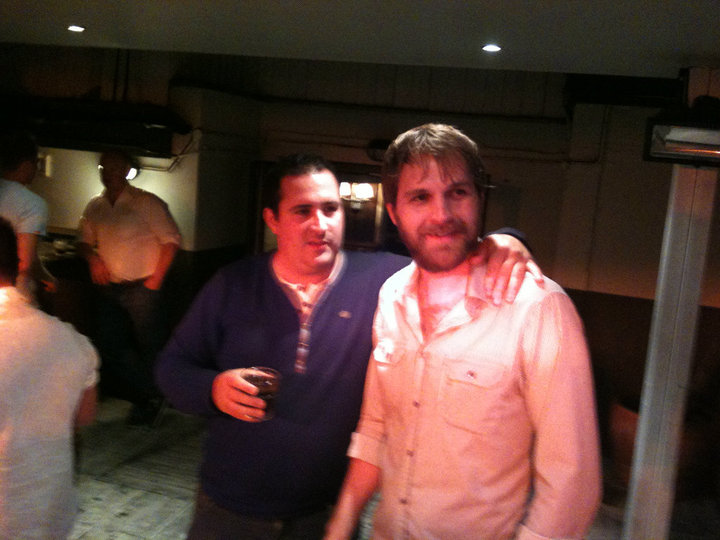 Cookie likes 'em hairy.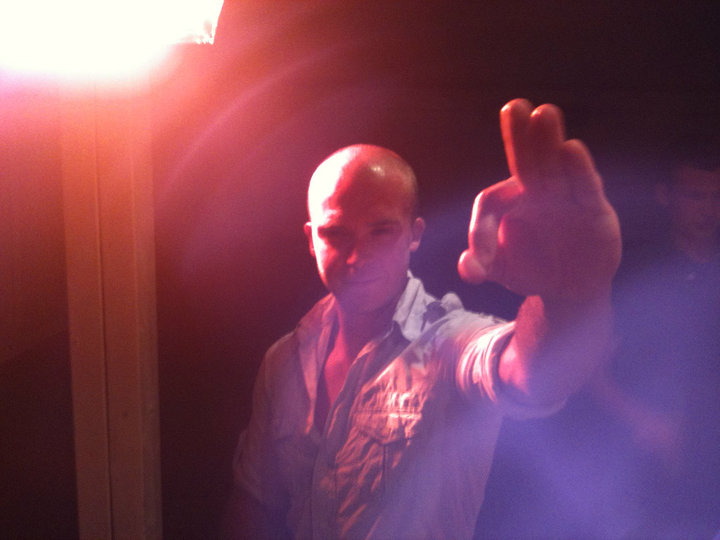 Coops arrives at the nightclub in his spacecraft.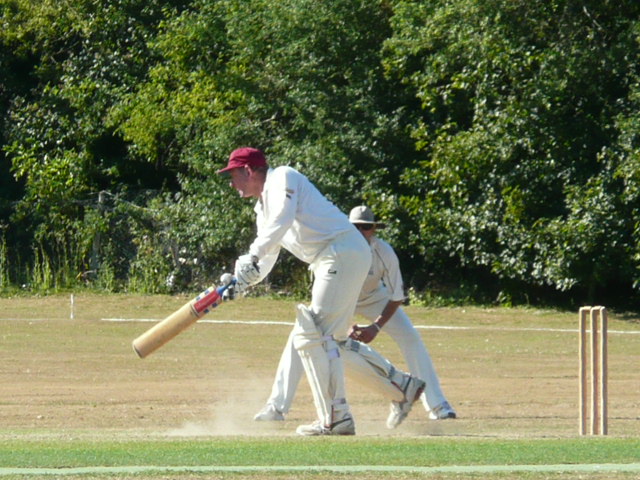 Botts opens against Laughton fresh as a daisy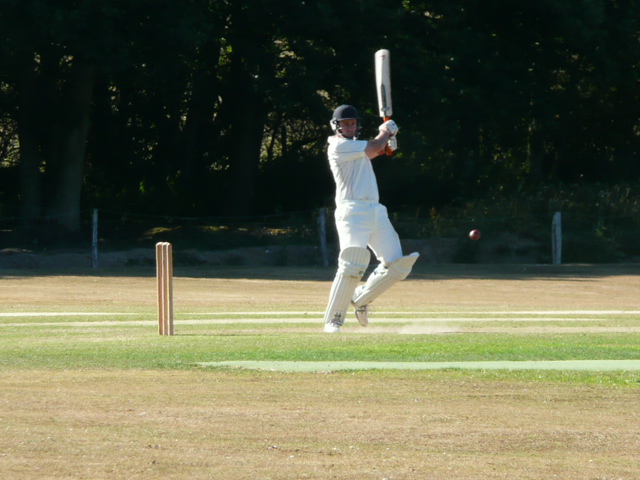 As does dirty stop out Stu...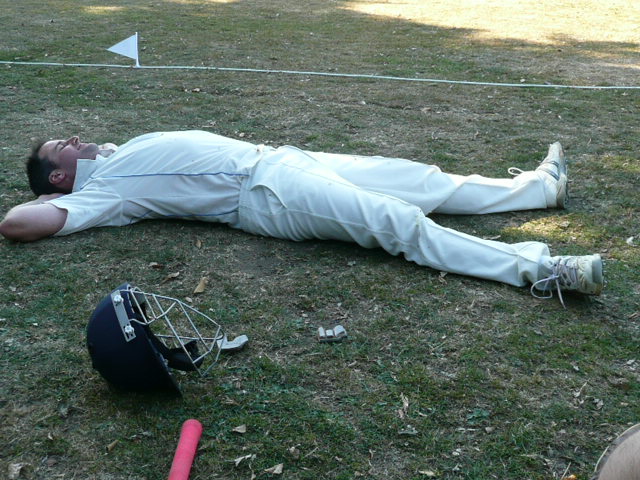 ...who is quite happy to get out early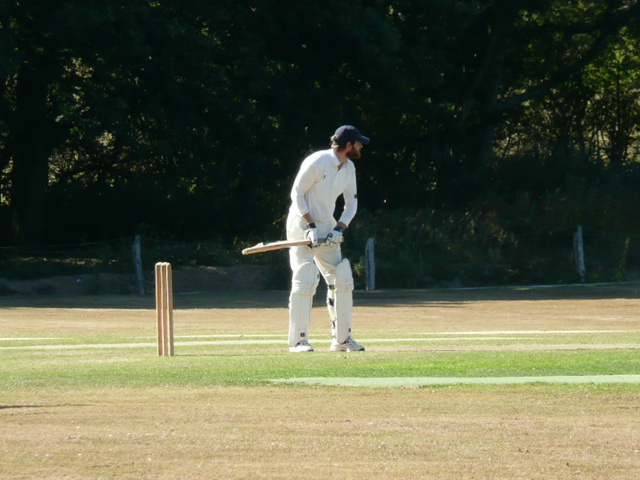 Had to be quick to get this pic!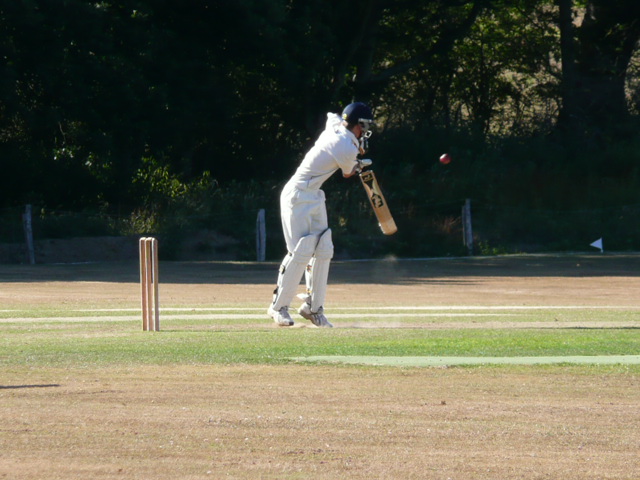 Watsy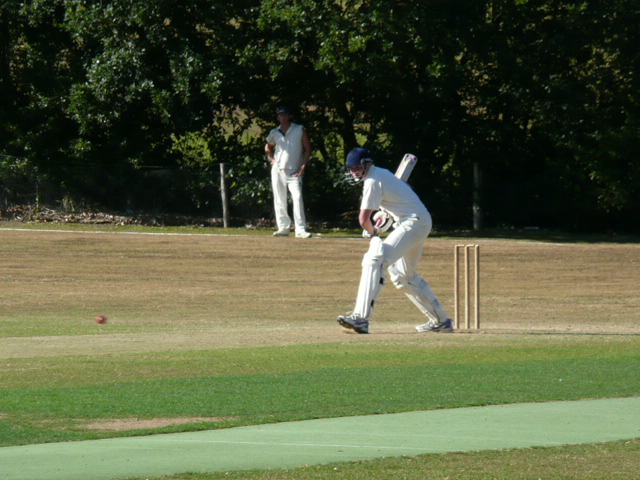 Ollie showing form.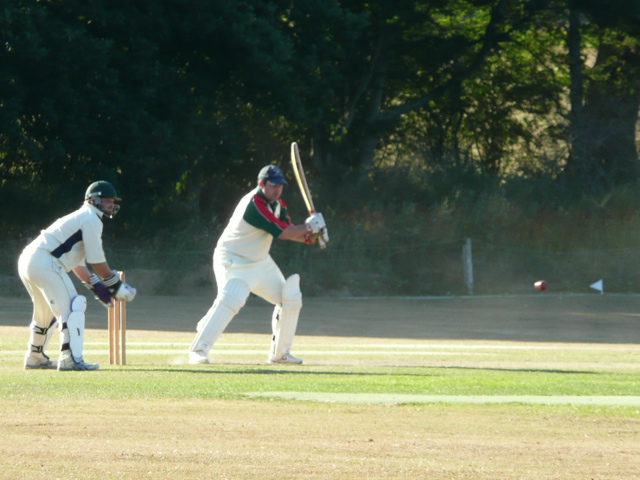 Cookie gets in amongst it.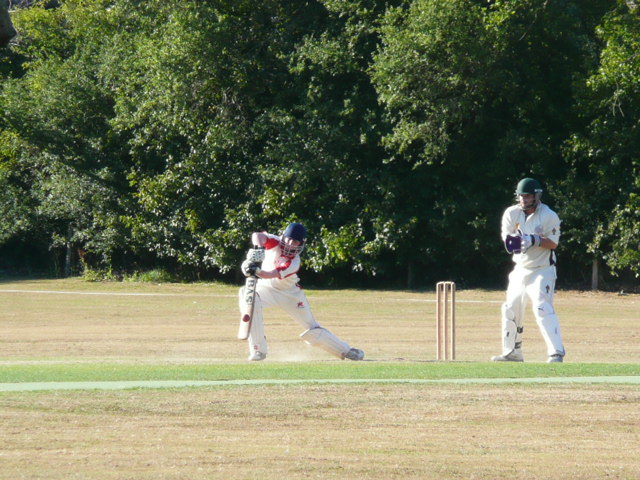 Tedmund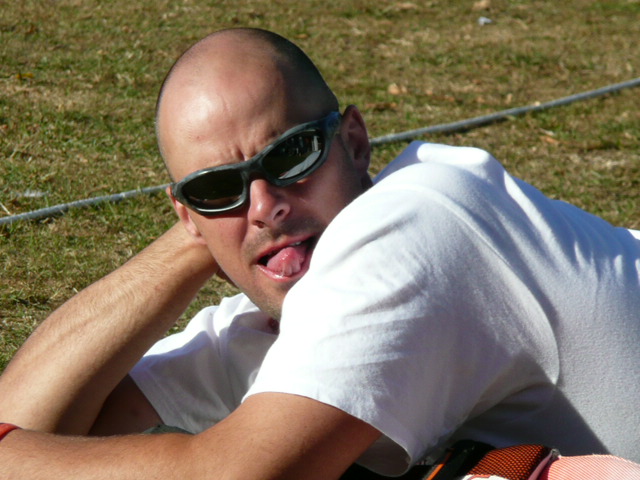 DT in sultry pose.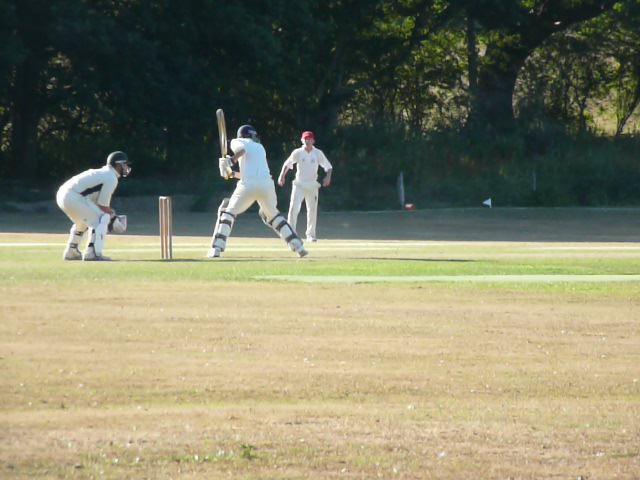 Willo bats.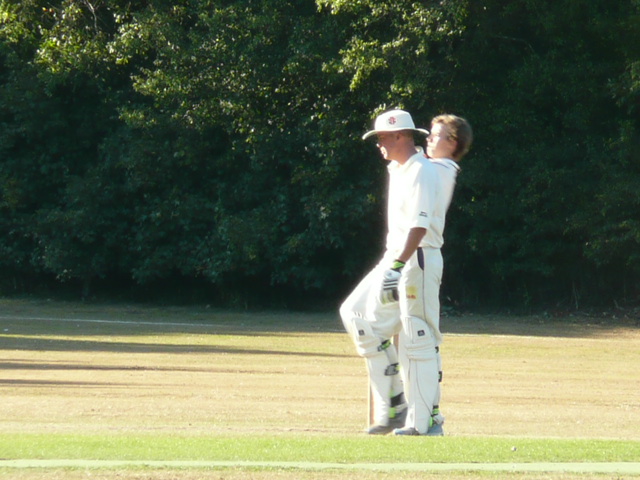 Coops retains his wicket.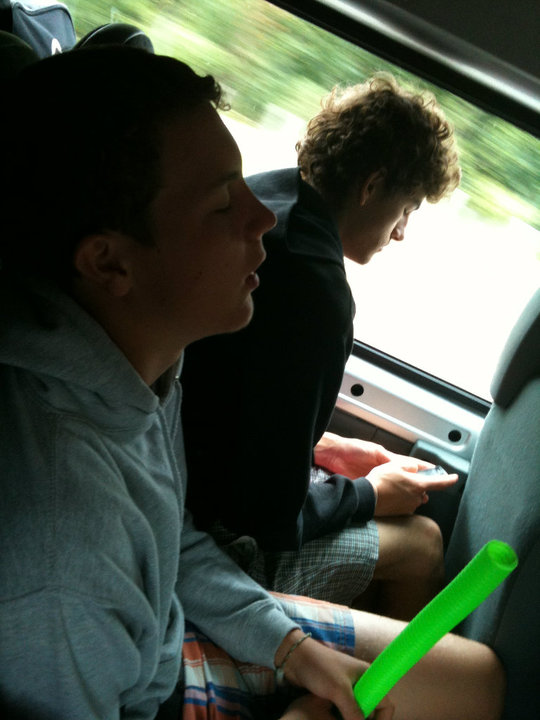 Ollie dreaming.