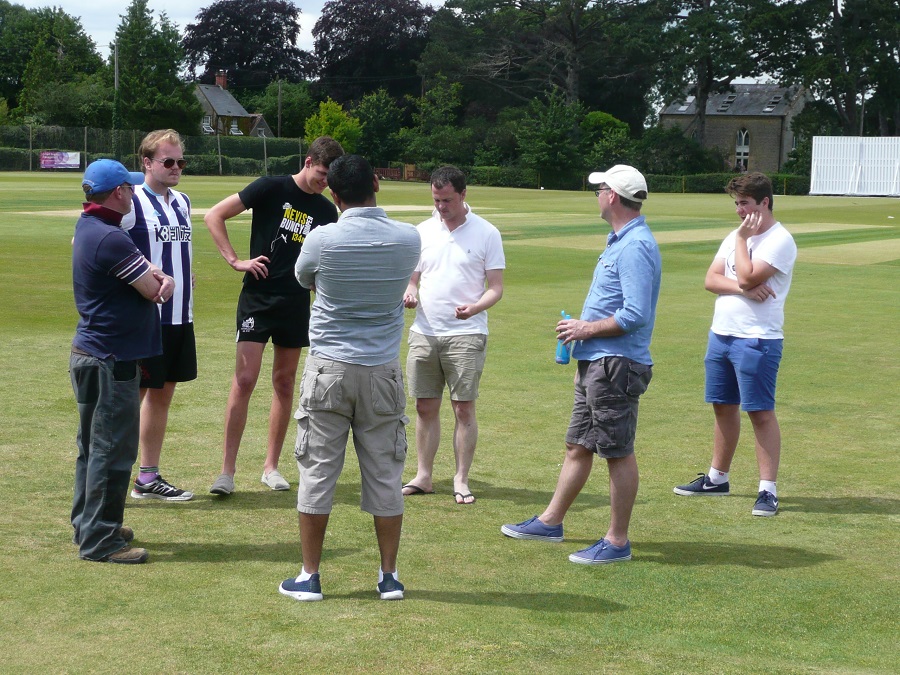 The boys gather ahead of the game.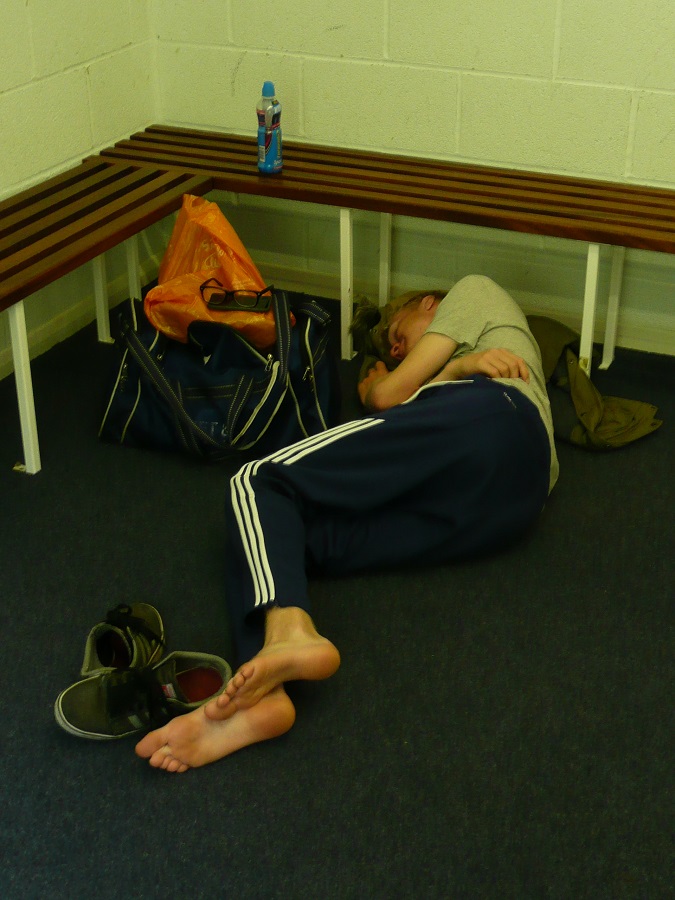 Freddie at the ready.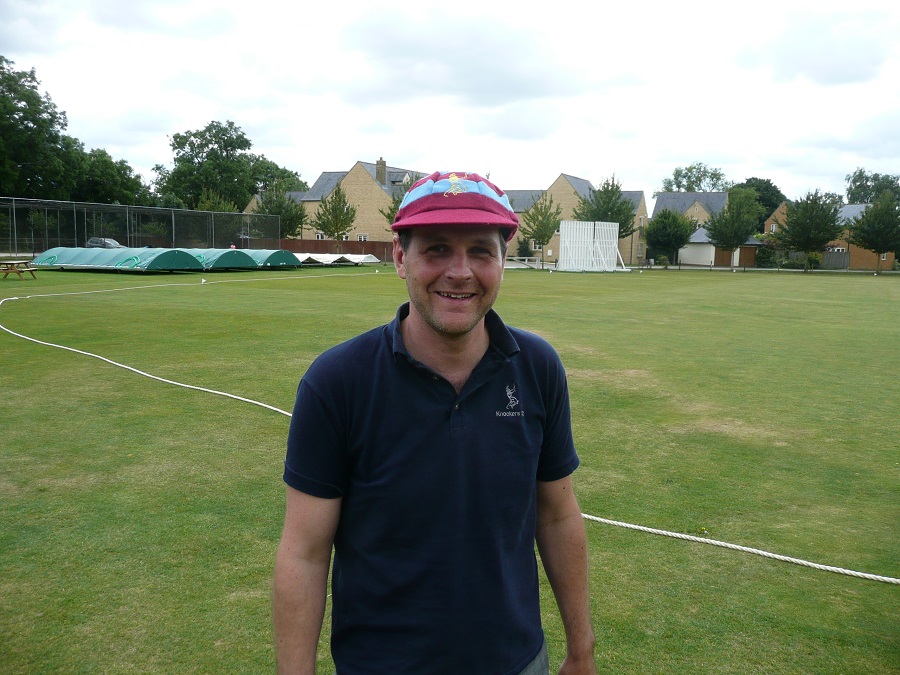 Scott receives his Knockers Gold Cap.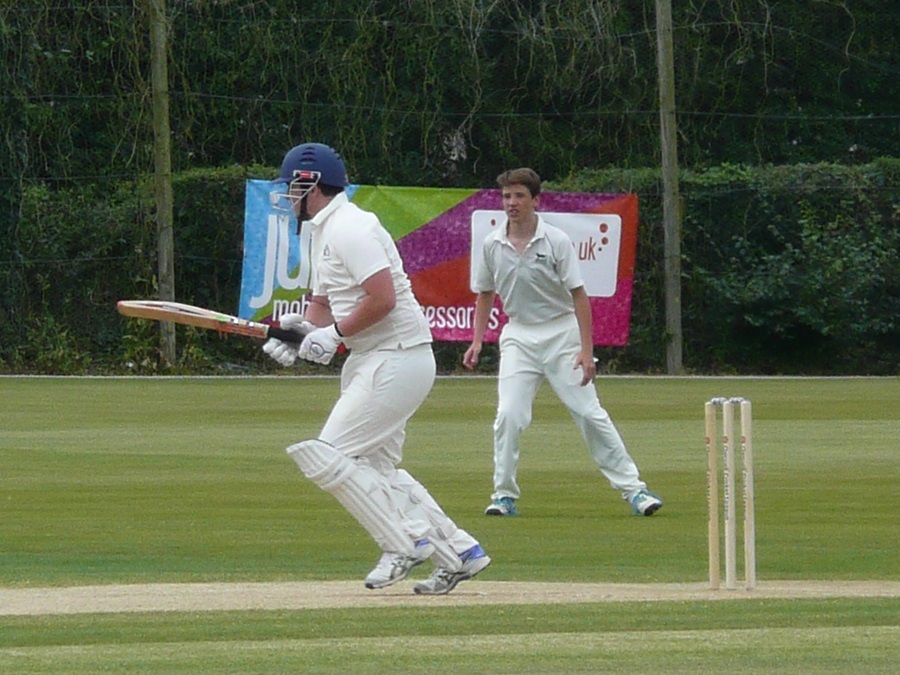 Ed opens the batting.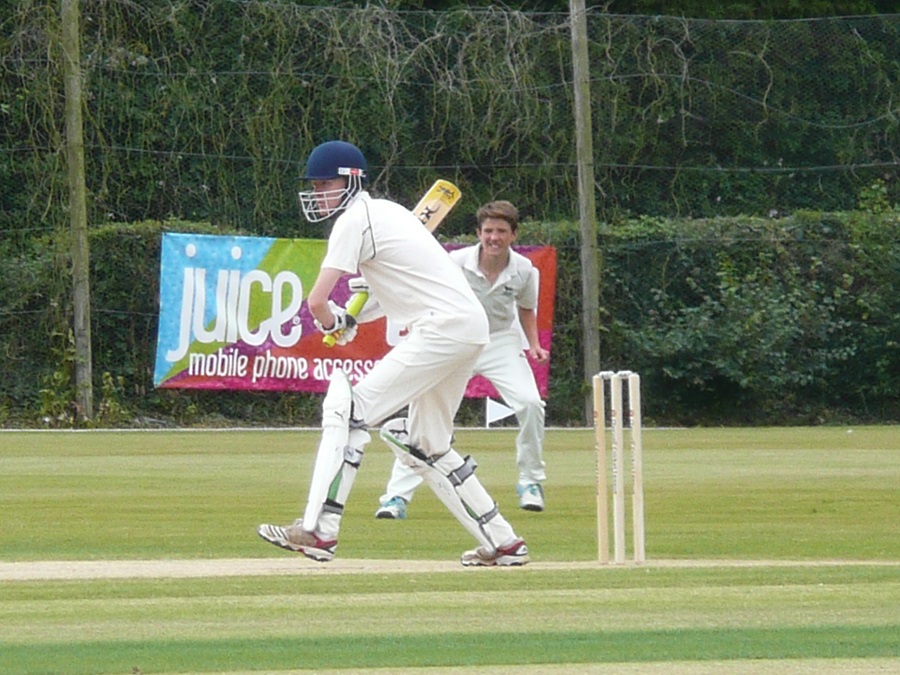 Freddie toils.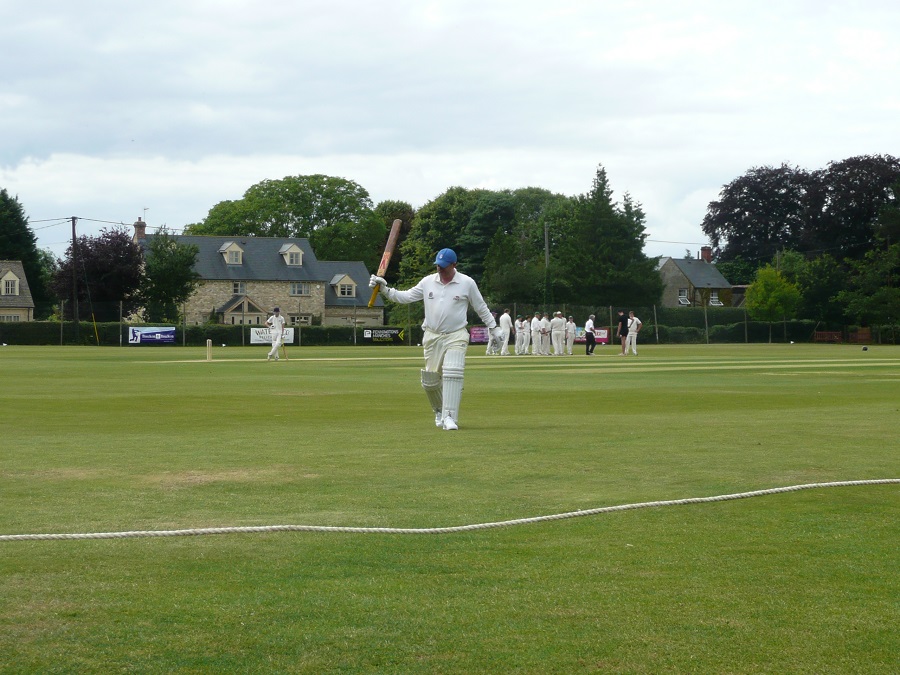 Guido celebrates a fine knock.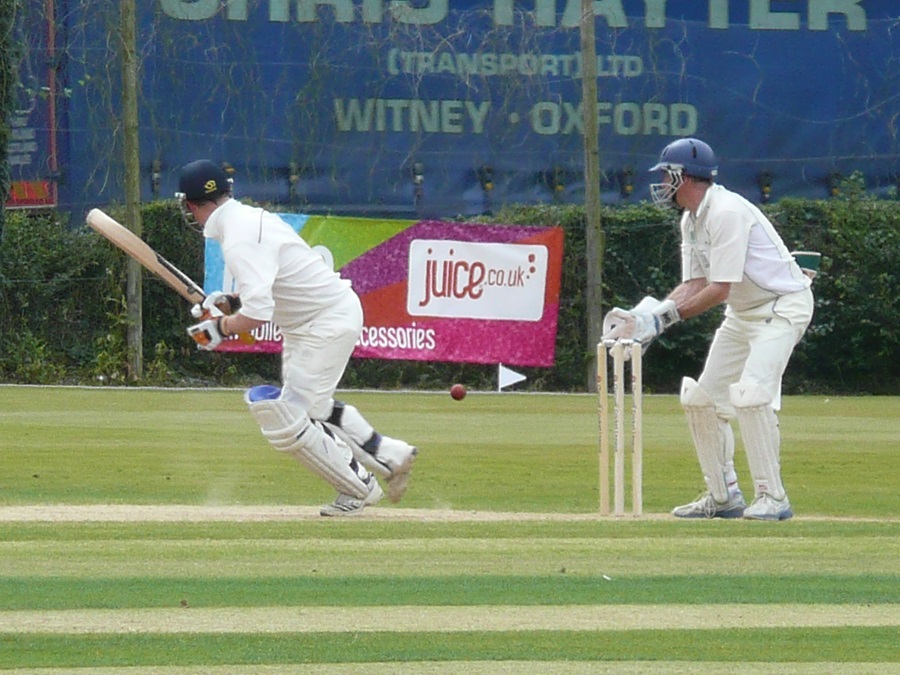 Lynden gets in the runs.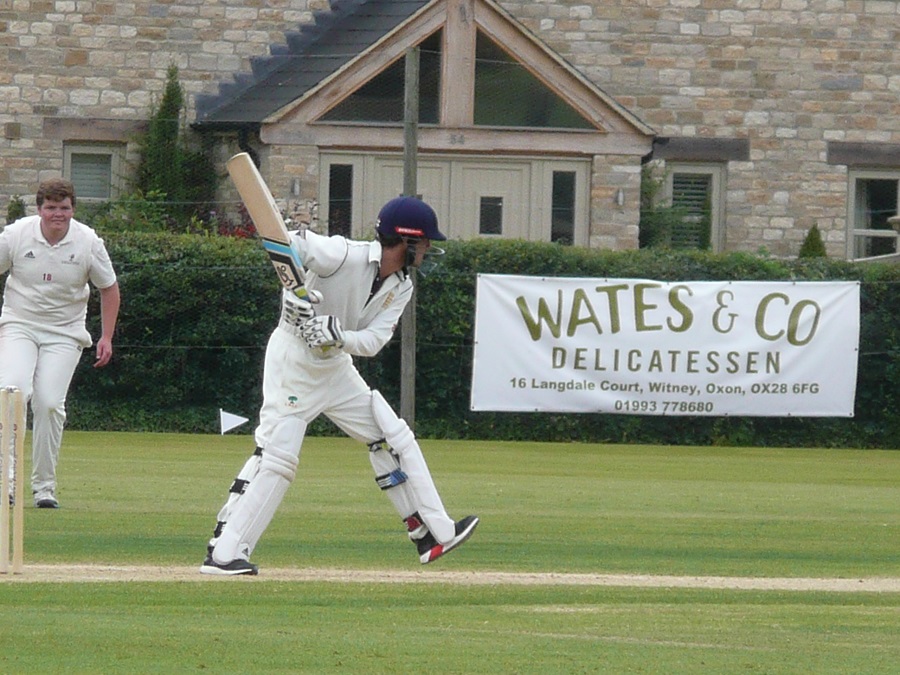 TJ gets going.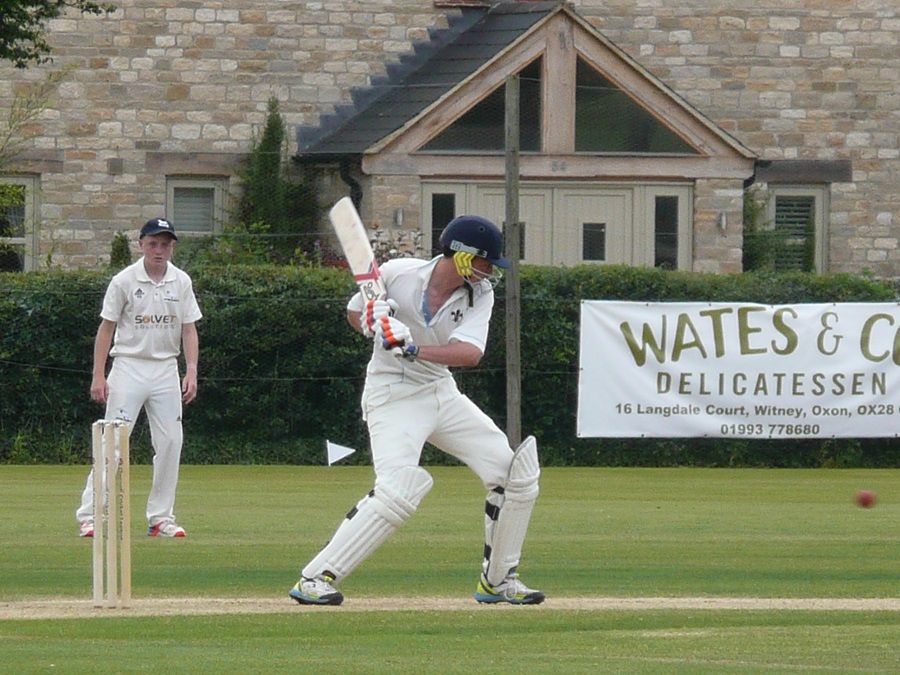 Hector batting.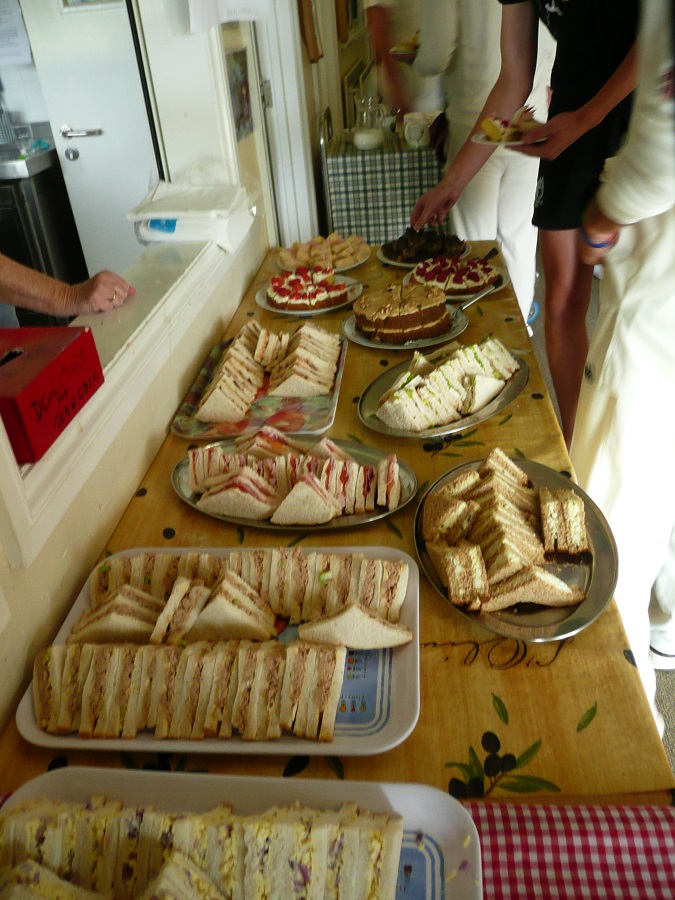 A fine tea.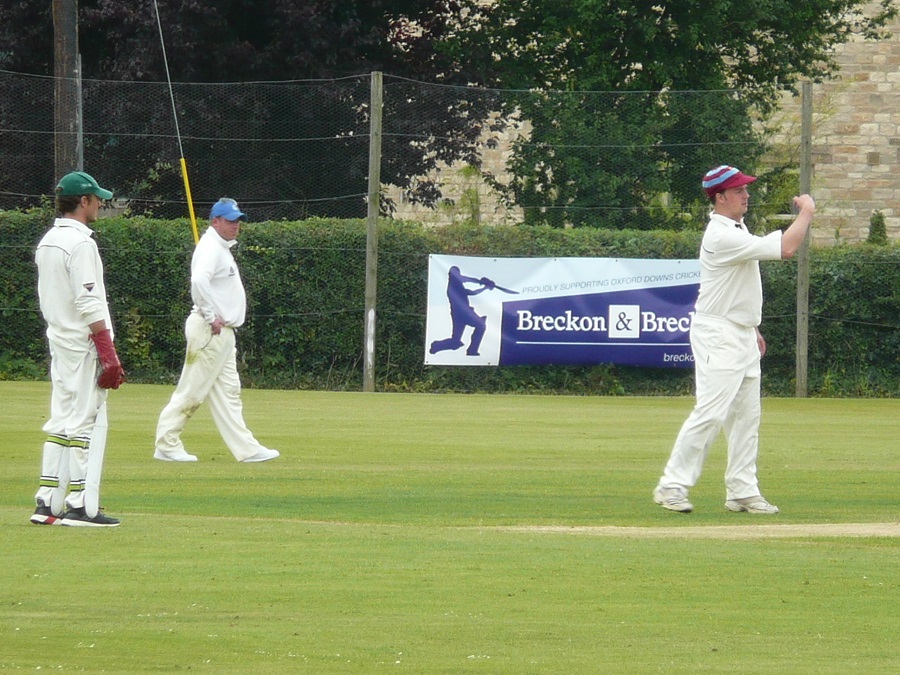 Knockers in the field.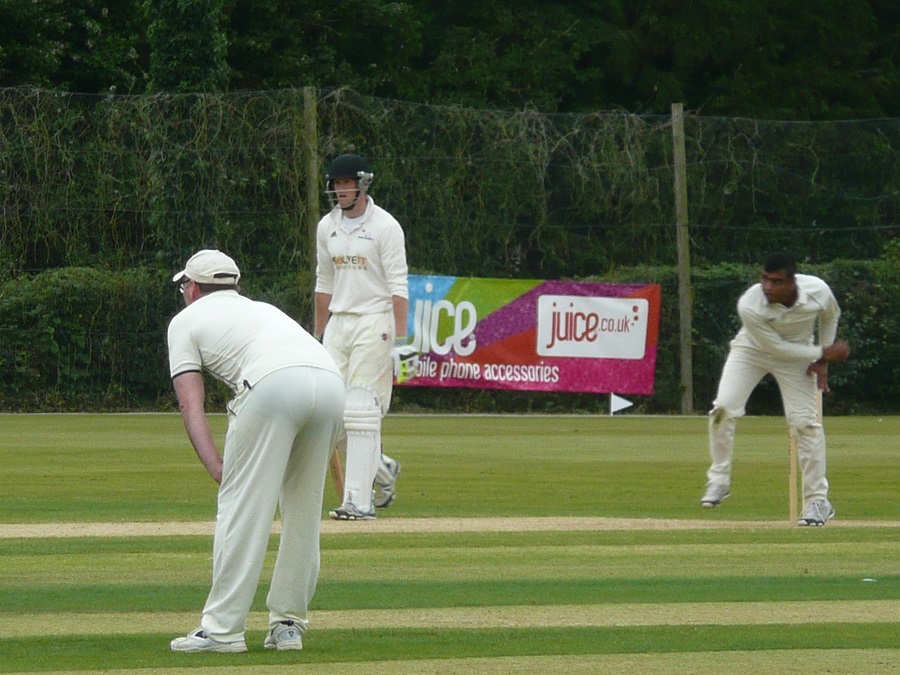 Sayem gave little away.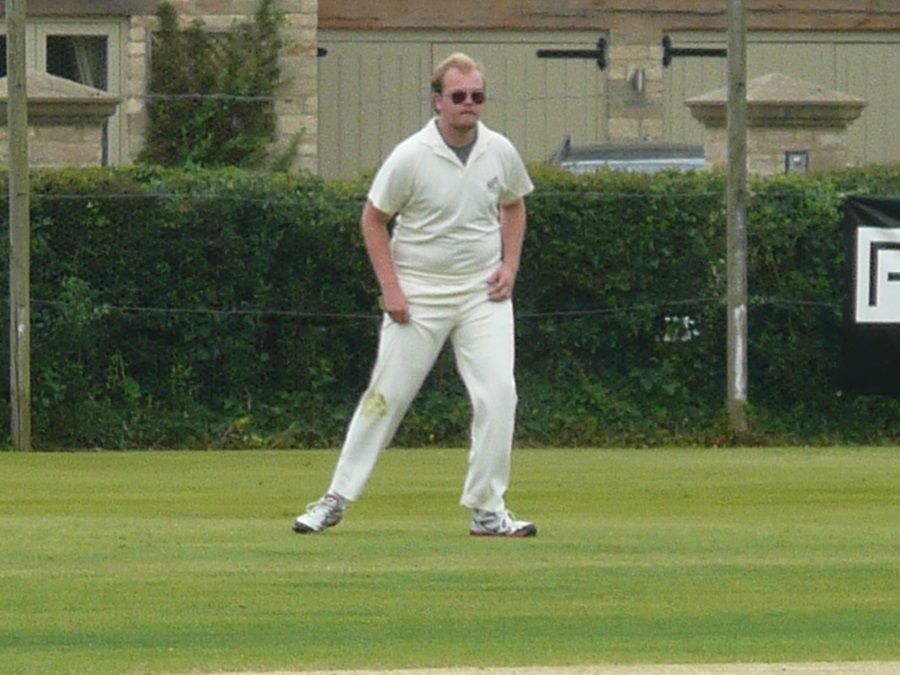 Duke fielding....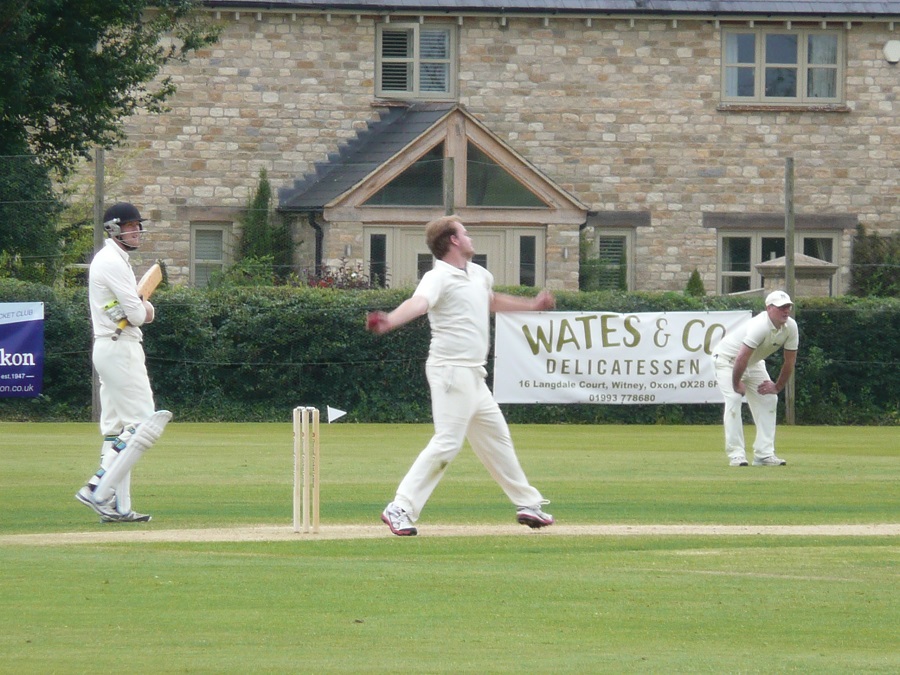 ...and bowling.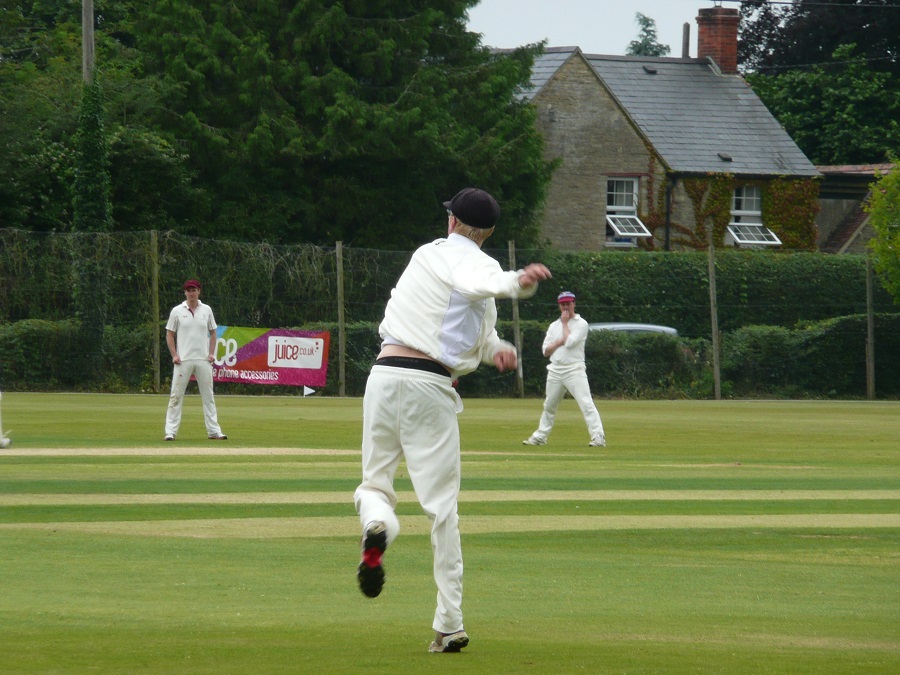 Freddie returning it.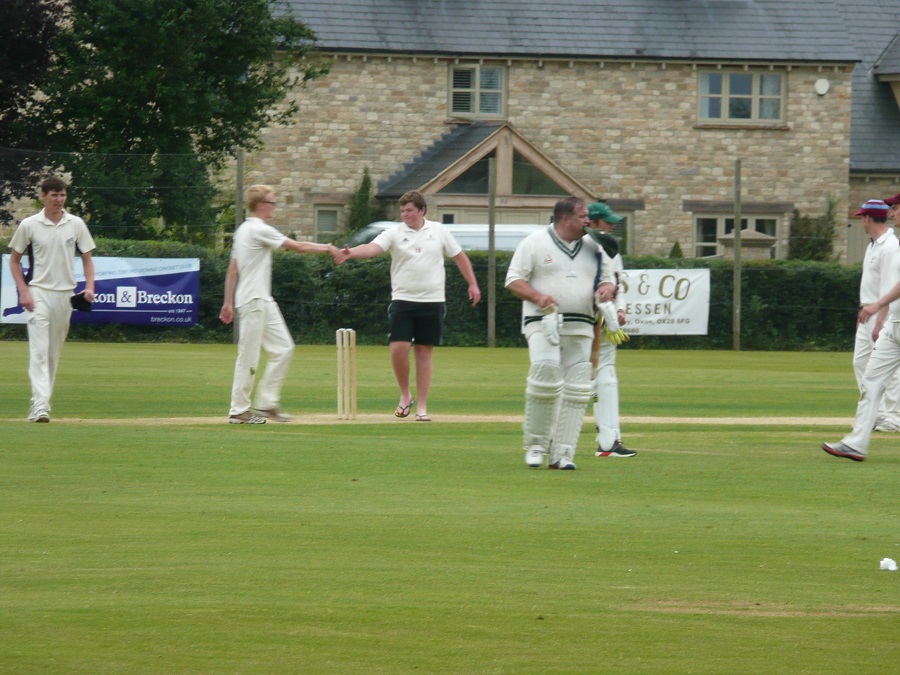 They chased down our total with two overs to spare.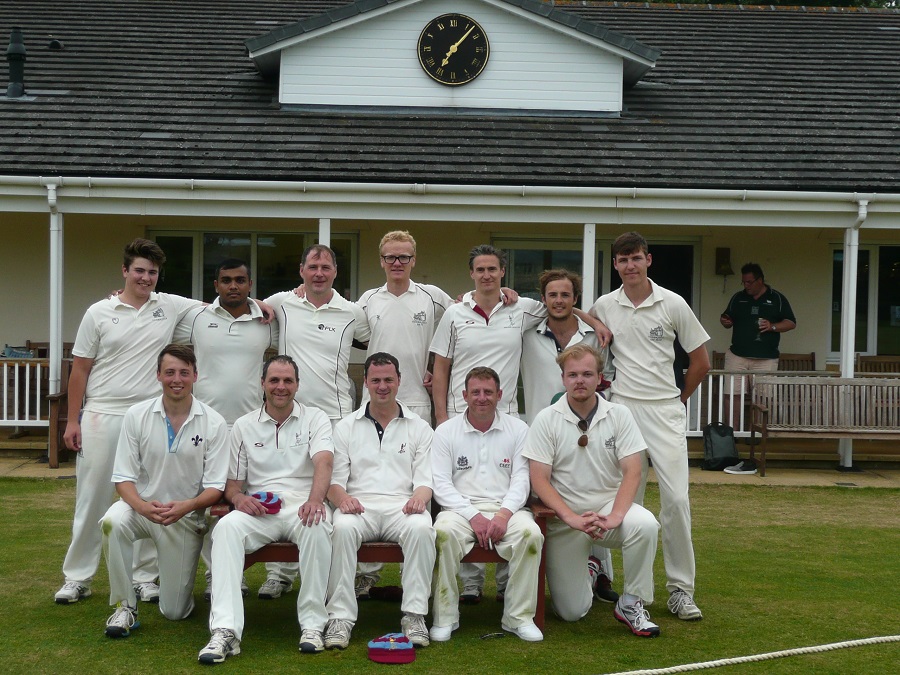 A fine team photo.