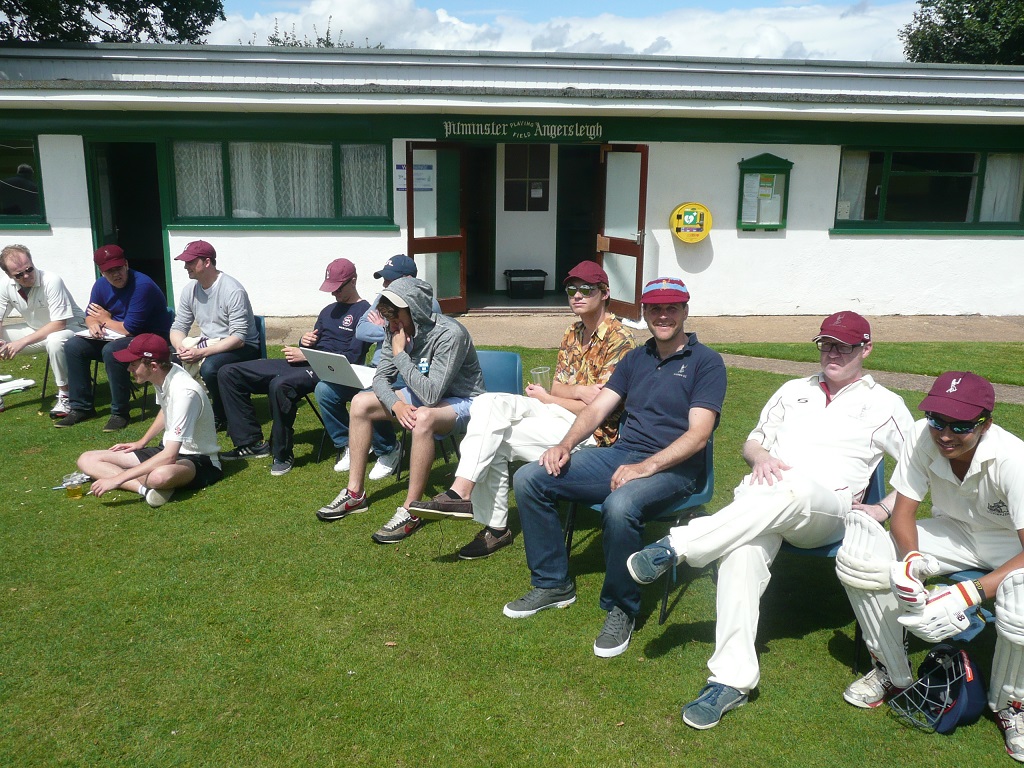 Knockers do gather.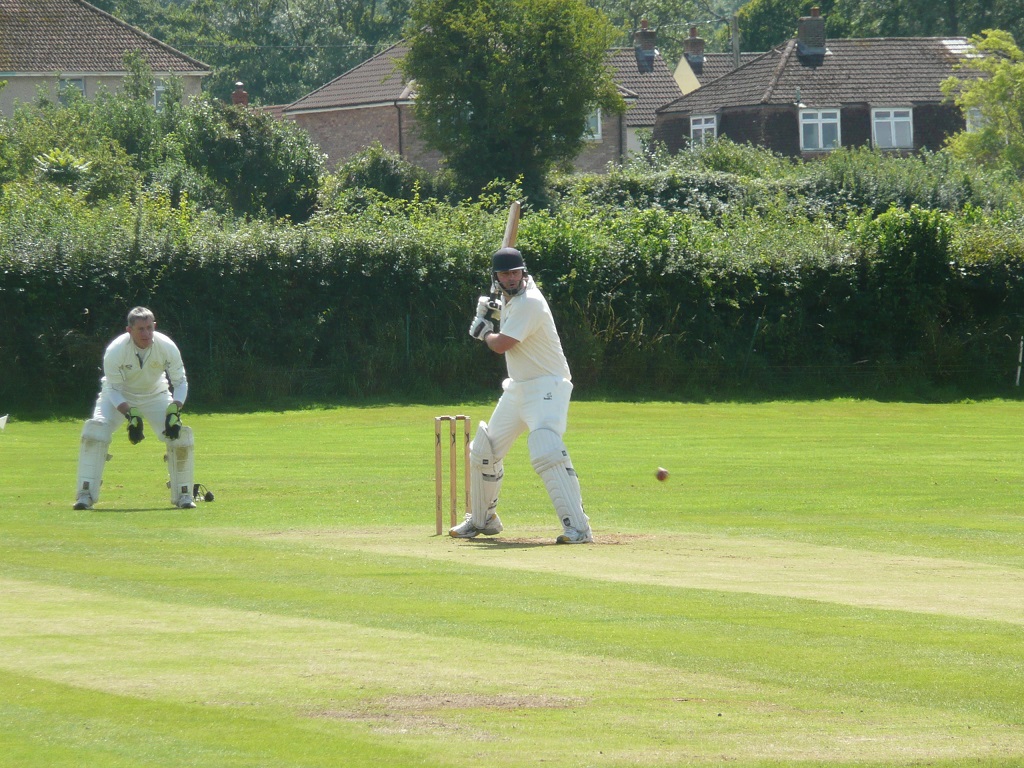 Stu opens, a glorious sight.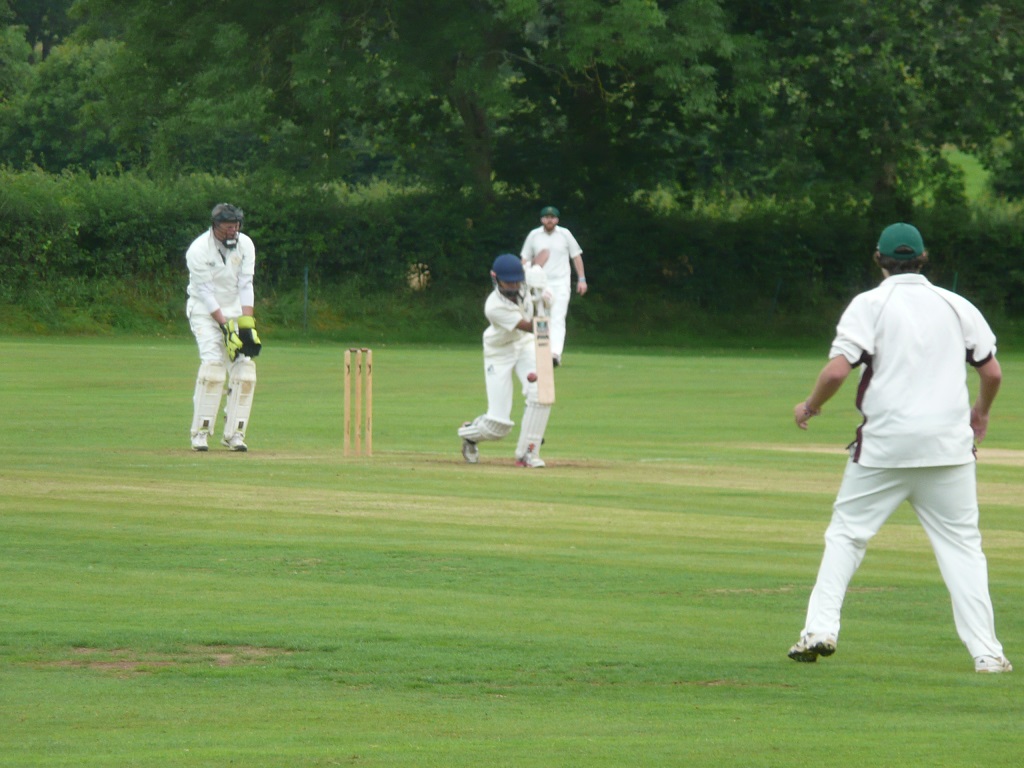 Sachin.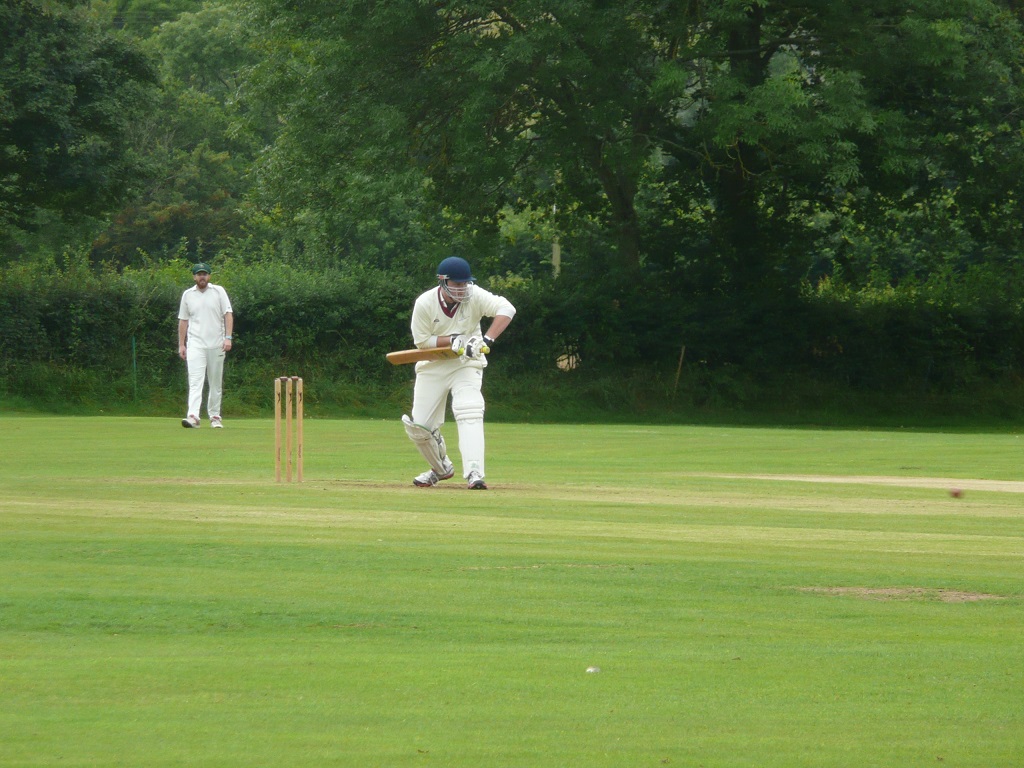 Duke.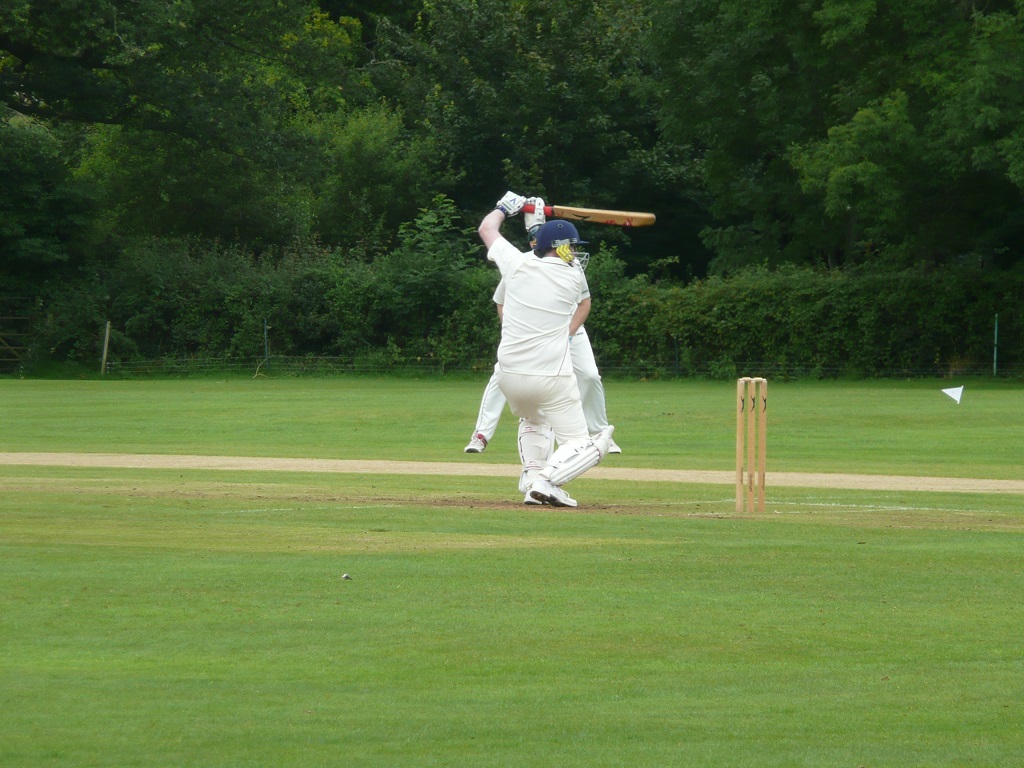 John after slapping the bowler back over his head.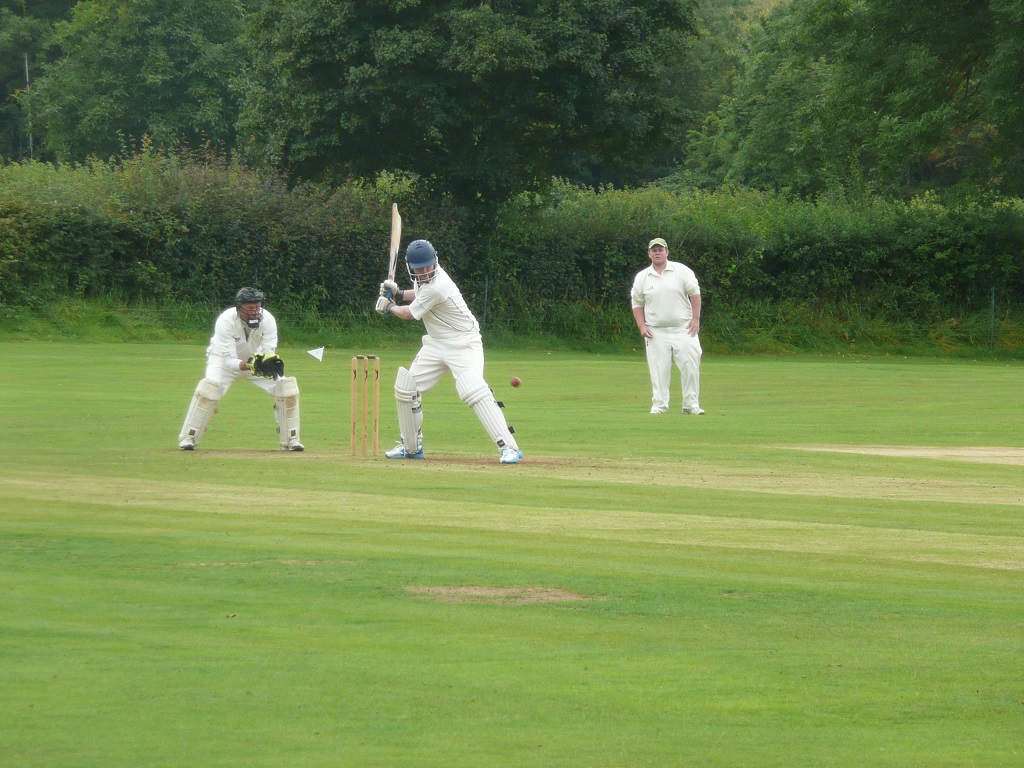 Ed Marsh.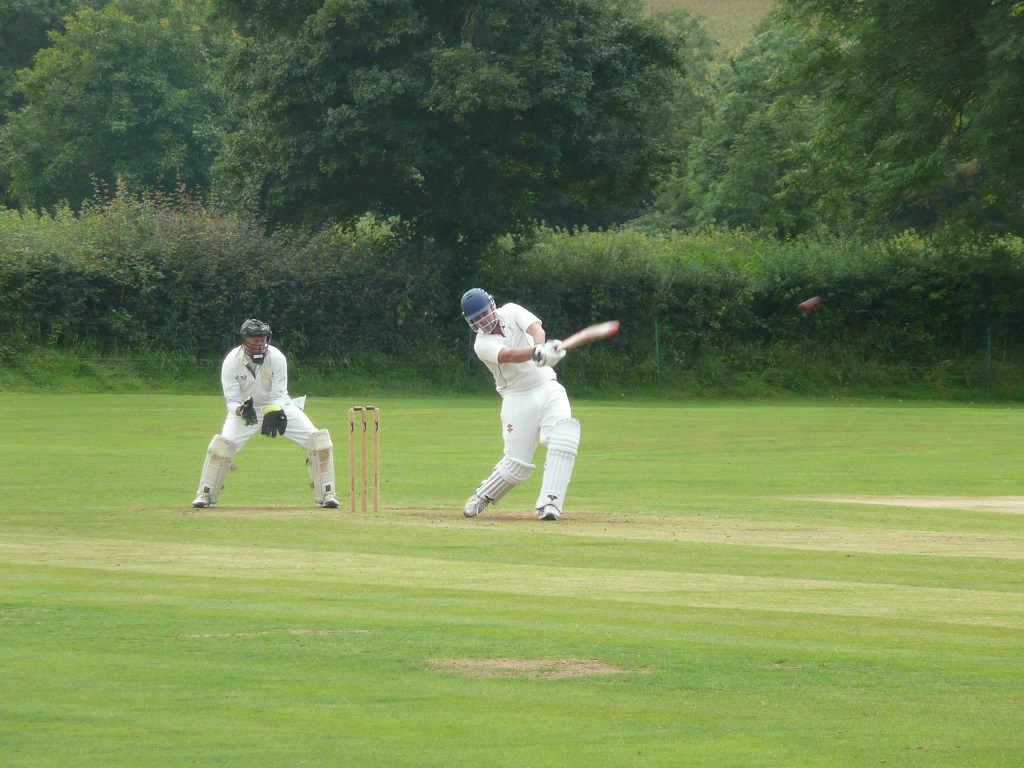 Ed Springett hits a six...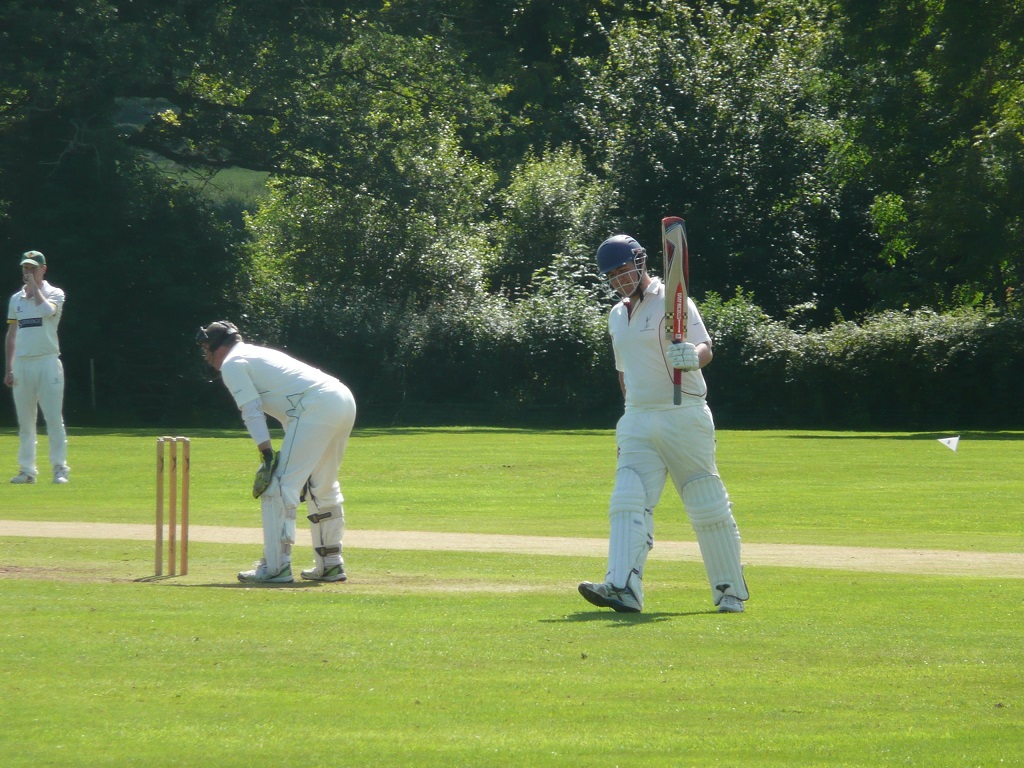 ...and collects a rapid fifty.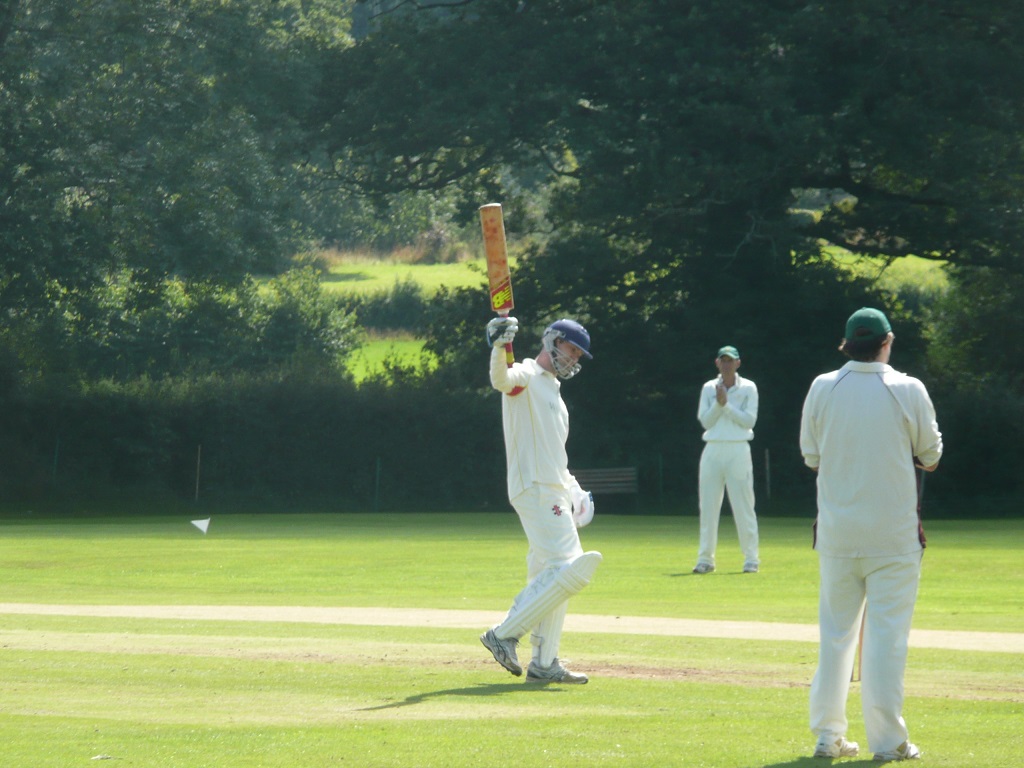 Snellers bats brilliantly for his ton.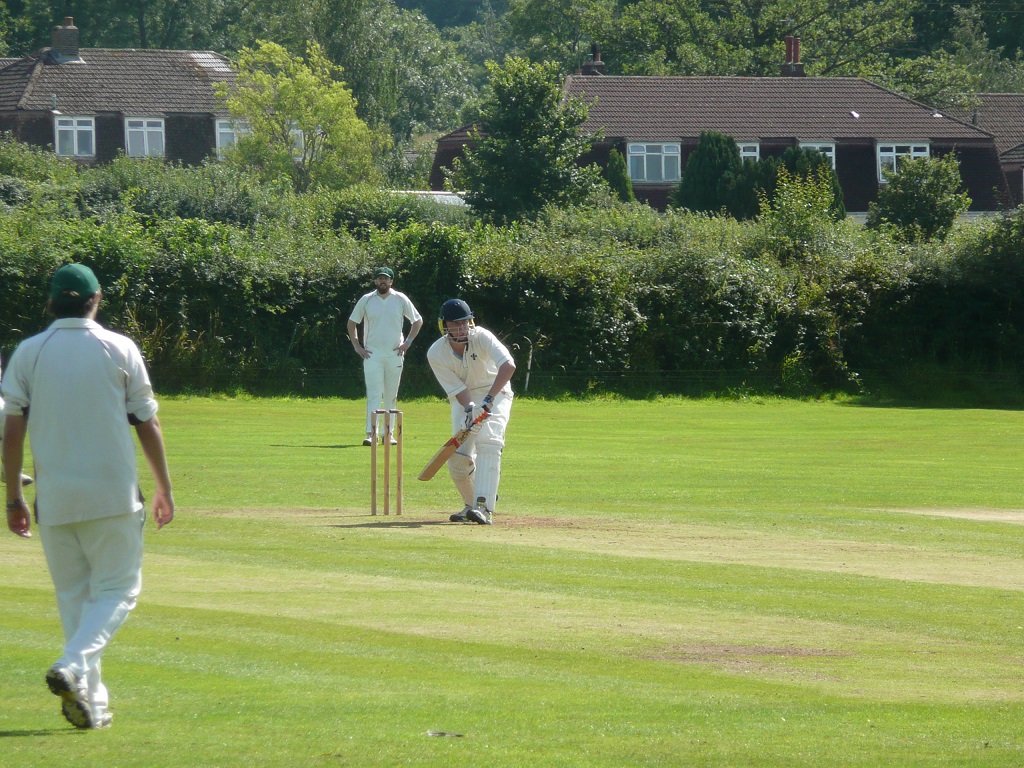 Hector.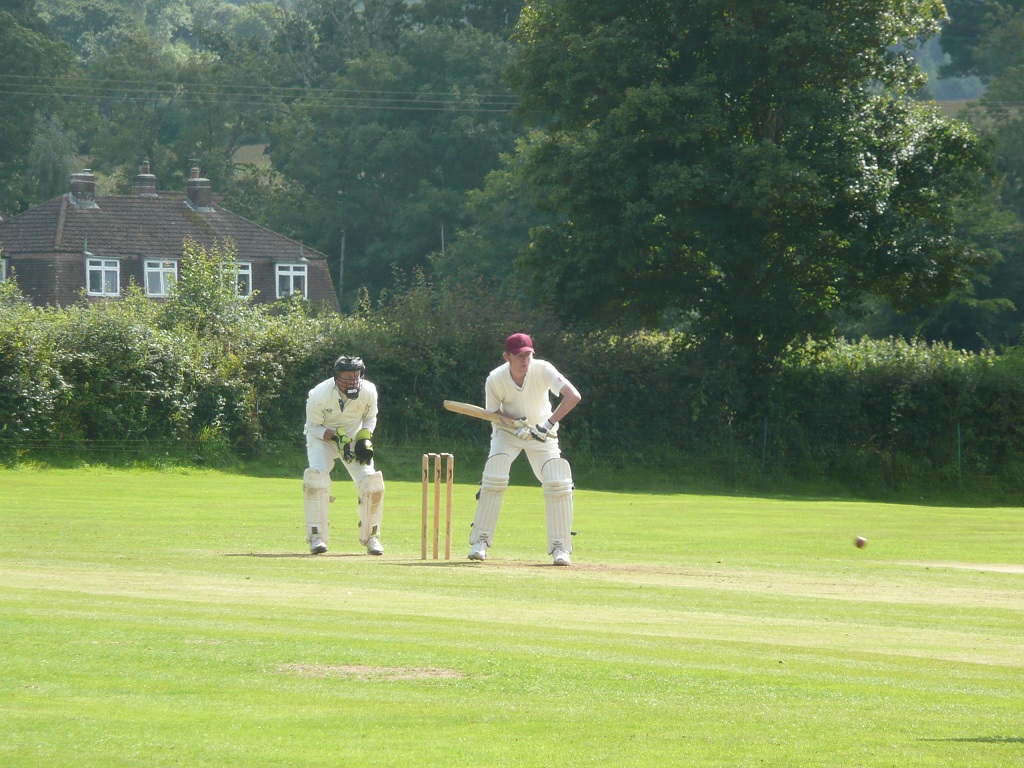 Stick cricket man? No, Rory!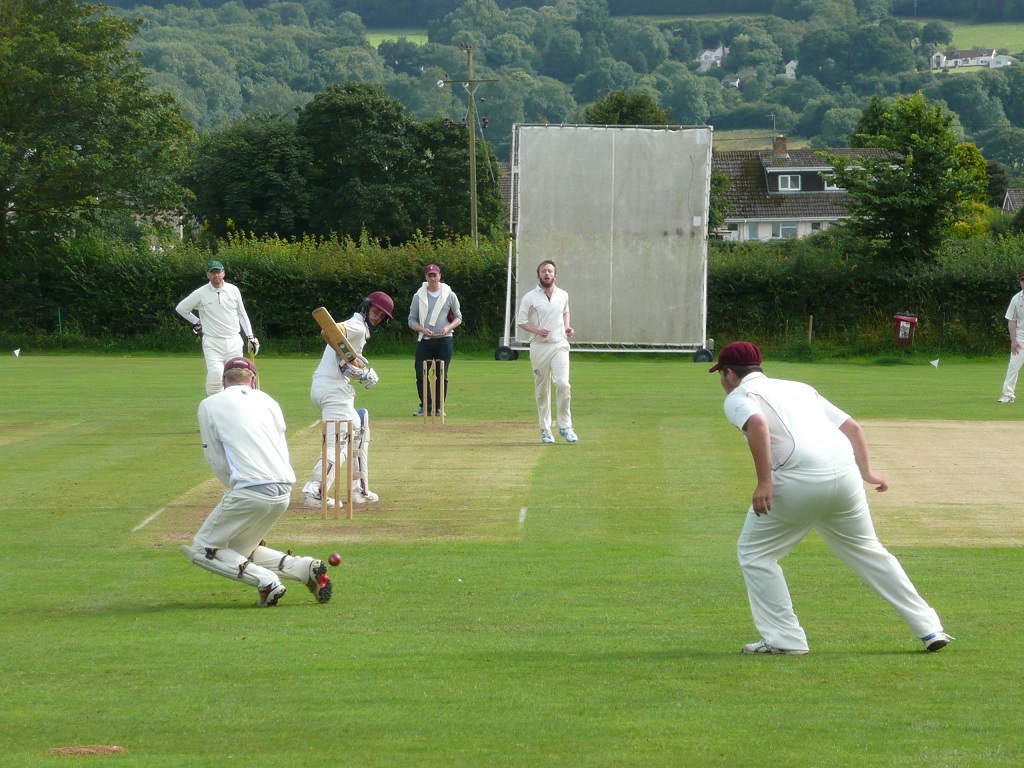 Marshy pins them down.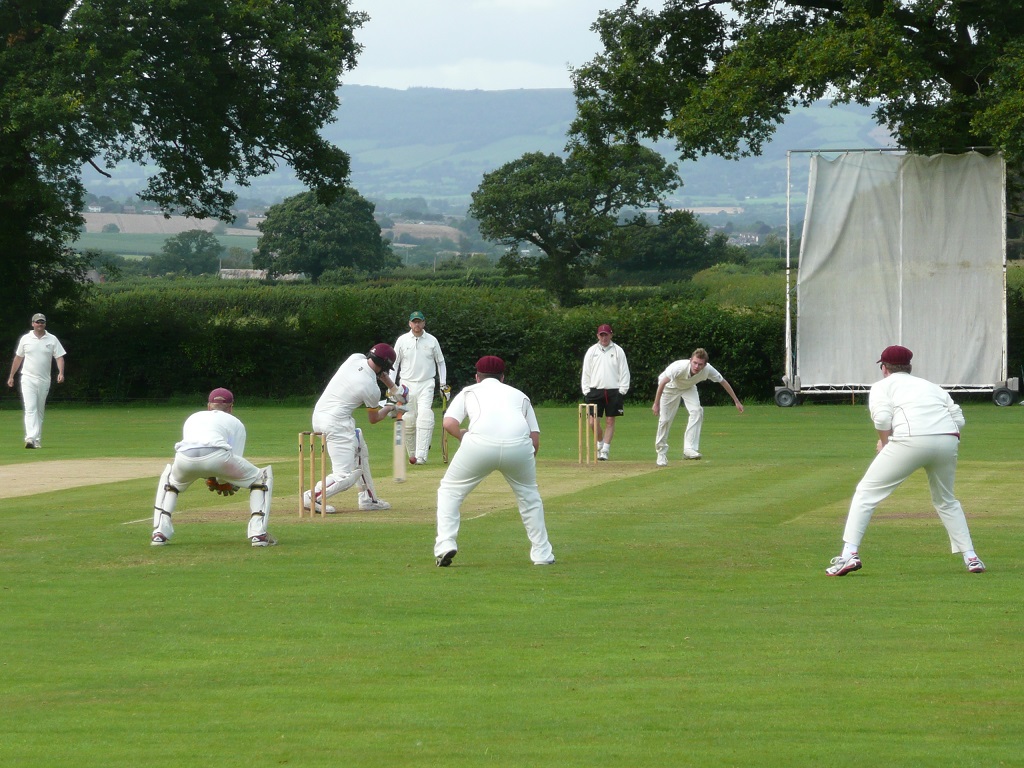 Rory bowls well.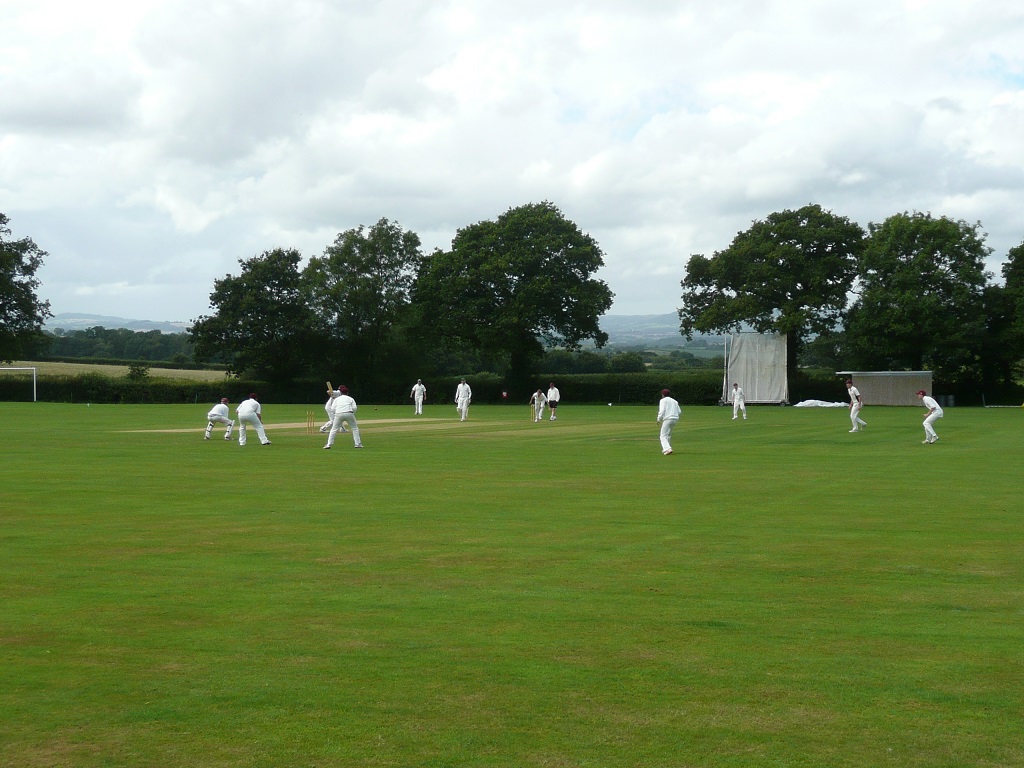 Nice spot to play.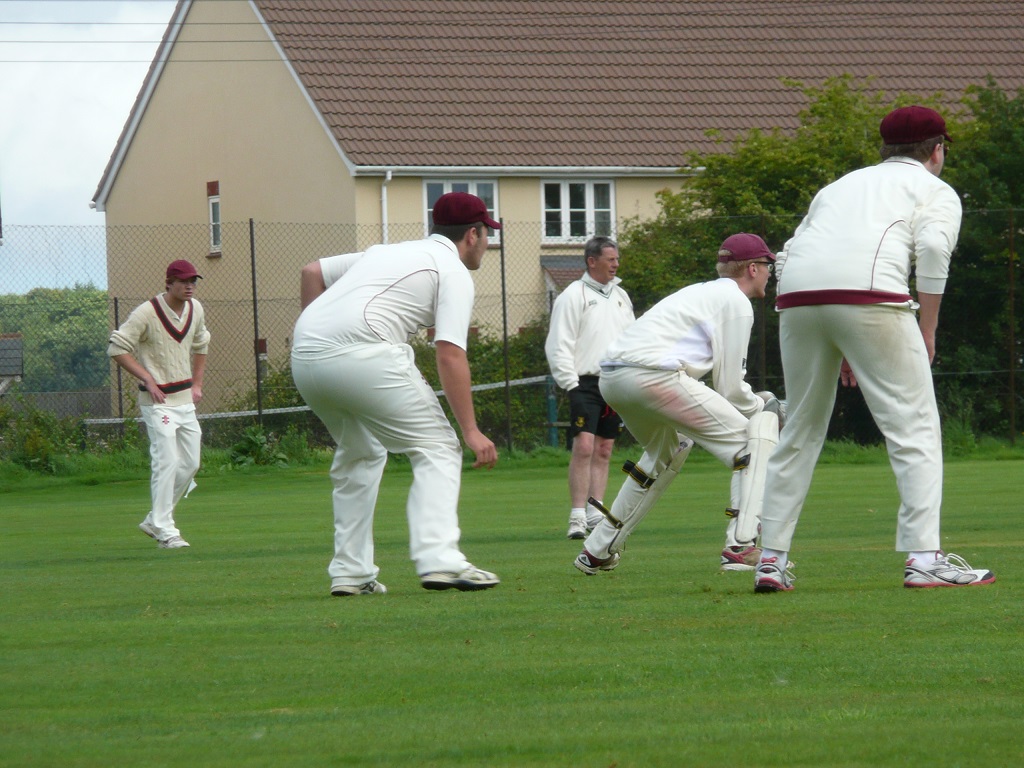 Slip cordon.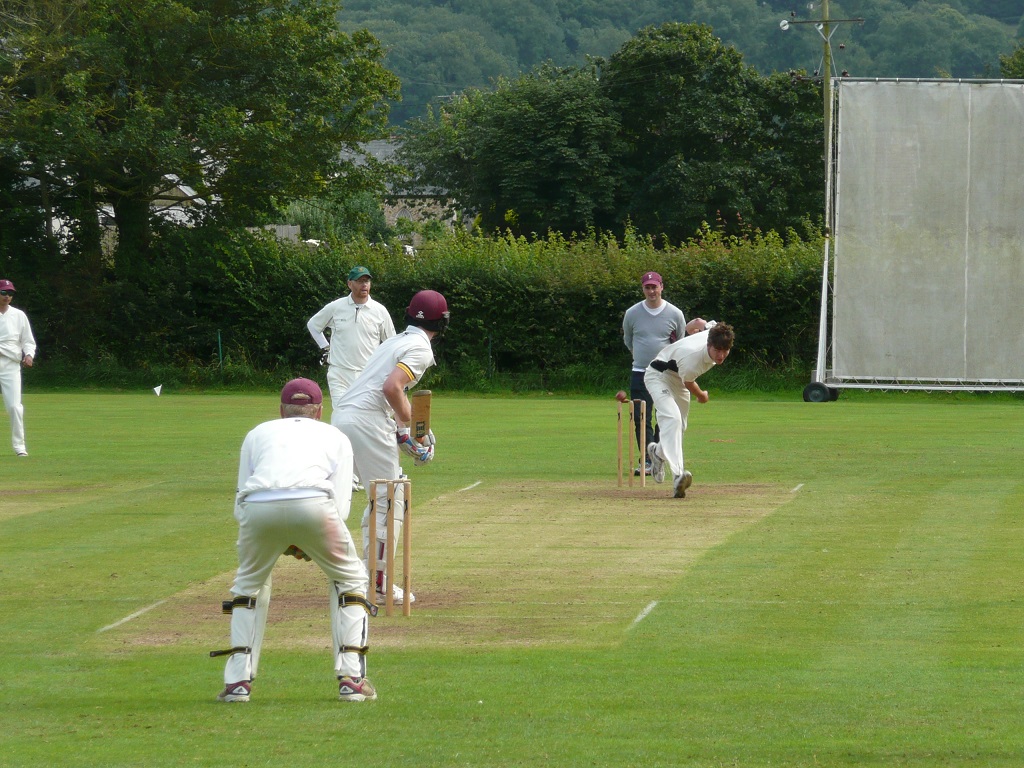 Calver makes the breakthrough.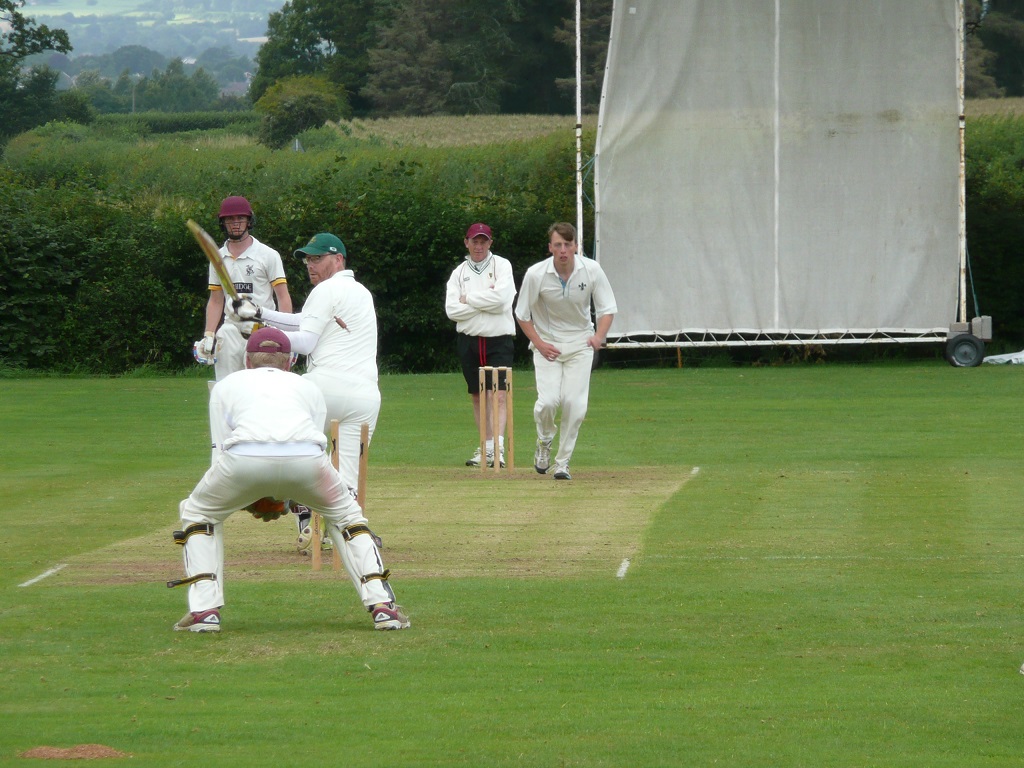 Hector gets his man.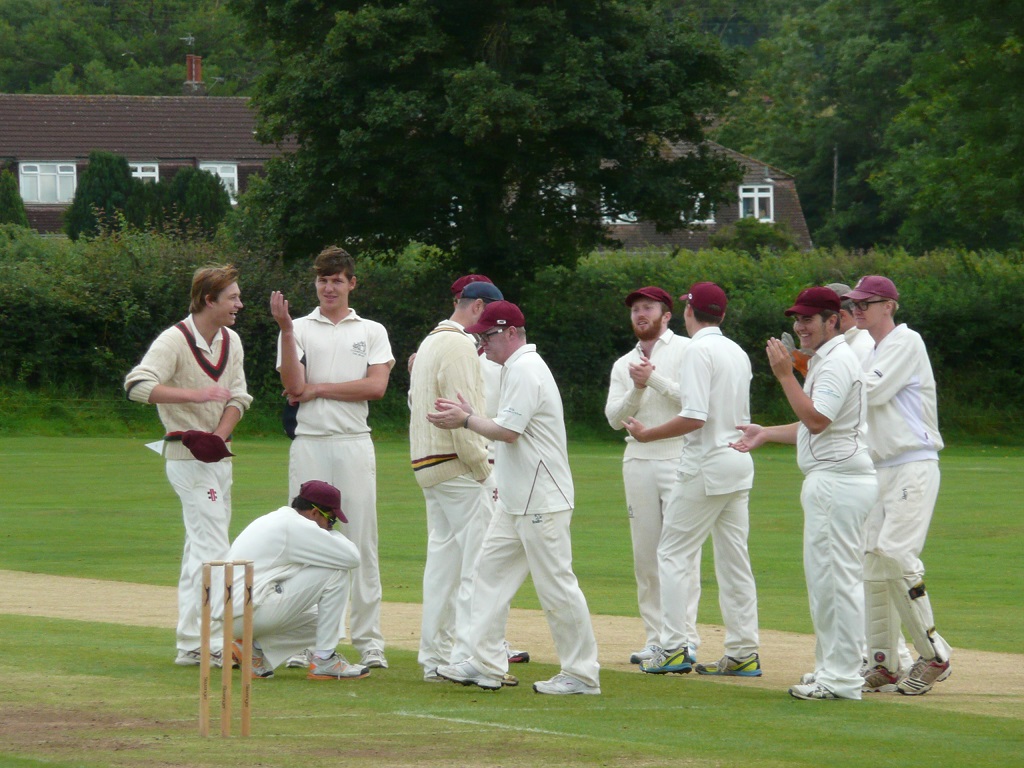 Knockers celebrate.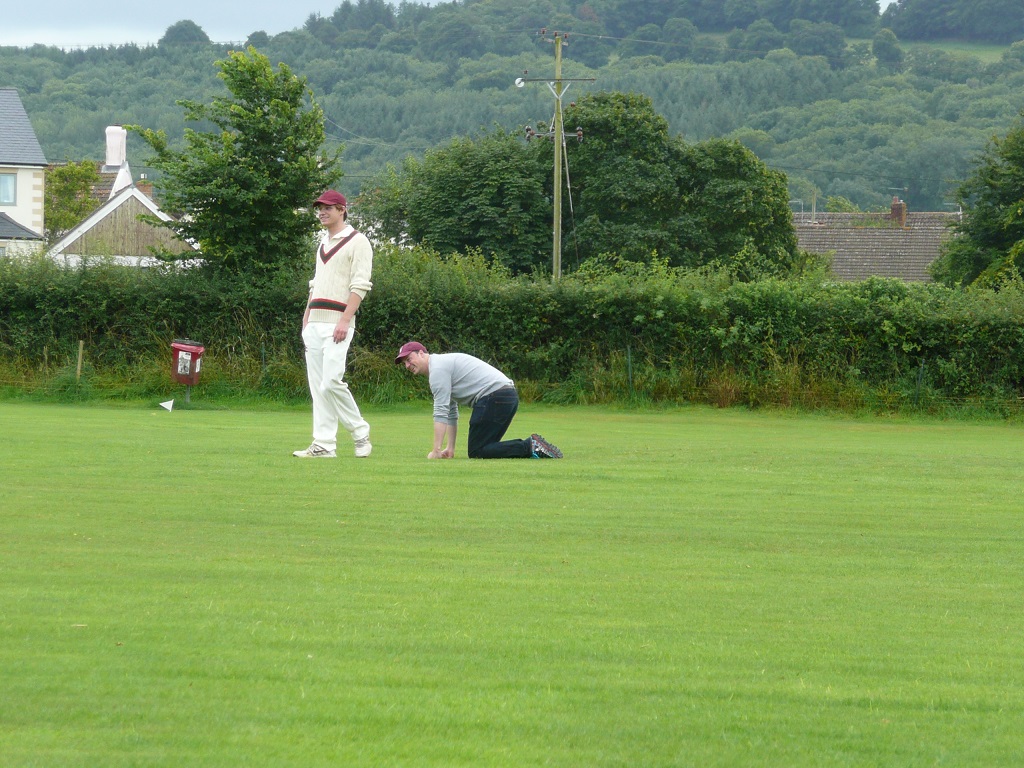 Lynden starts a square leg Pilates class.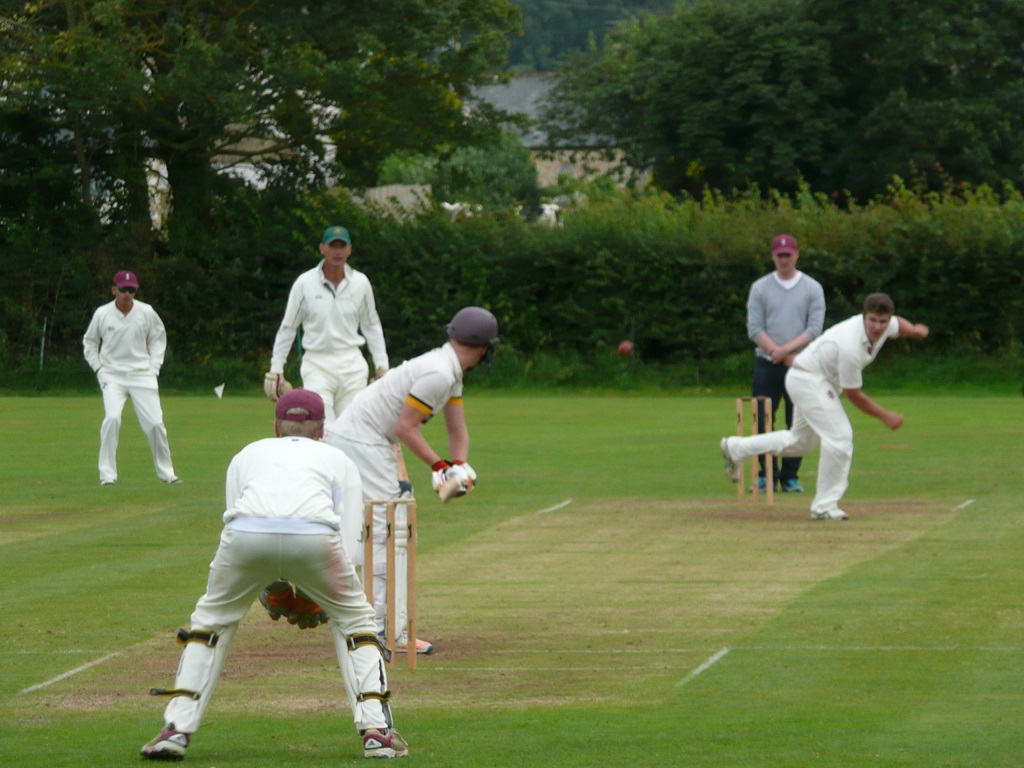 Ed Springett.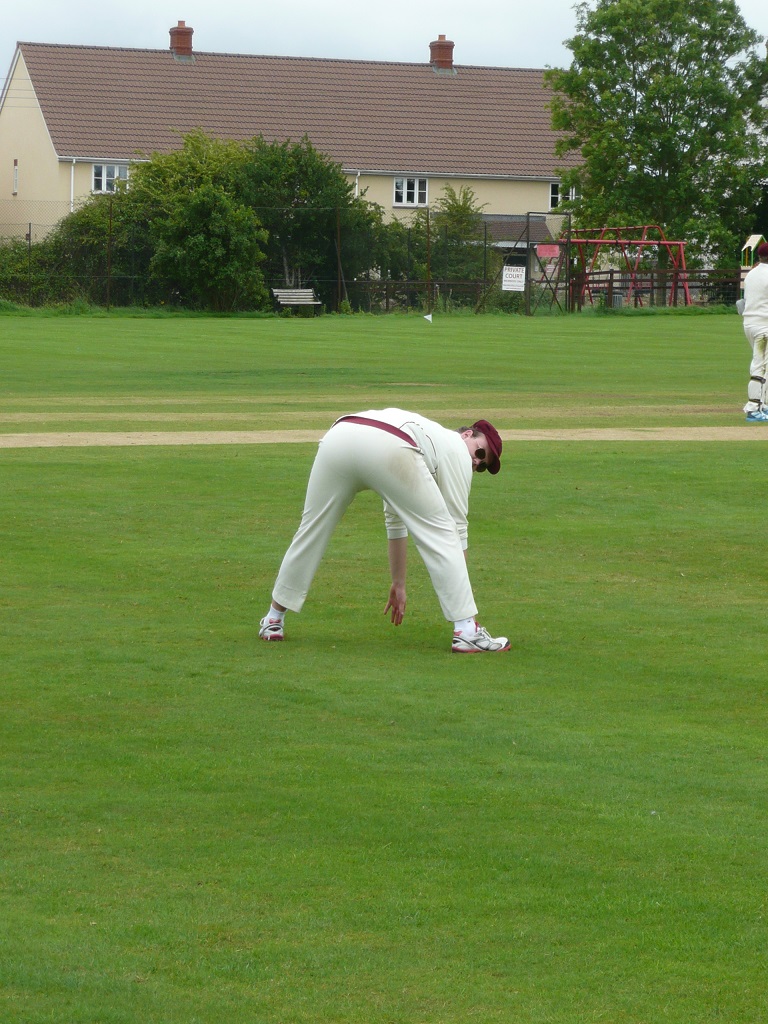 The Duke.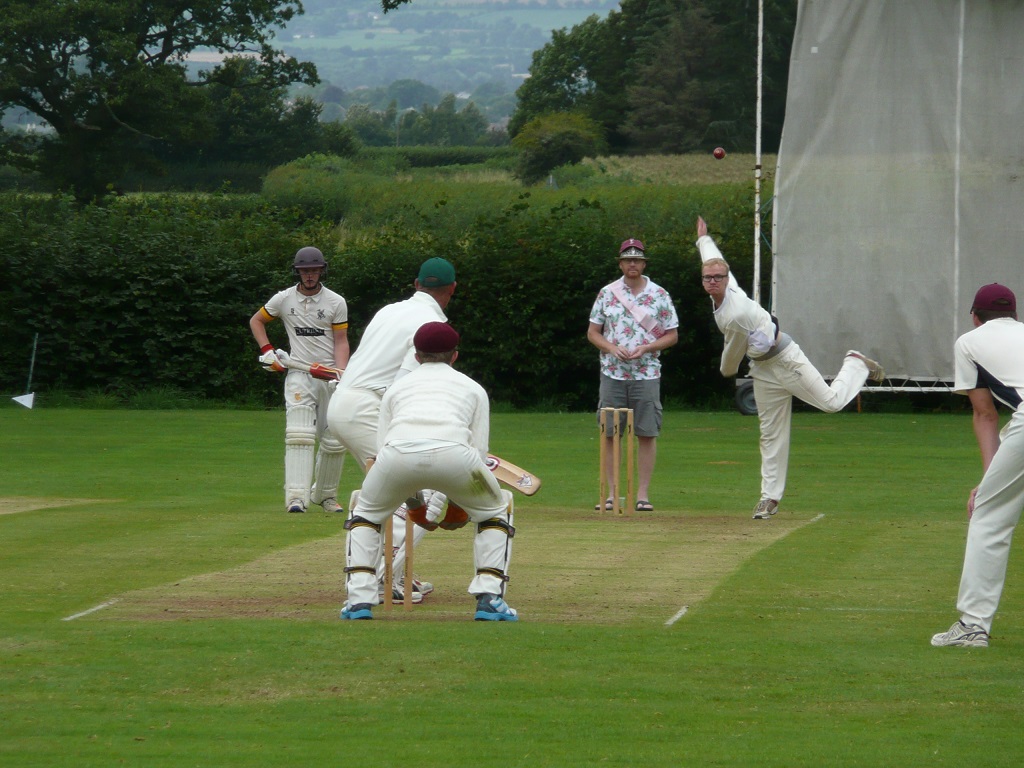 Freddie bowls very well.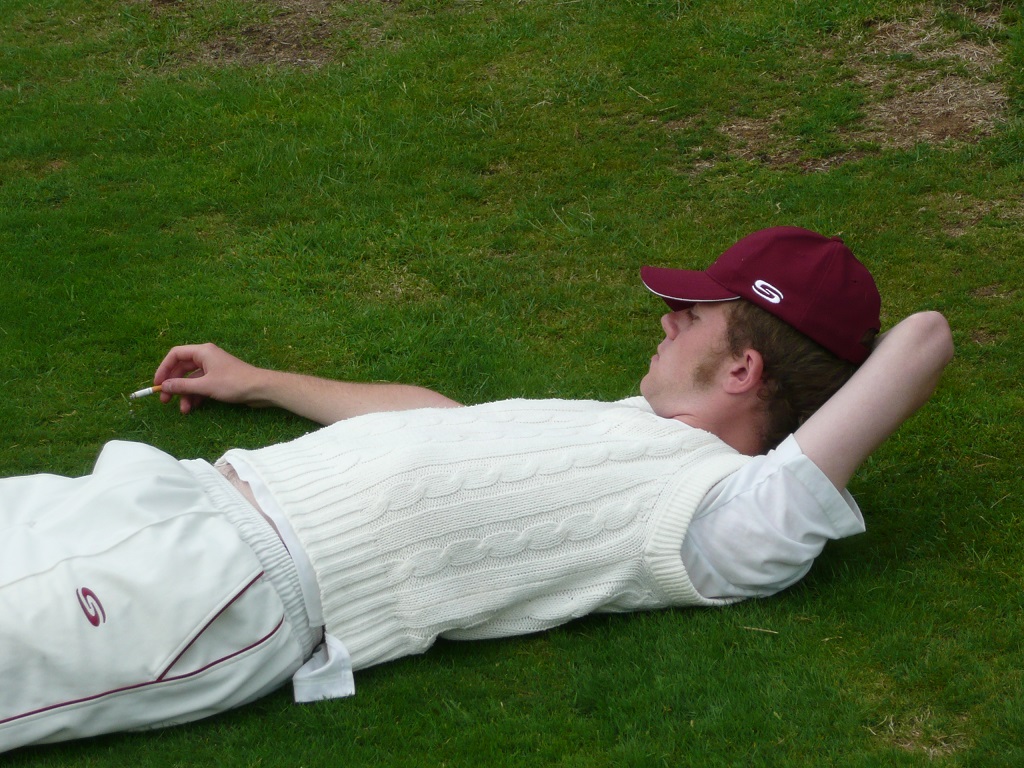 Rory takes a break.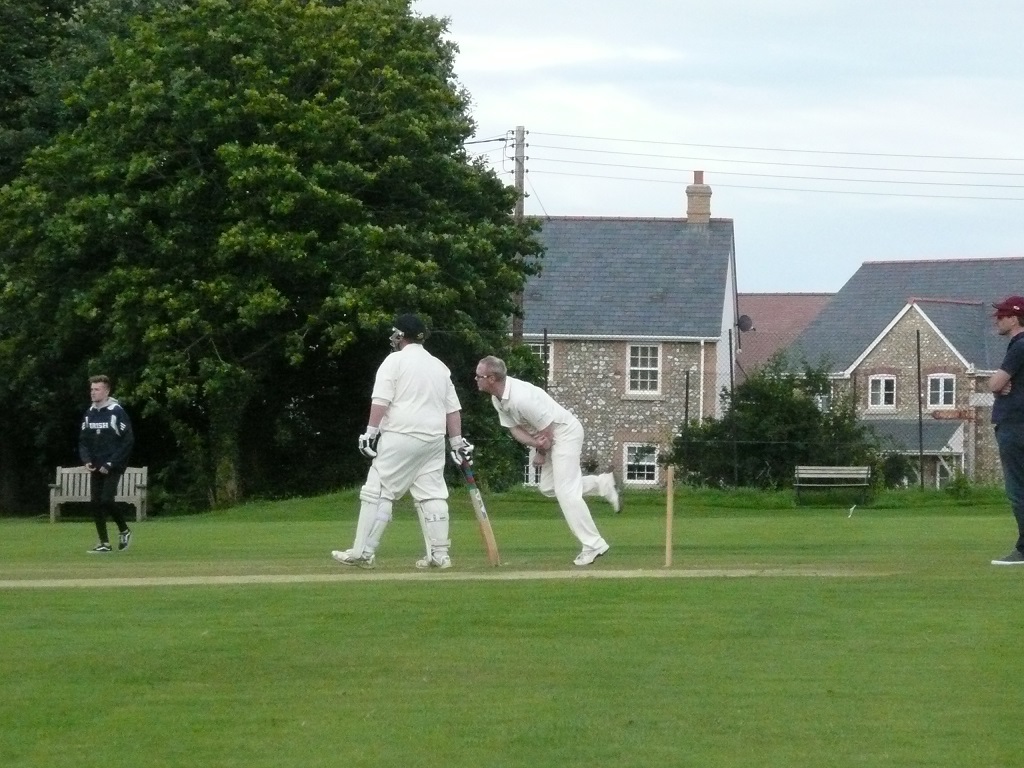 Micthell bowls.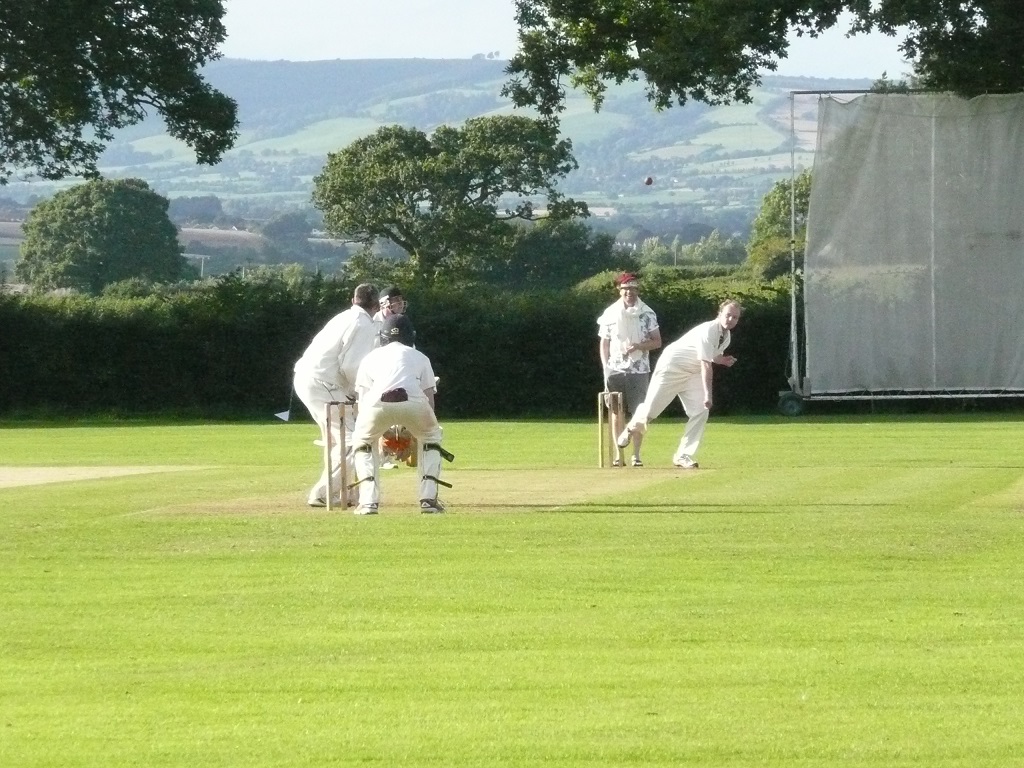 Duke spins his magic.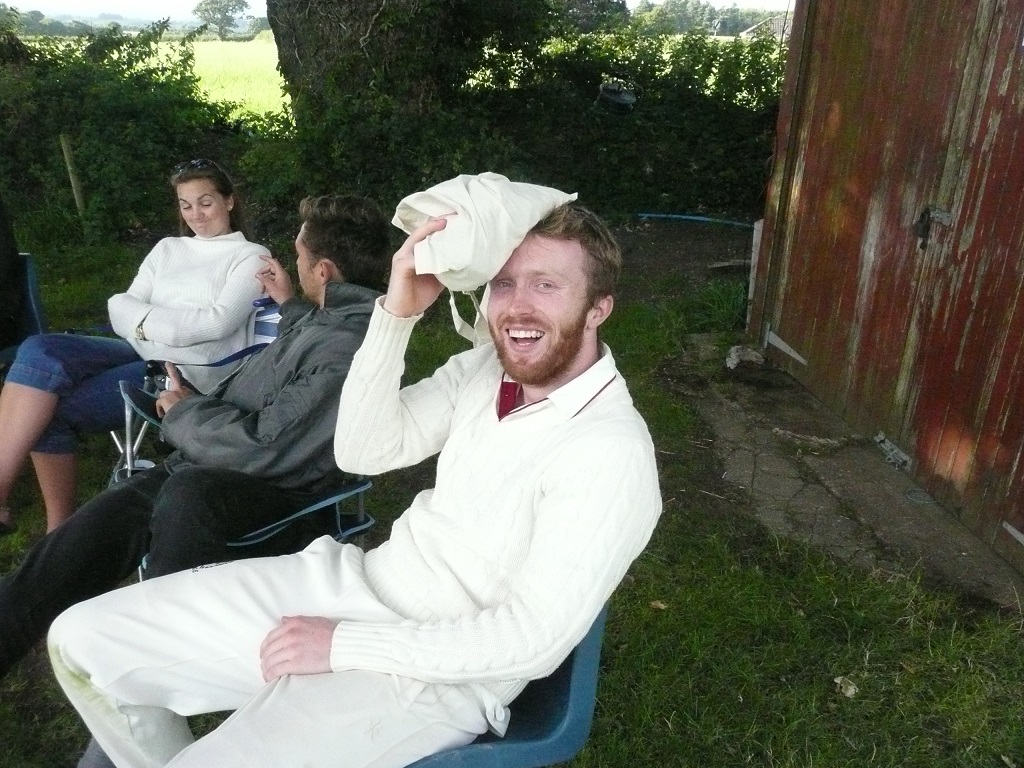 Ed makes use of the local produce.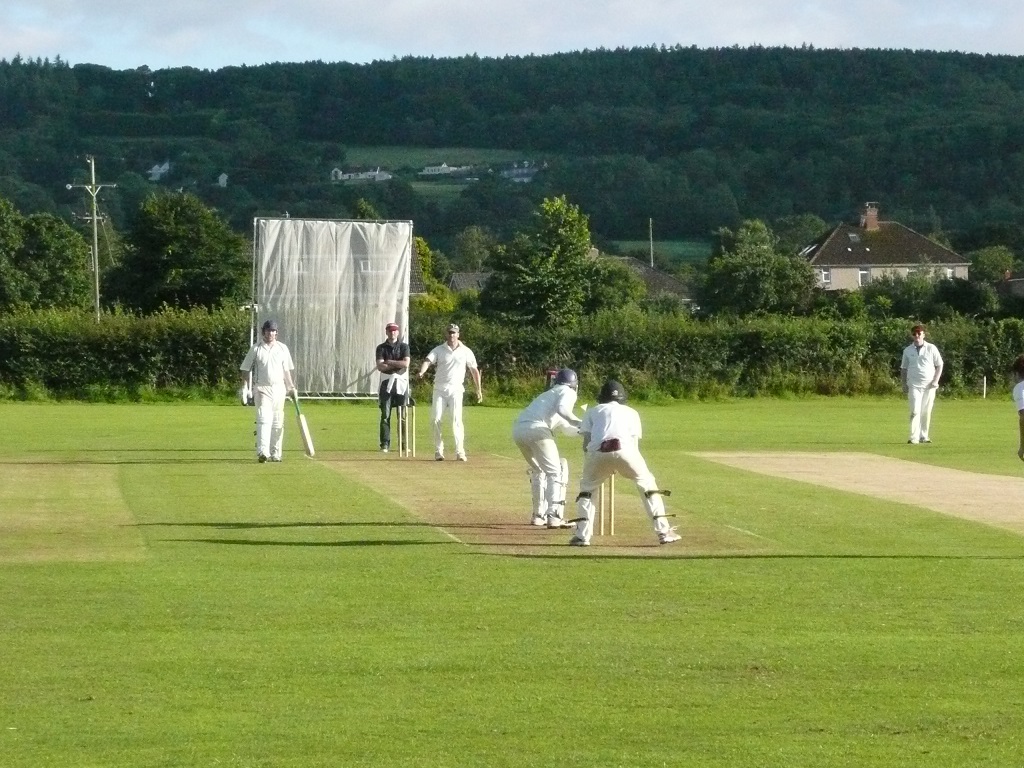 Stu finishes things off.