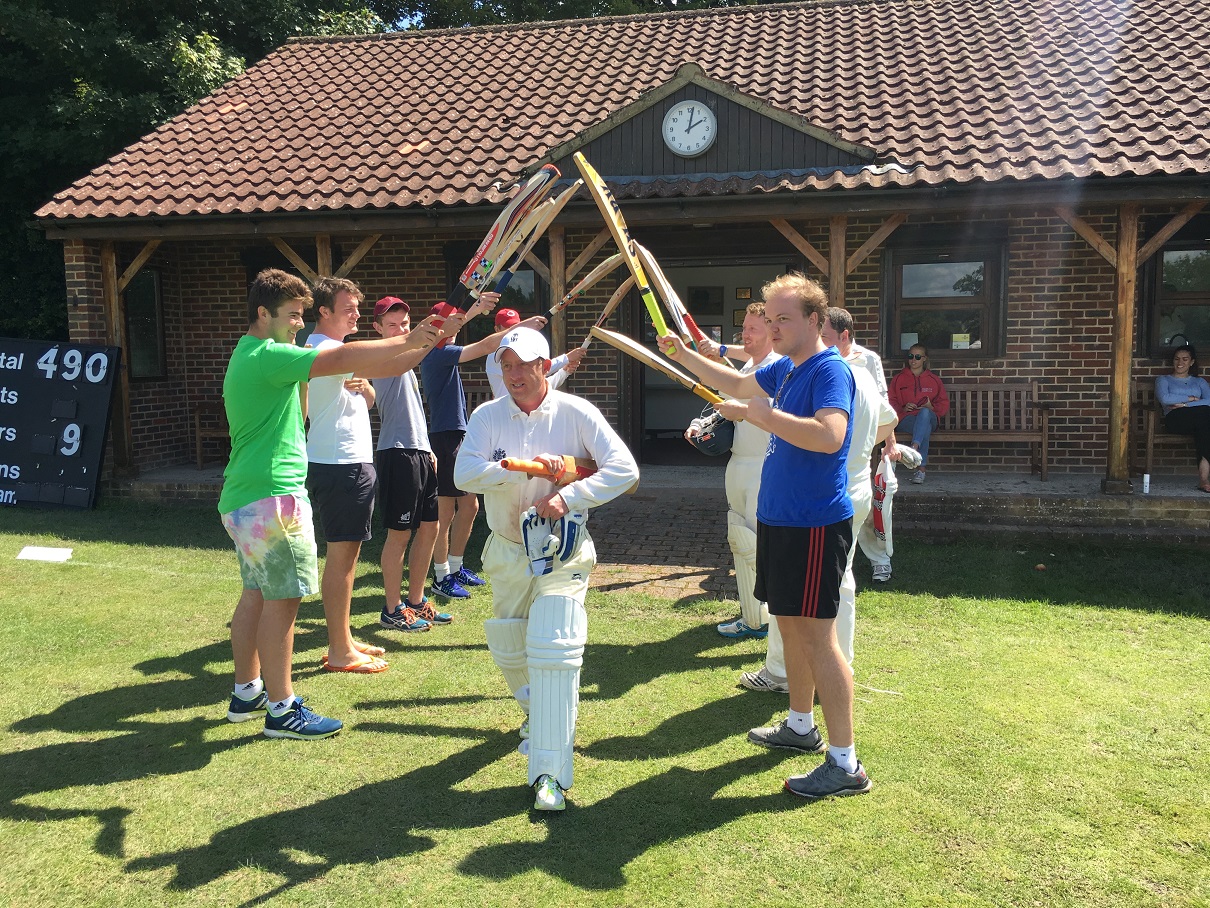 Guido's guard of honour for his 100th appearance.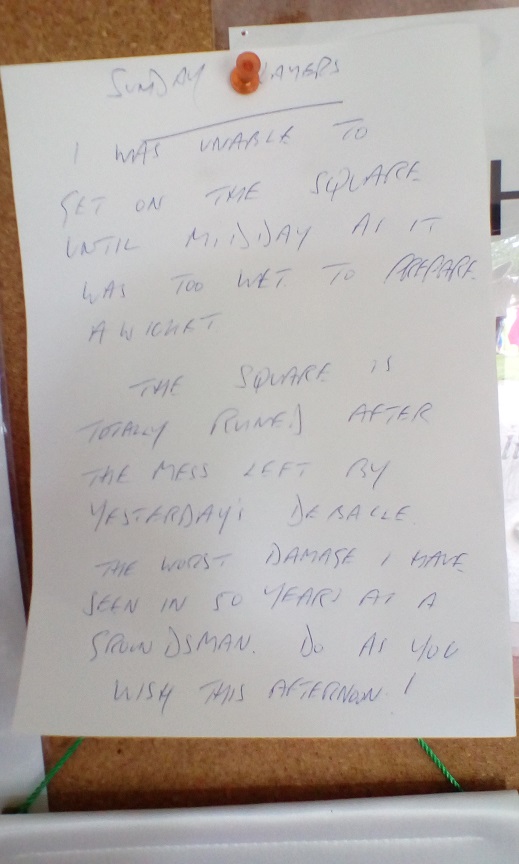 The Shoreham groundsman had had a bad morning.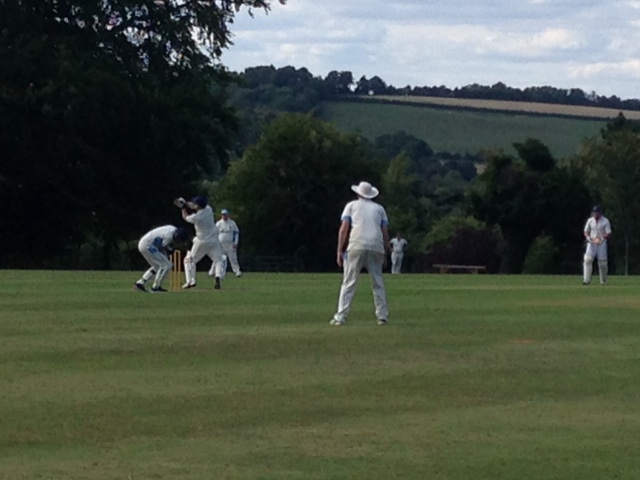 Mitch racking up the runs.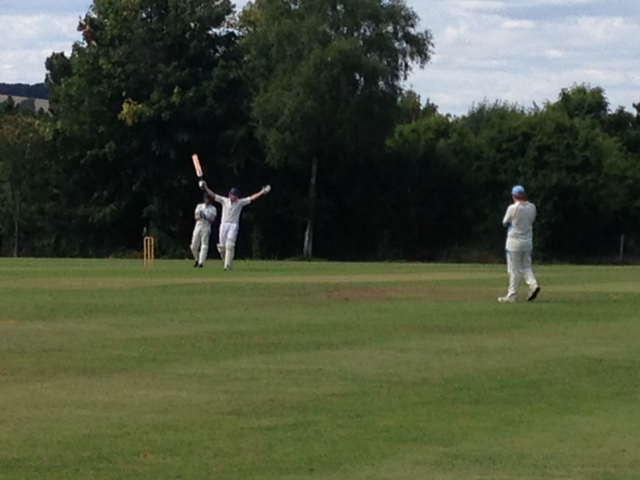 Ollie celebrates his fifty...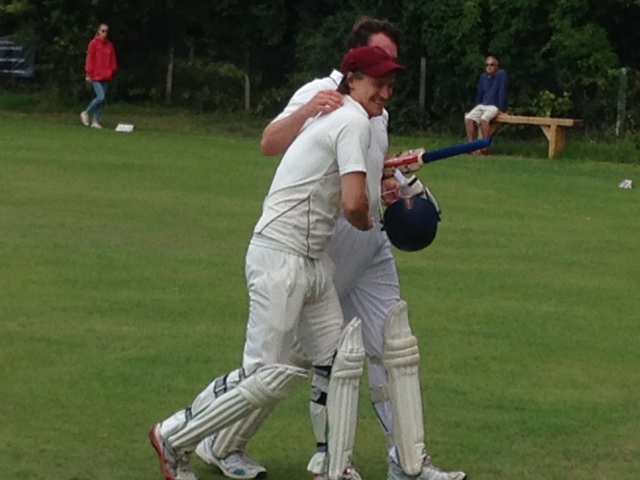 ...and gets a cuddle off of Kuts for his efforts.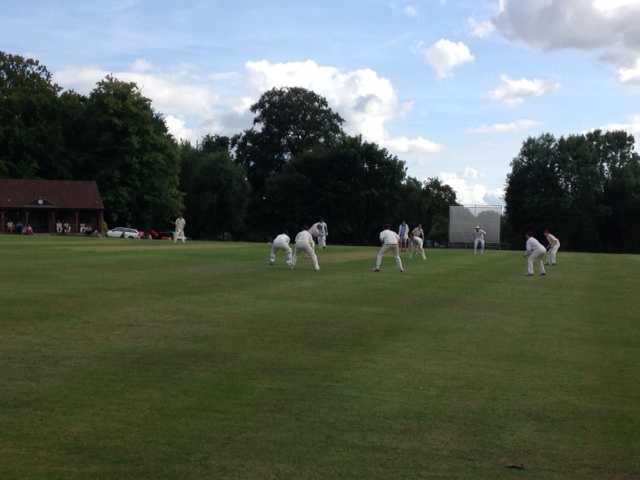 Louis bowling.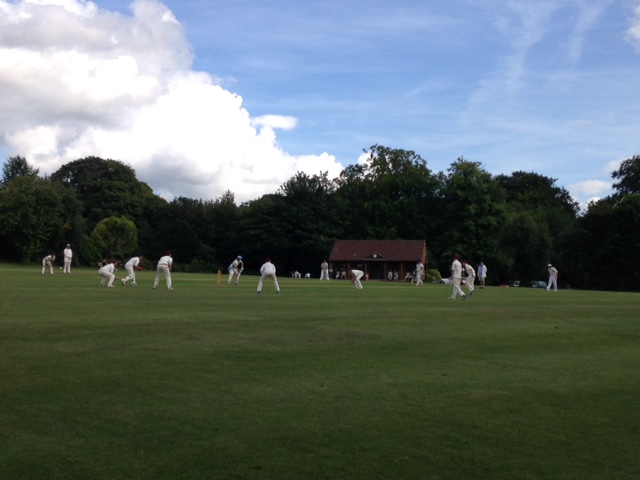 Crowding the bat.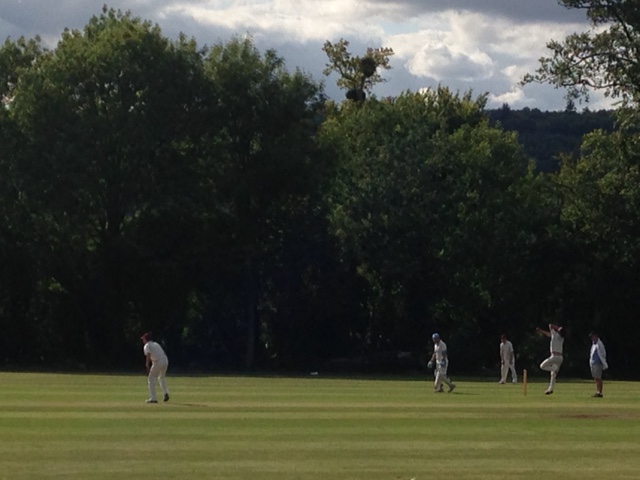 Kuts in full flow.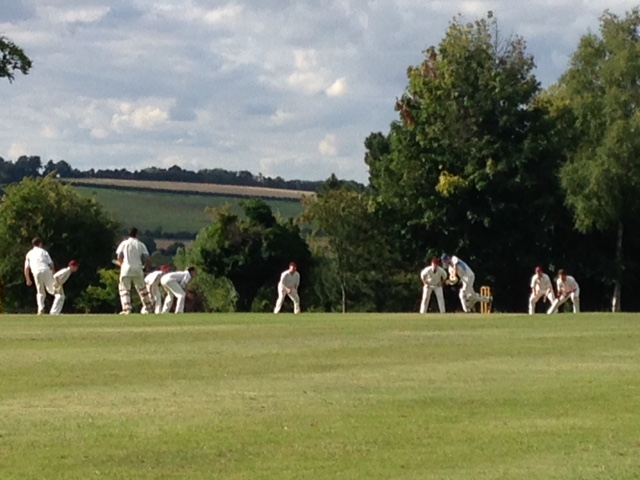 Knockers get in close.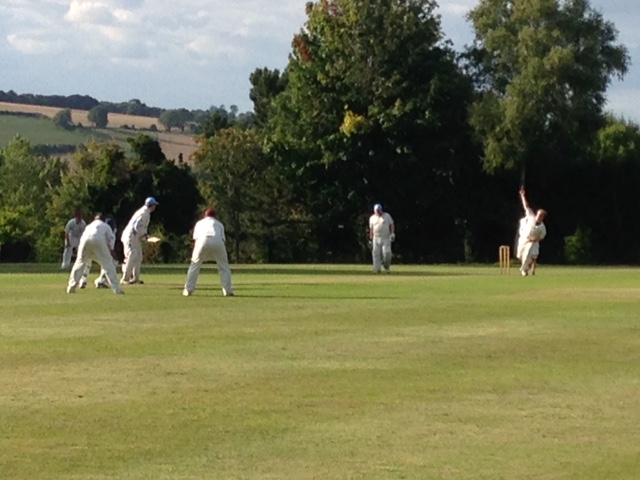 Knockers' chief spinner, Duke.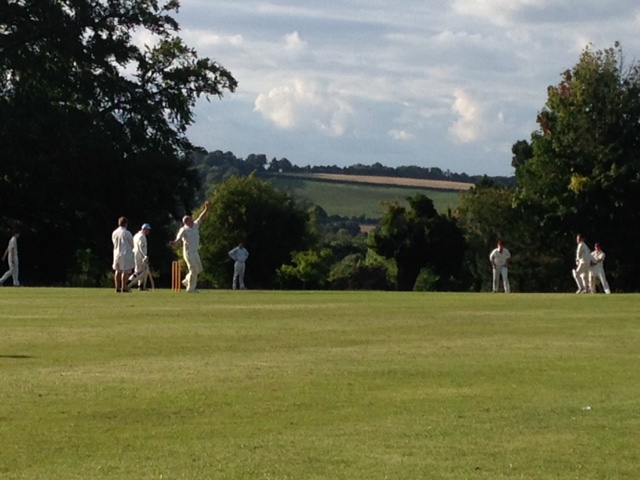 John Mitchell having the time of his life.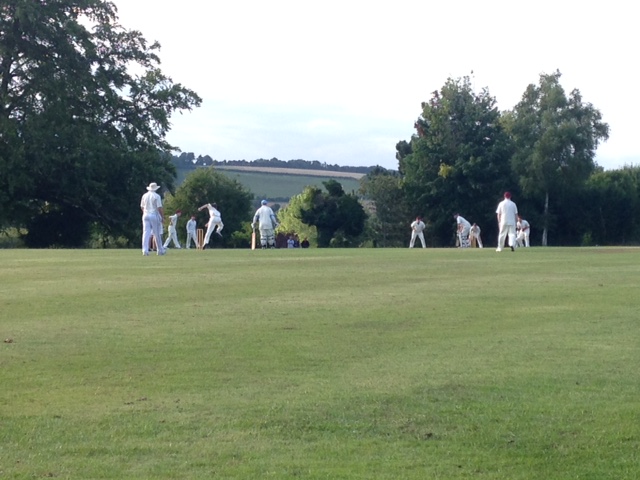 Anton sending one down.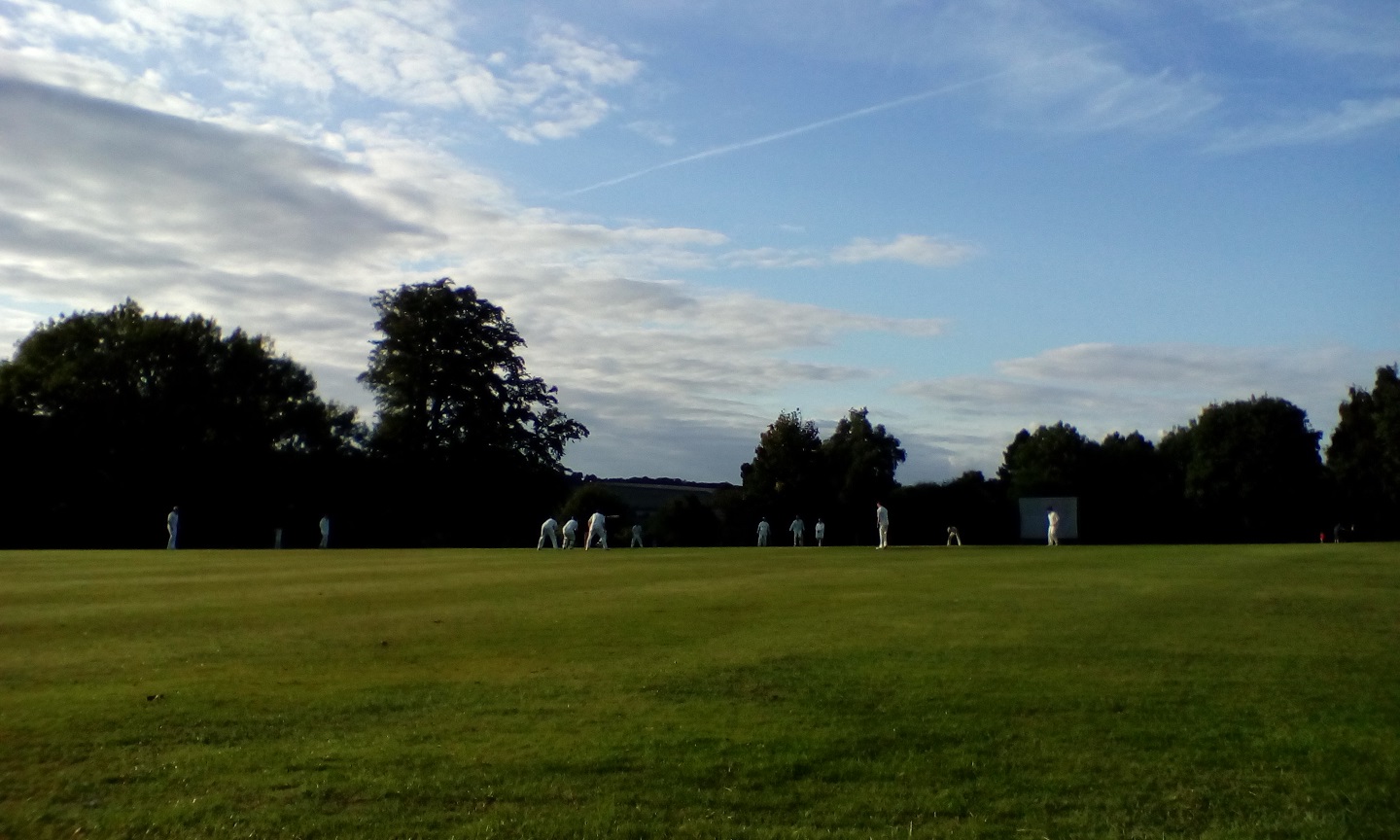 What a spot to play cricket.