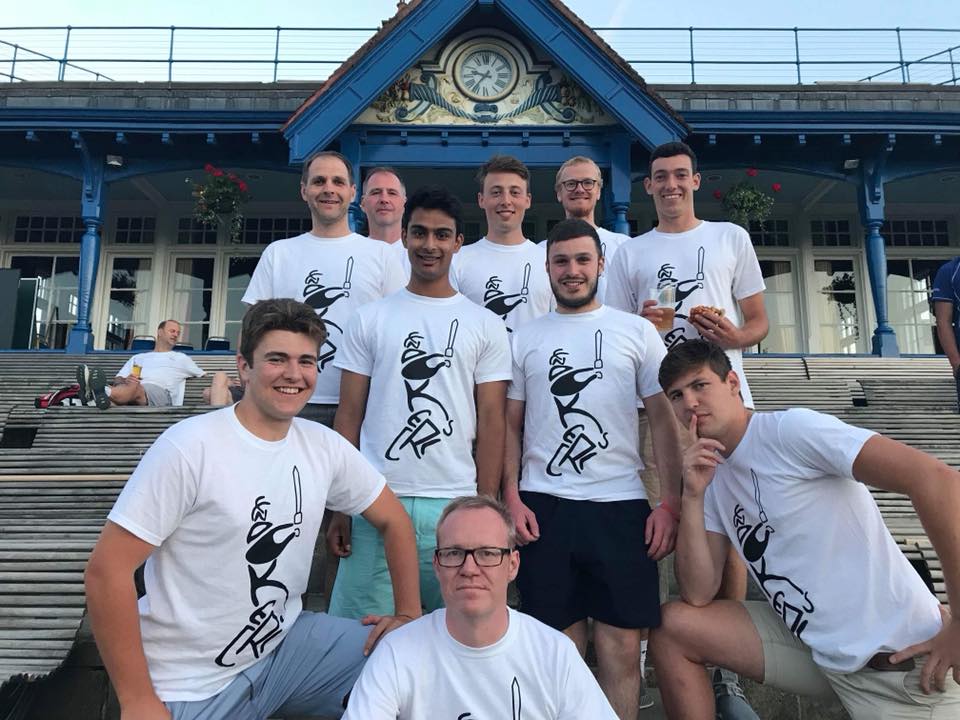 Posing in front of the Grange pav.
Day 1
As Knockers slowly but surely descended upon Edinburgh, the first meet was at Freddie's local, the Golf Tavern, in which, after a healthy feed and Kuts' thirst was quenched, set the tone for the 2 days to come. At around 230pm, Kuts disappeared to see more of Edinburgh, whilst the others headed to the AirBnB. Every Knocker made it to said AirBnB, and after Freddie roped in a uni mate as a ringer, we arrived at Grange CC for our first T20.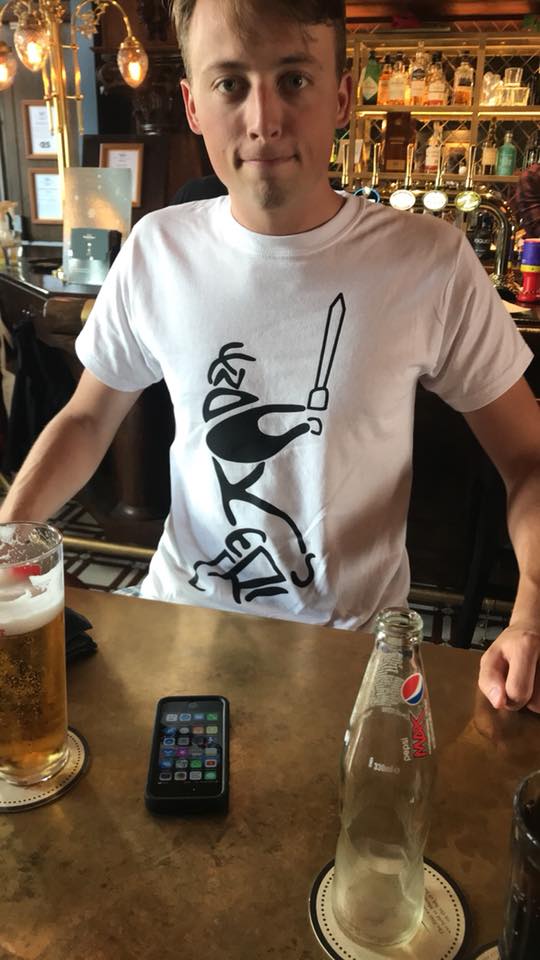 Hector looking fresh.
The on field performance was perhaps eclipsed on the dancefloor at one of Freddie's favourite haunts, Garibaldis. A late Ollie Marsh showed that you can leave the student life, but the student life can't leave you as he confused the over 30s with drinking rule after drinking rule. Gez, John and Lando were all rumoured to ask why they couldn't just drink when they wanted to. Calver was seen showing two ladies his forward defensive at the bar. They must've thought that his technique was flawed and that he was vulnerable to being bowled through the gate as one of these ladies was seen getting close to Quartermain and later on made her way back to the AirBnB with the token tour Aussie. Things went from bad to worse for Calver as he was booted out of his shared room with Quartermain and demoted to the sofa as the Aussie showed her the perfect forward defensive. Ed Springett also knocked the ladies for six. Alas it was more a complete wipe-out of a girl putting on a shoe as he lost his grip on a dancing pole (his nemesis all evening having walked into it earlier).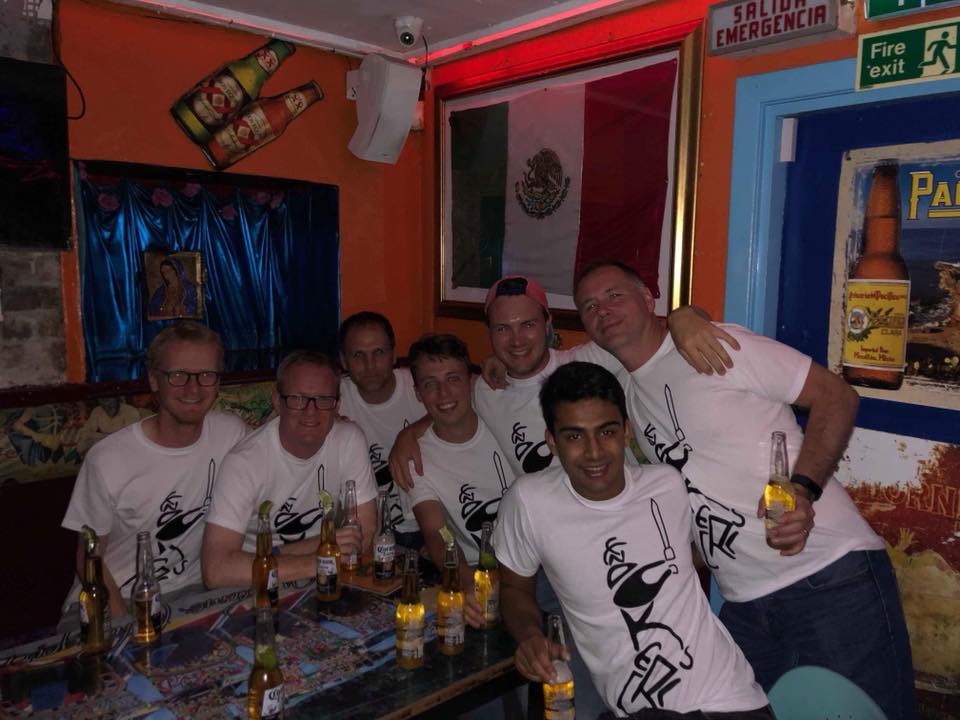 On the town.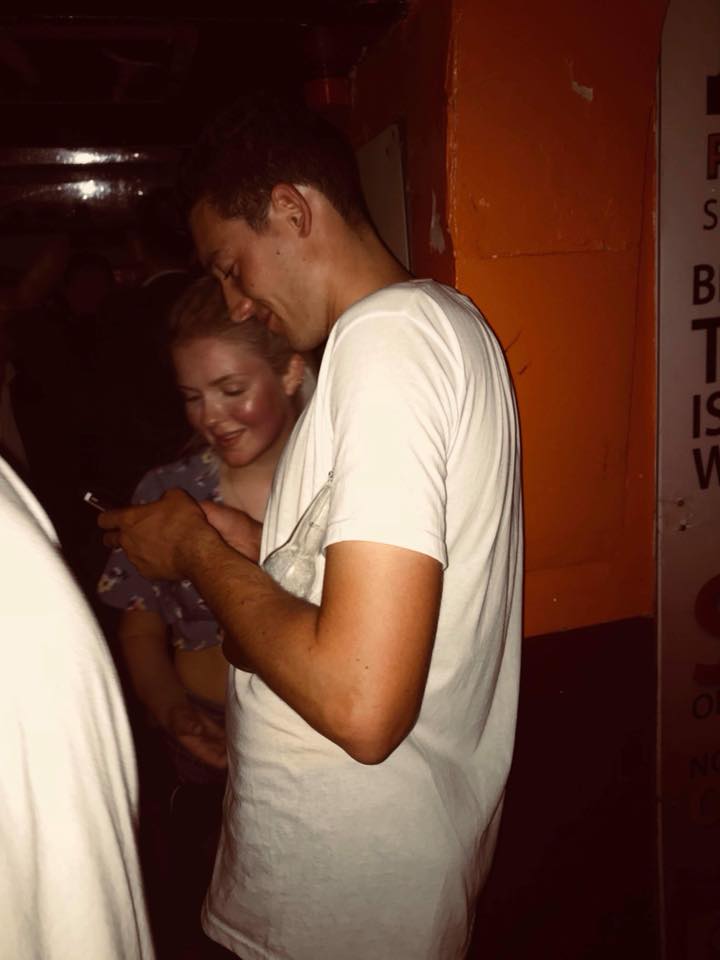 Quarts had a 100% strike rate on tour.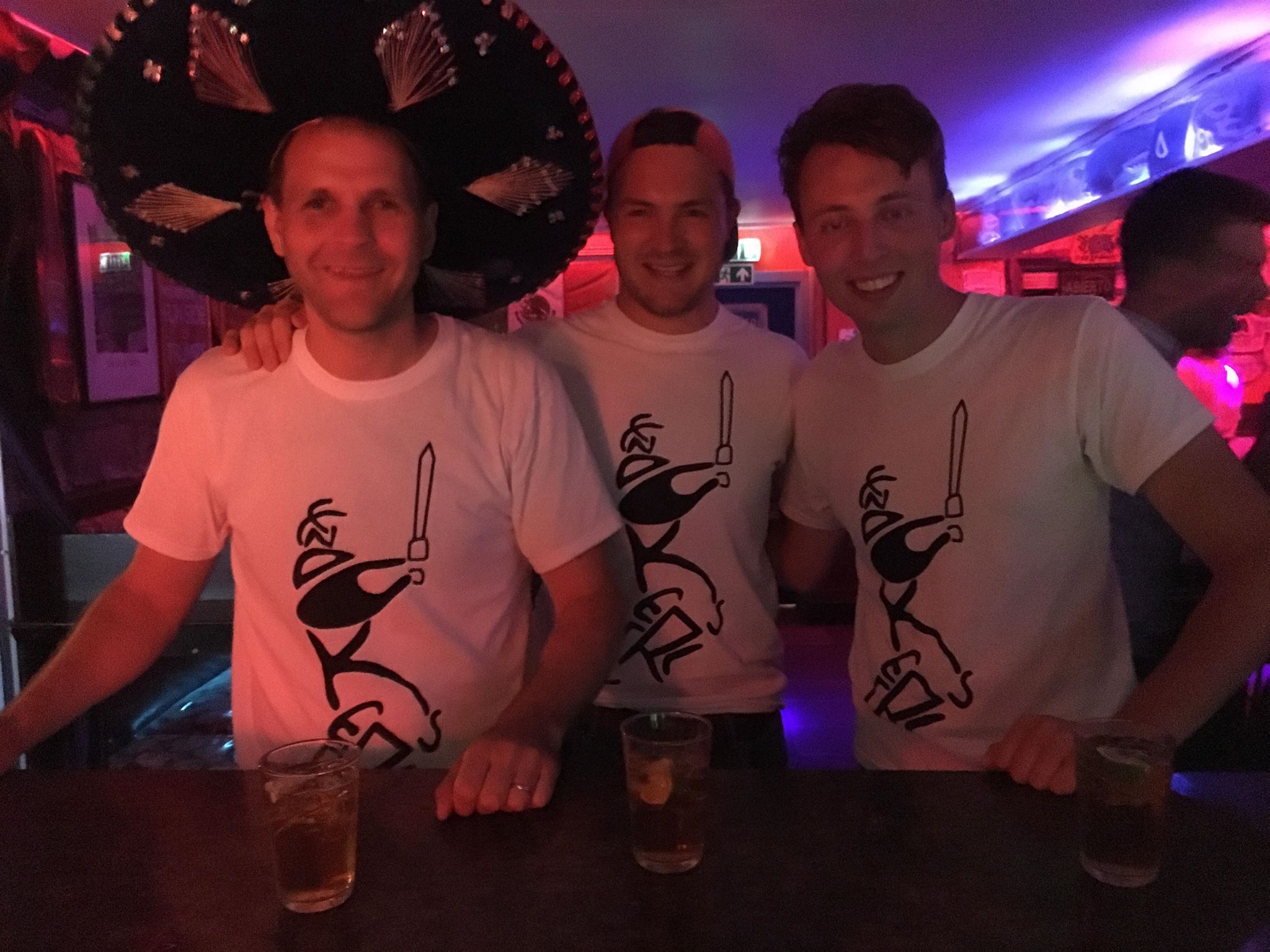 Still standing.
Day 2
Day two started with emptying Greggs' stocks and then saw men of thirst walk several miles back to the Golf Tavern (stopping at New Look for some bargain whites for Ollie) and after further food, drinks and signing the barman to play later, a 36 hole pitch and putt was attacked. It attacked back with those surviving resorting to trying to chip into a bin from a rare patch of shade.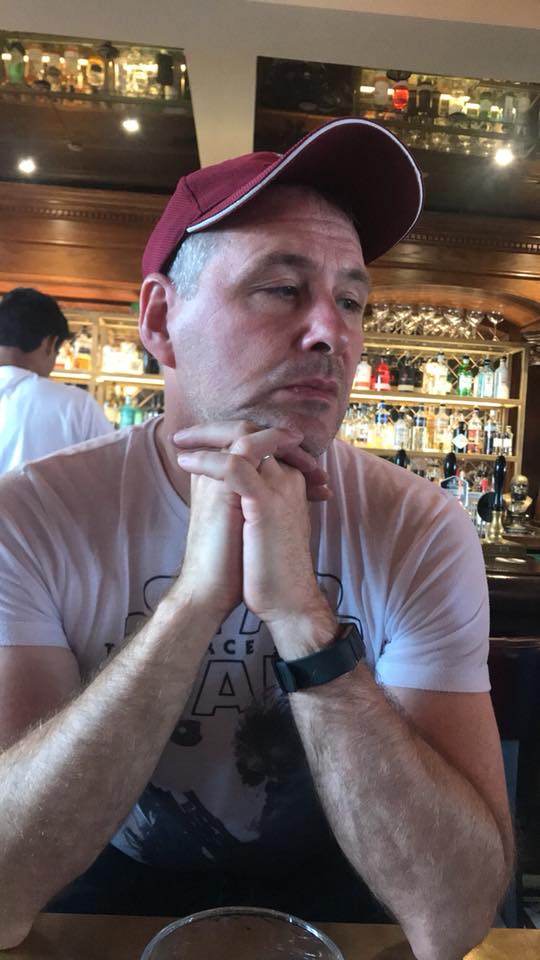 Tour 1 - 0 Gez.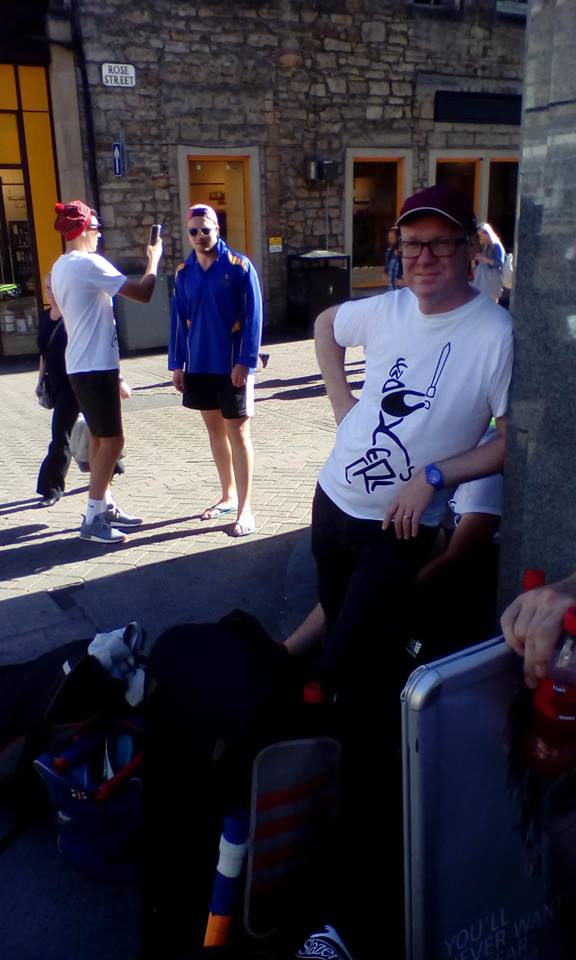 Taxi!
One taxi went stray on the way to the second match necessitating Ollie and Quarts to send Lando ahead to discover if the fence had anti-climb paint. He successfully found it three times. Lando had just as much luck with the taxi back, having to wait an hour longer than the others while Kuts led Mitch and Gez astray.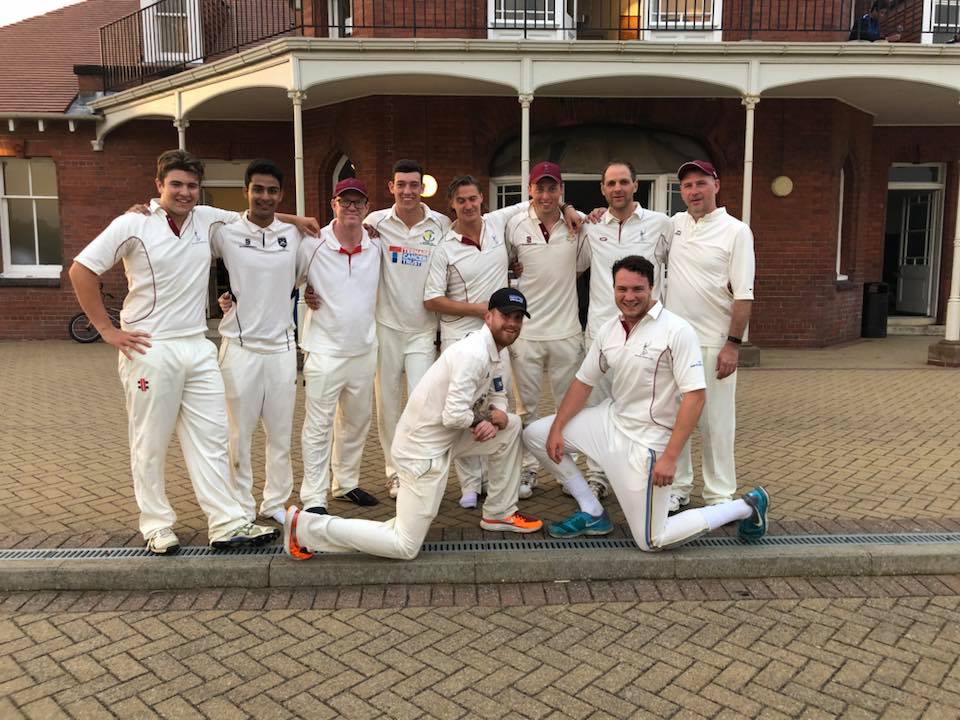 The team at Heriots.
Beer pong resulted in Ollie getting lesson from Freddie (four times according to the tour manager) while Lando left the field of play as bamboozled as the Scottish international was facing his moon balls earlier.
Refused entry to one club with a bouncer wondering if he'd be able to stop Marshy should he ignore the door policy the lads went to Rat Pack, a bar with a man singing while playing a white piano with gold wipe down seats that isn't a bar for gentlemen only (ahem). Knockers soon got the place going, requesting Dreadlock Holiday and some Elton John (the latter went down well with the clientèle).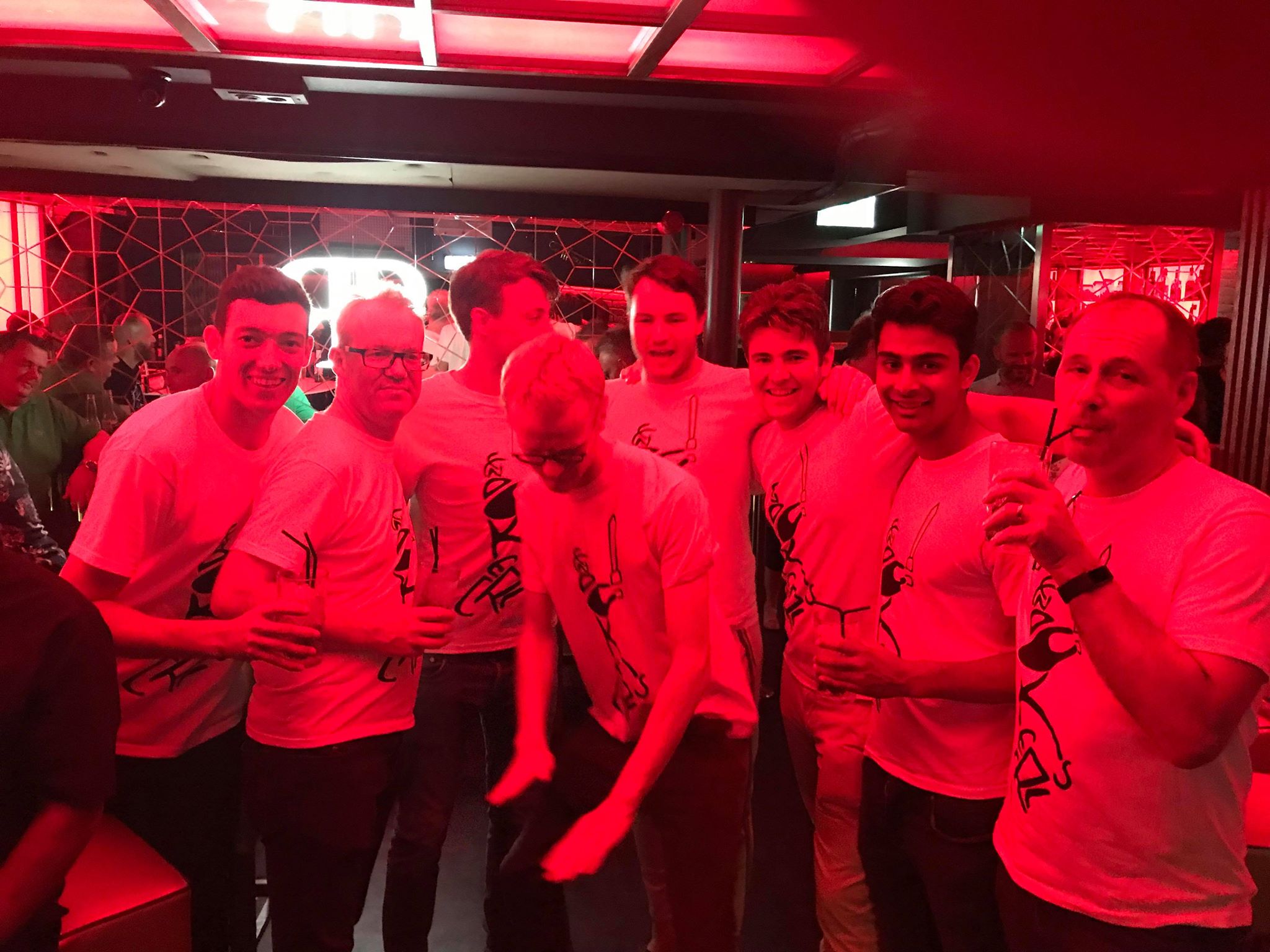 Rat Packers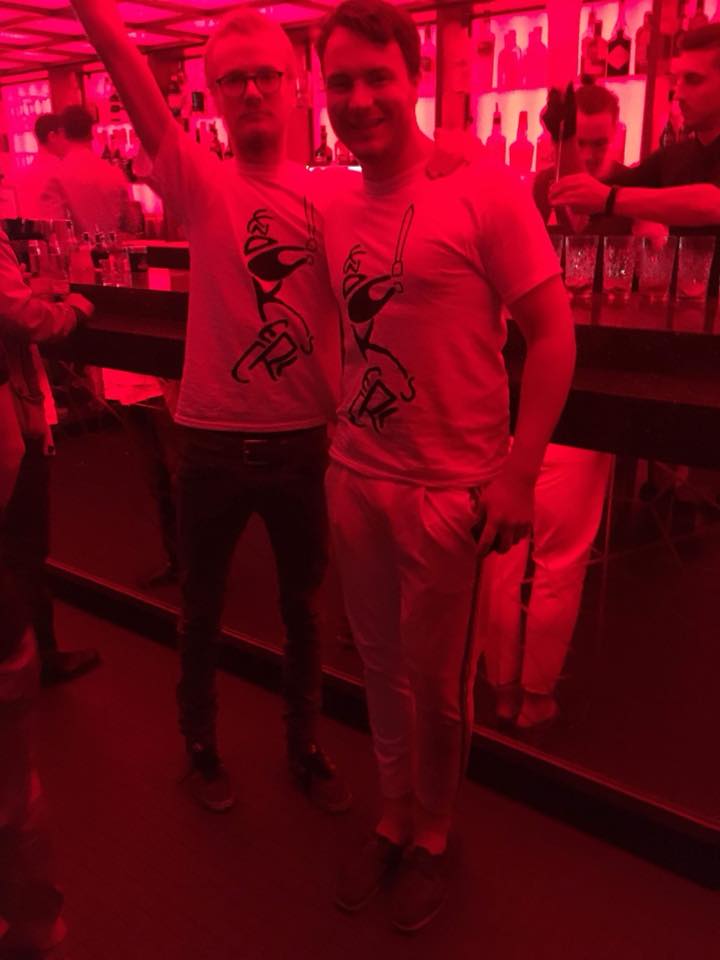 £10s worth of trousers for all occassions was good value.
Back to Garibaldi's to fill the final hours with terrible dancing, more rum, ignored drinking rules and the inevitable encounter with a traffic cone on the way home. Wonderful city well toured.