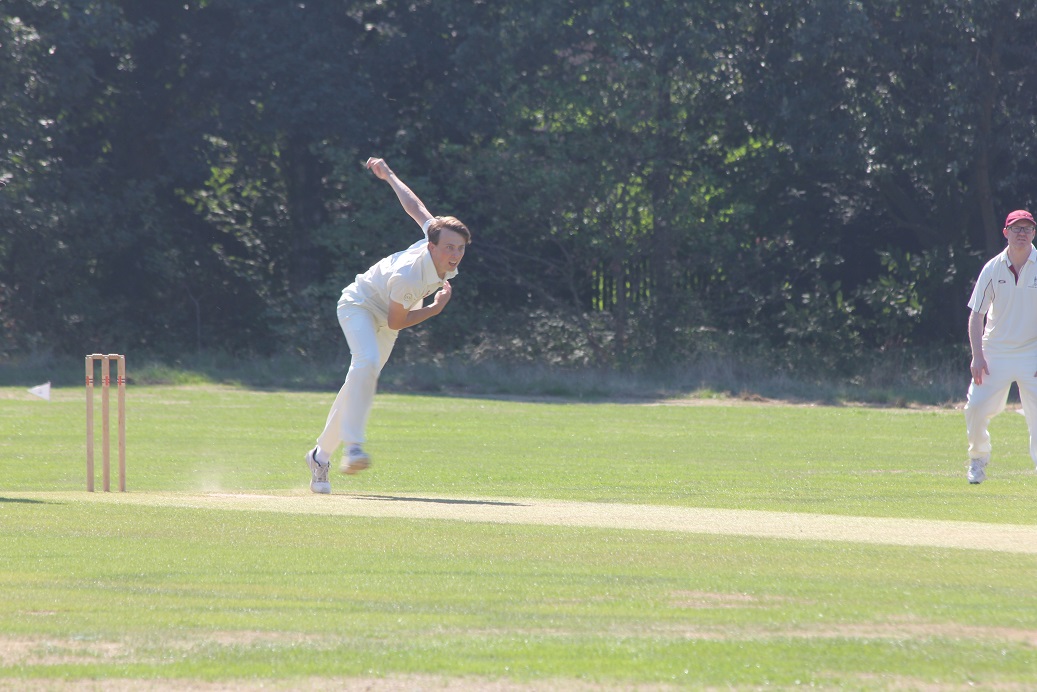 Hector opens the bowling.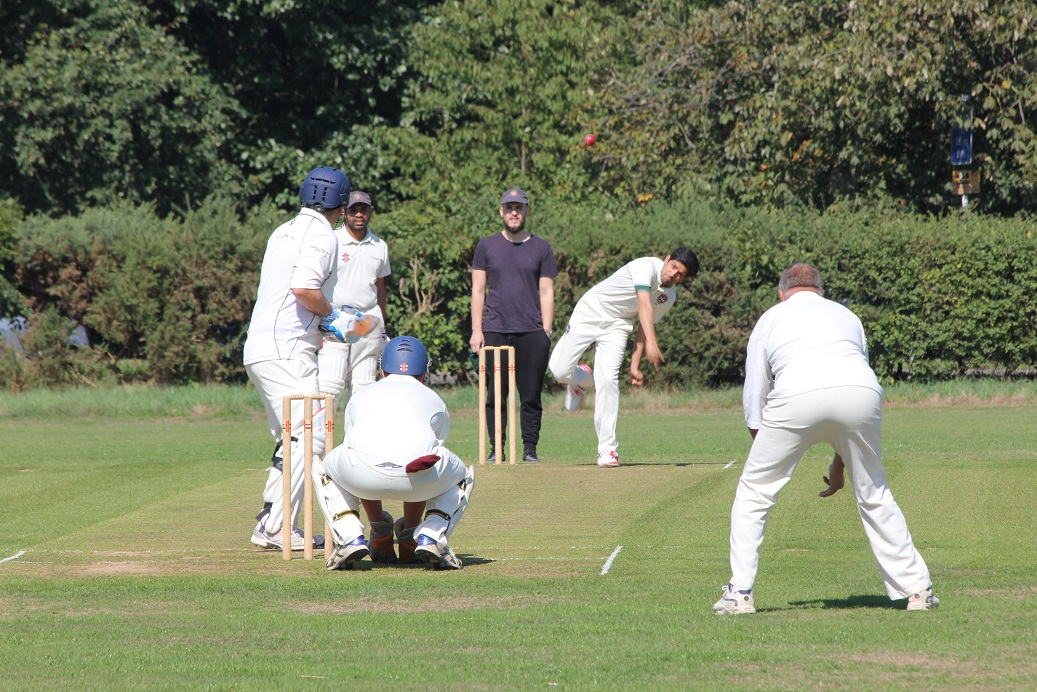 Akhil gets his man.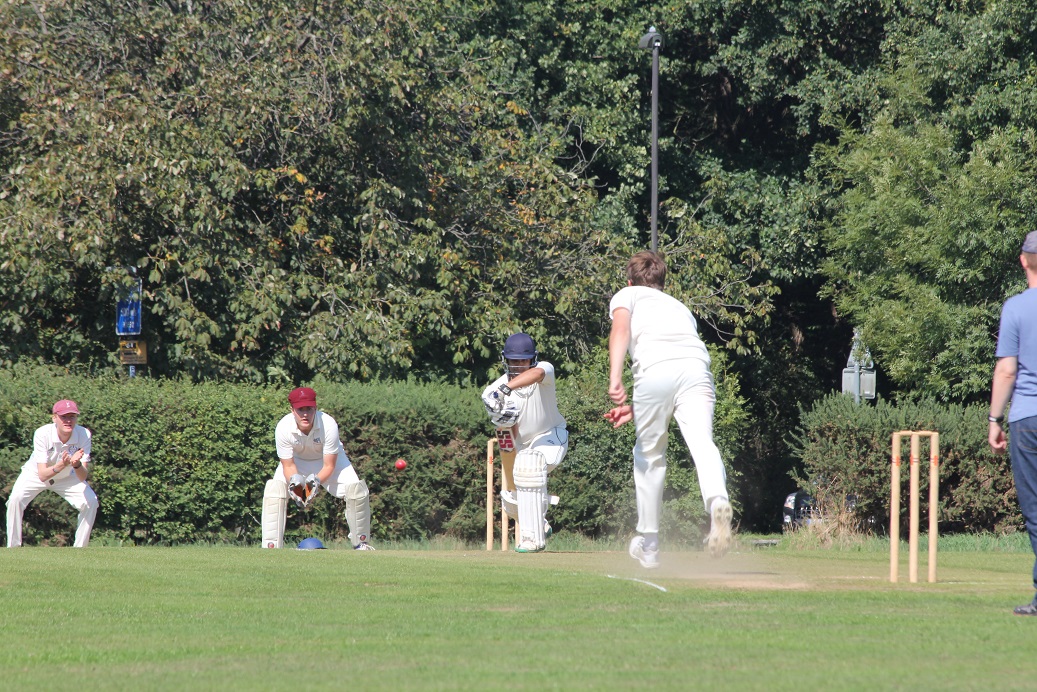 Hector probing.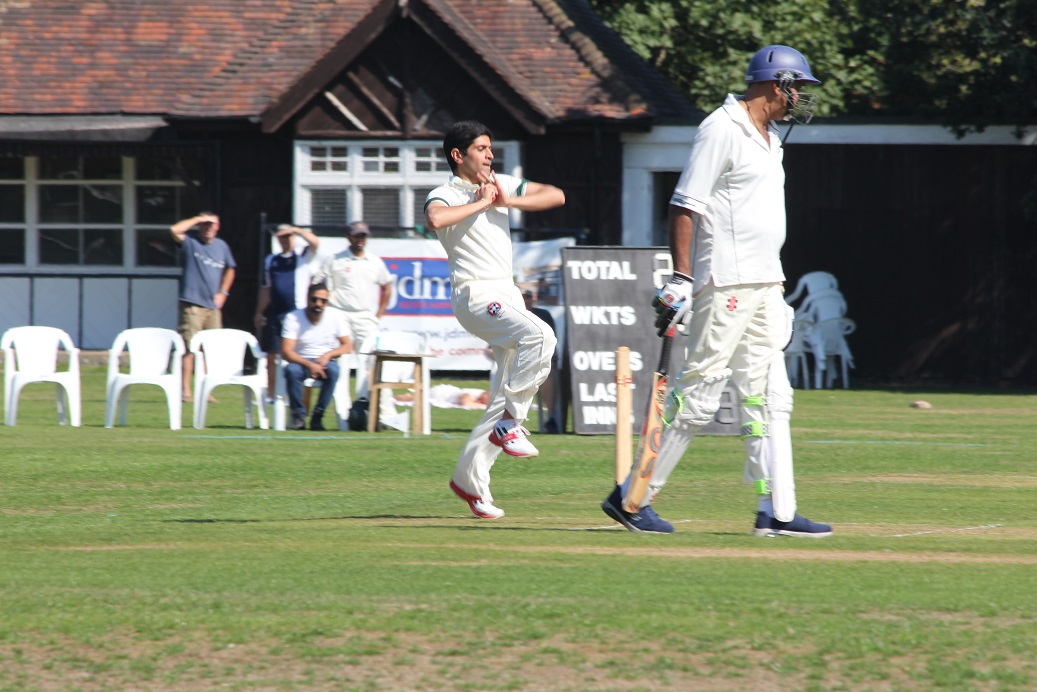 Akhil bowled well.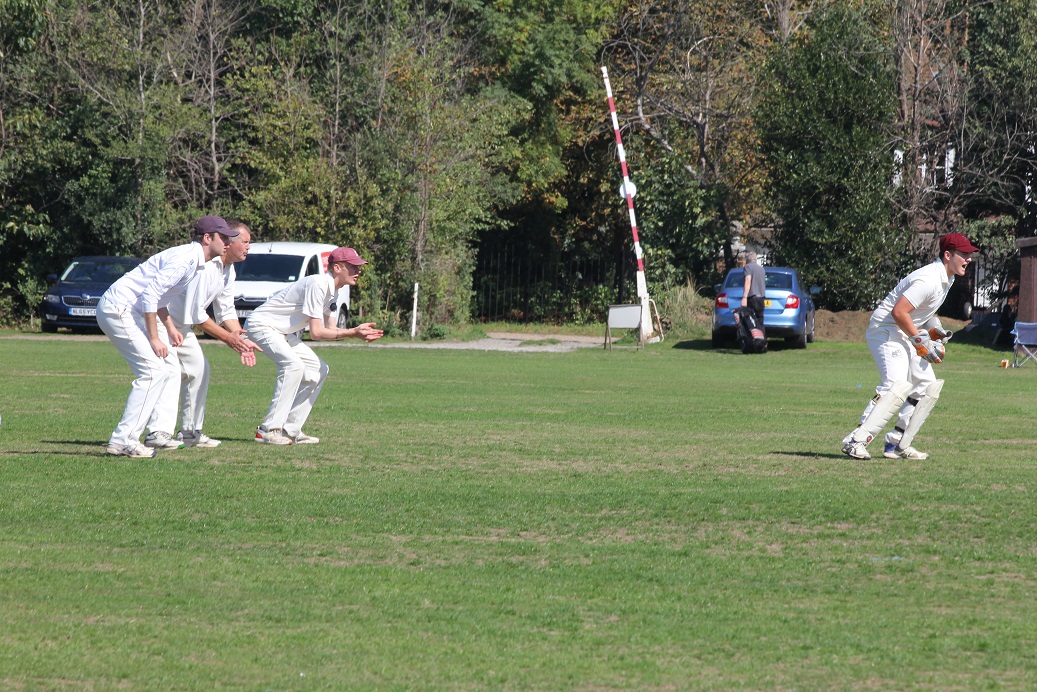 Backing Agnew.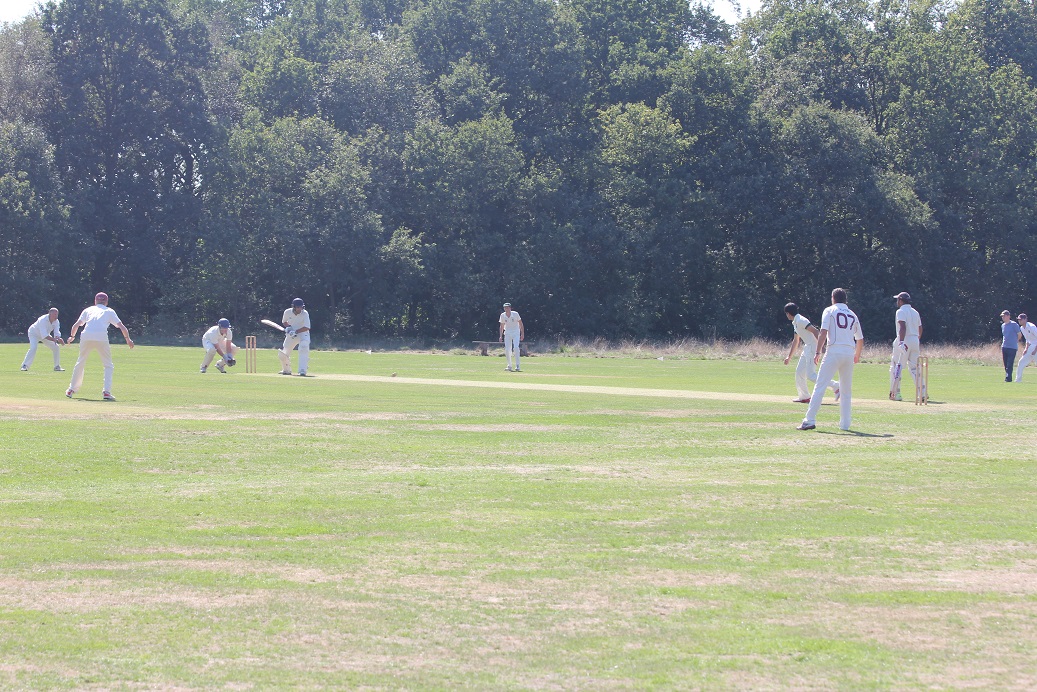 Lovely day for a match.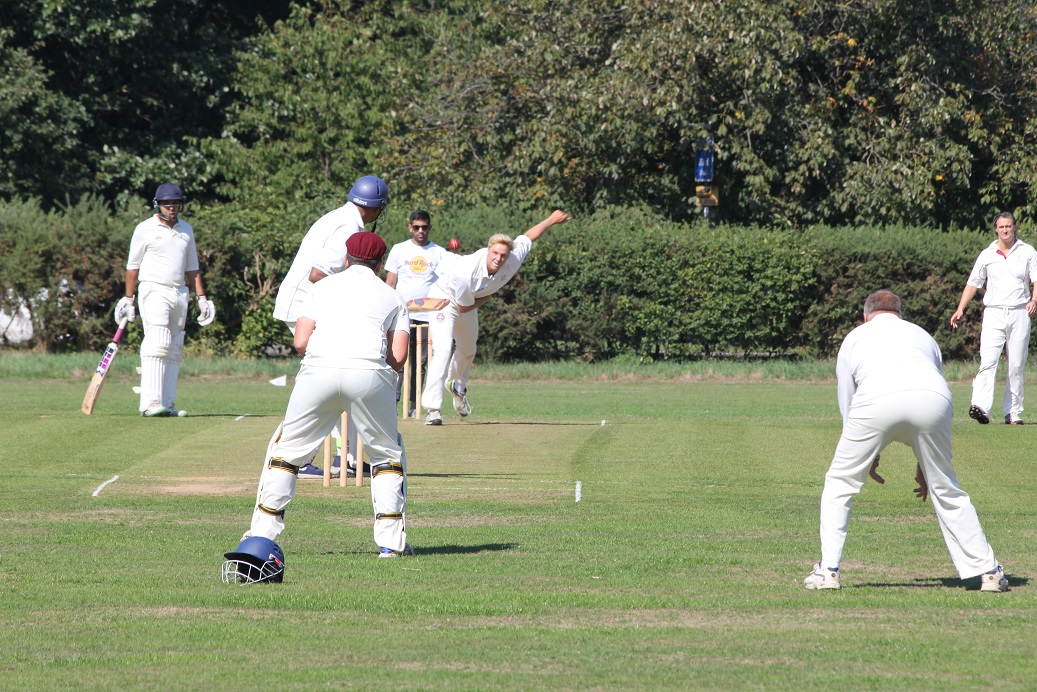 Luke picked up wicket on debut and a catch.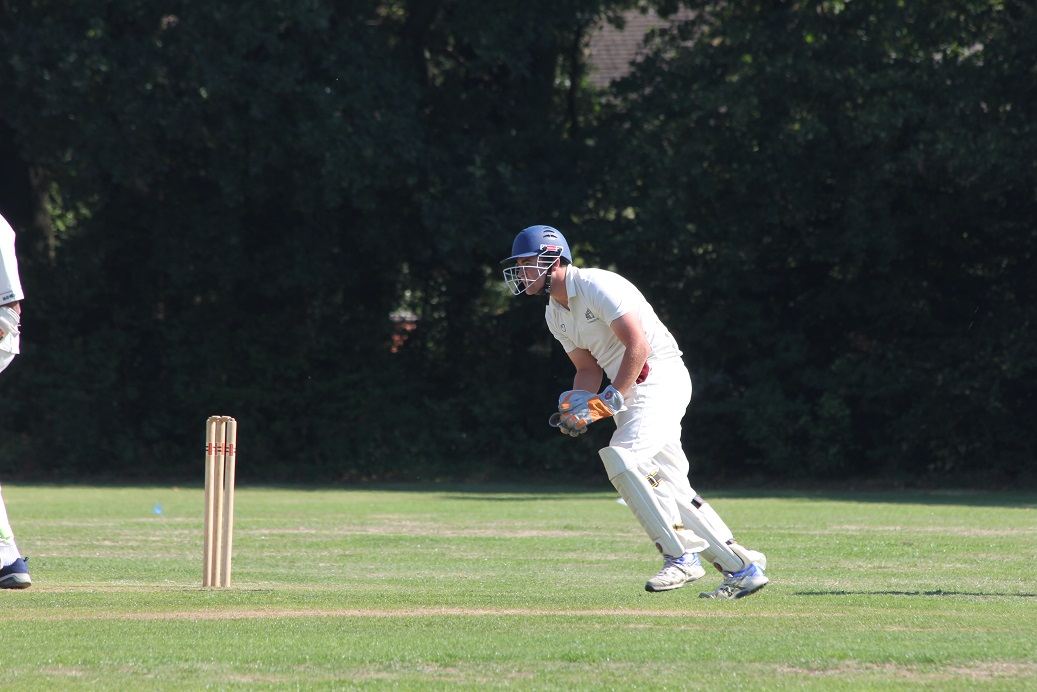 Springett with the gloves, his stumping was sharp work.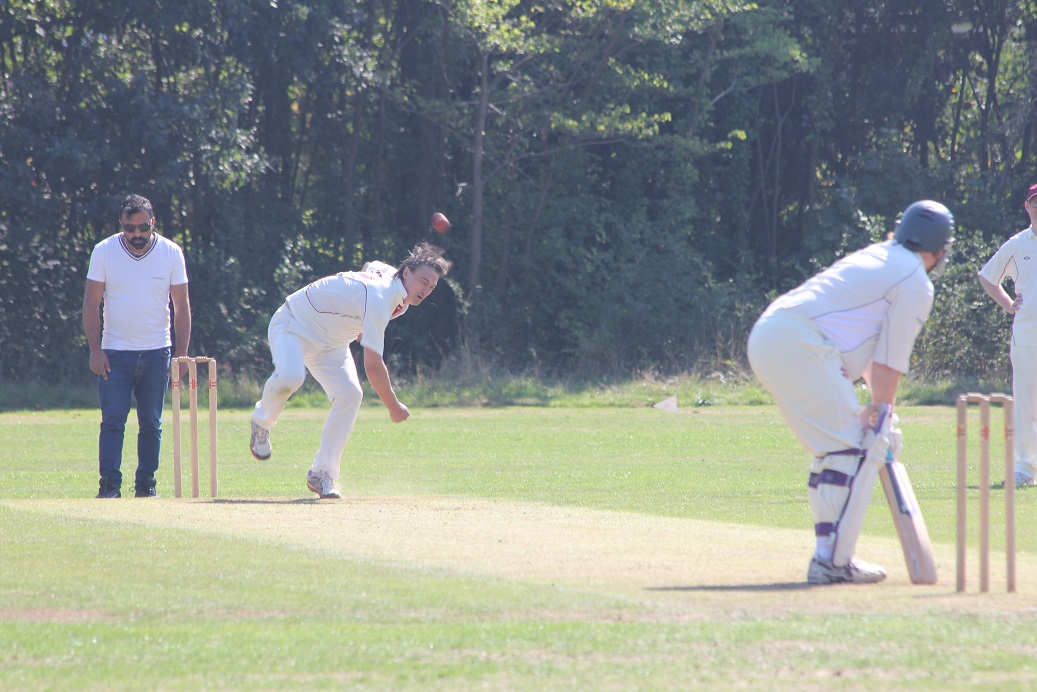 Great bowling, great hair.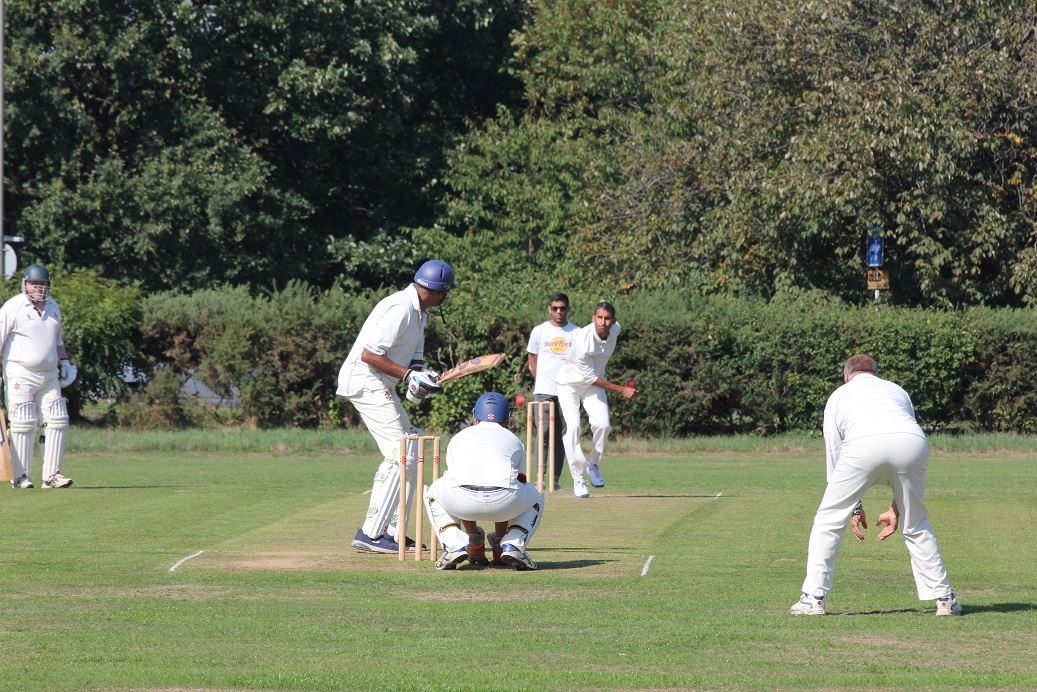 Neil asked questions and picked up another scalp.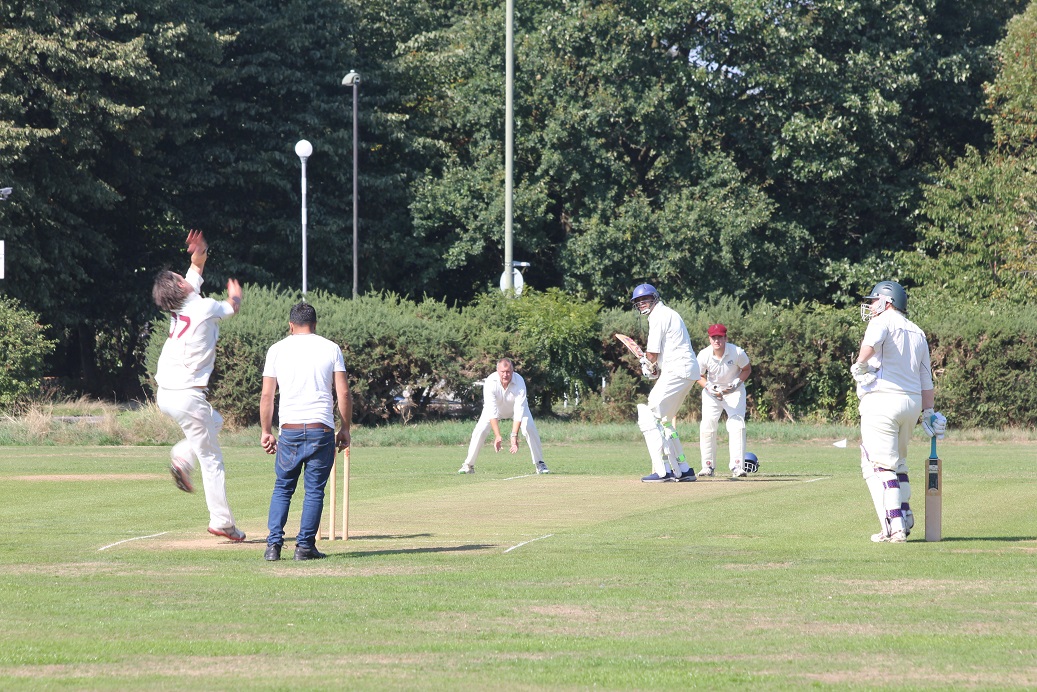 Kuts tying them down.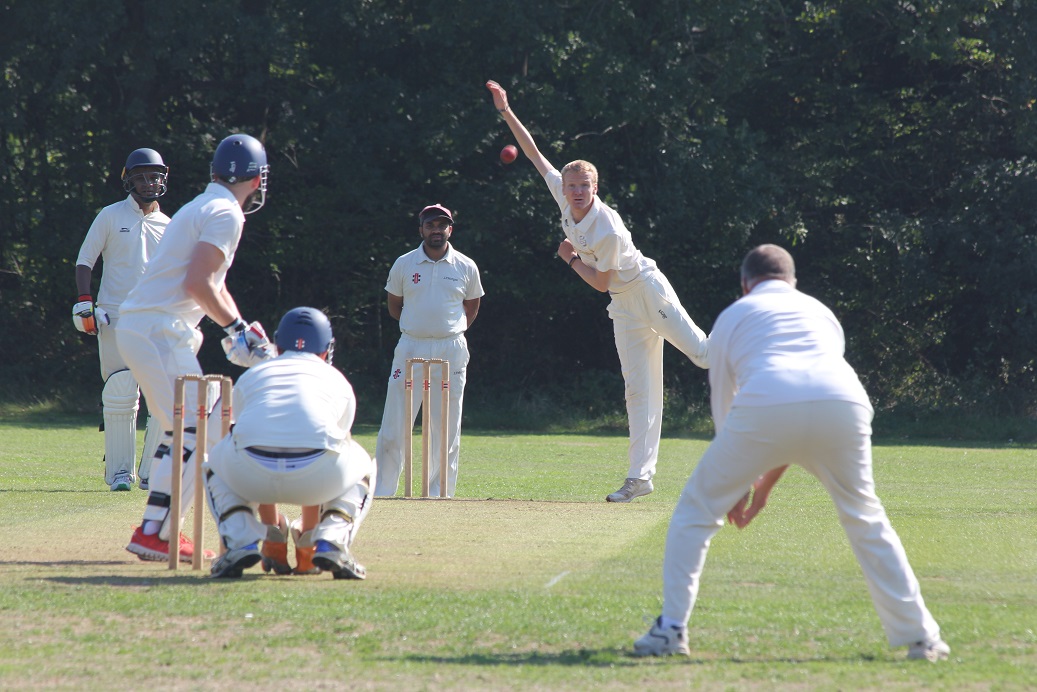 Freddie gets them in a spin.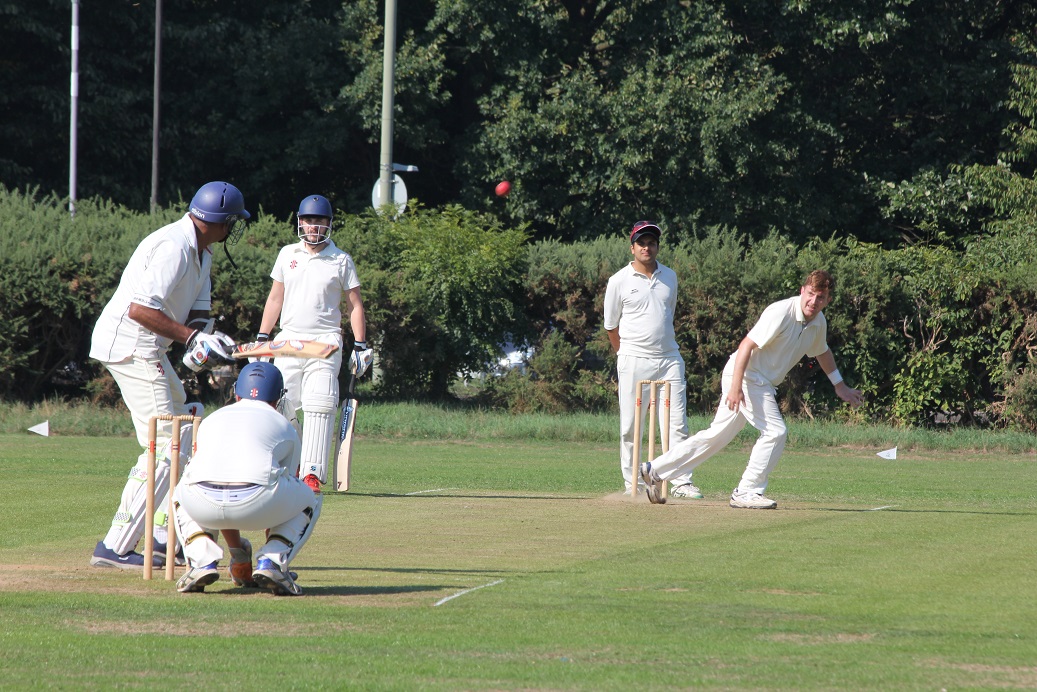 Ziggy lands one...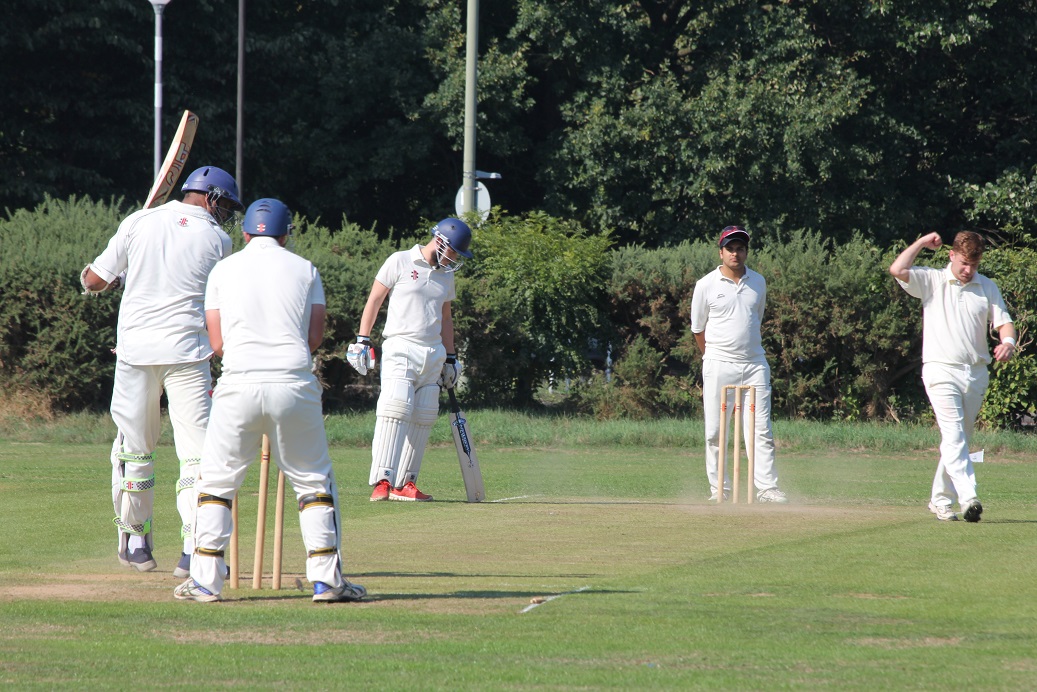 ...and gets his man.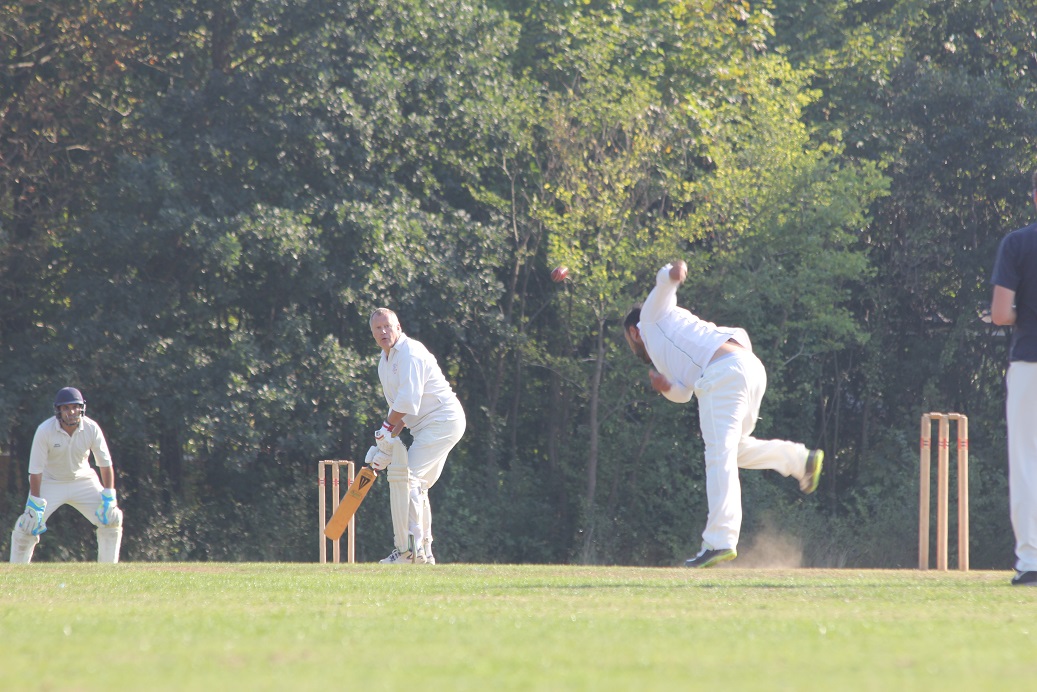 Geoff on debut.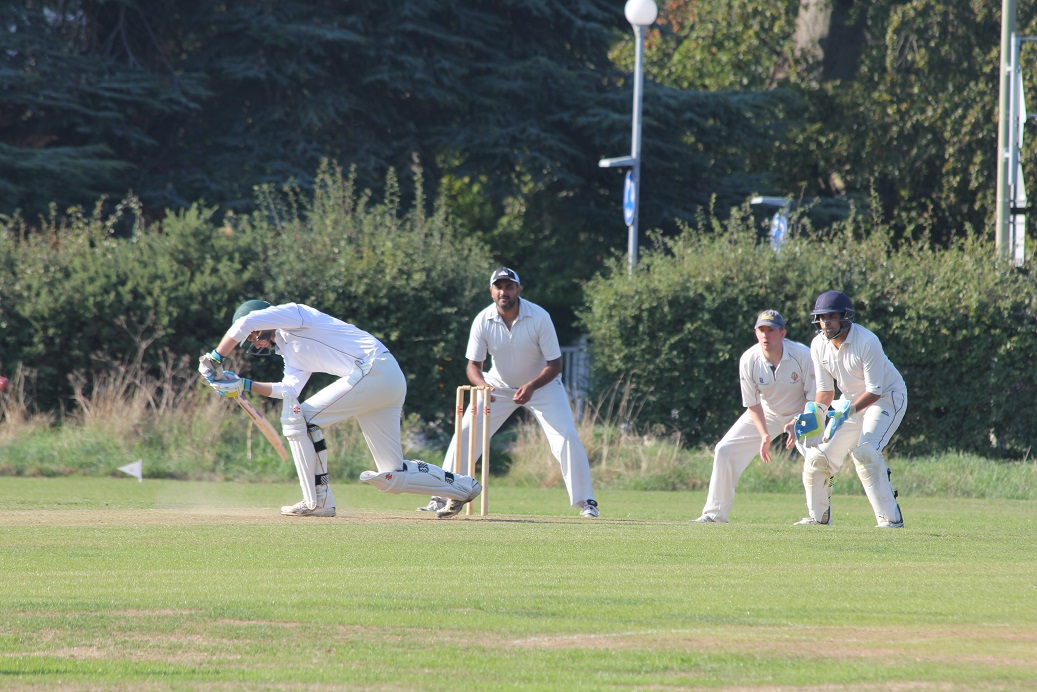 Oliver opens.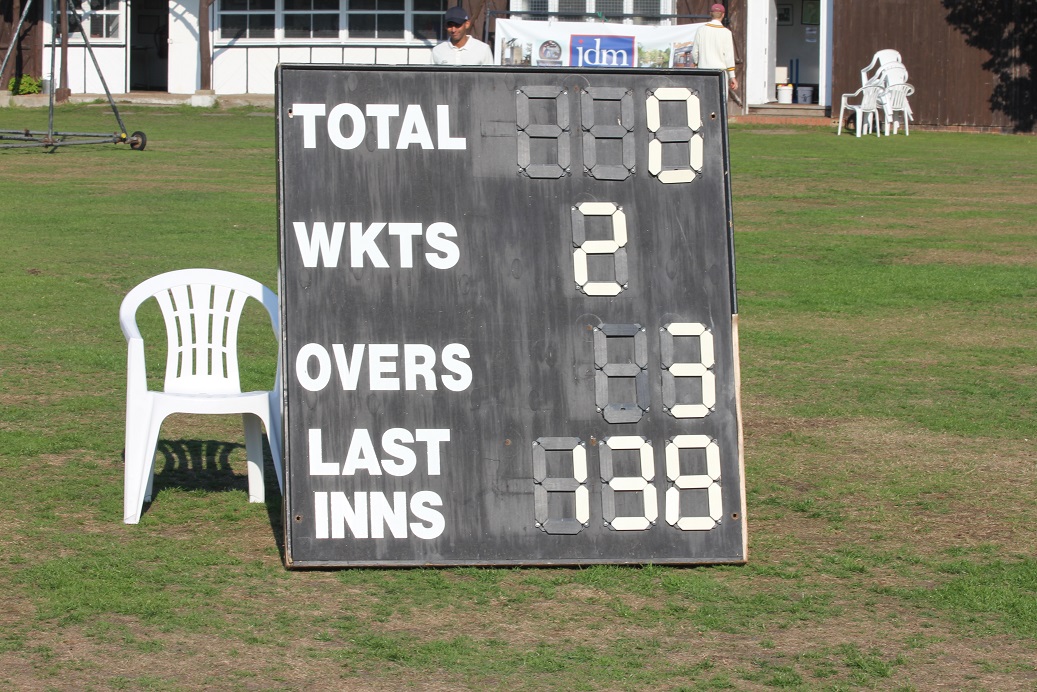 Oh dear.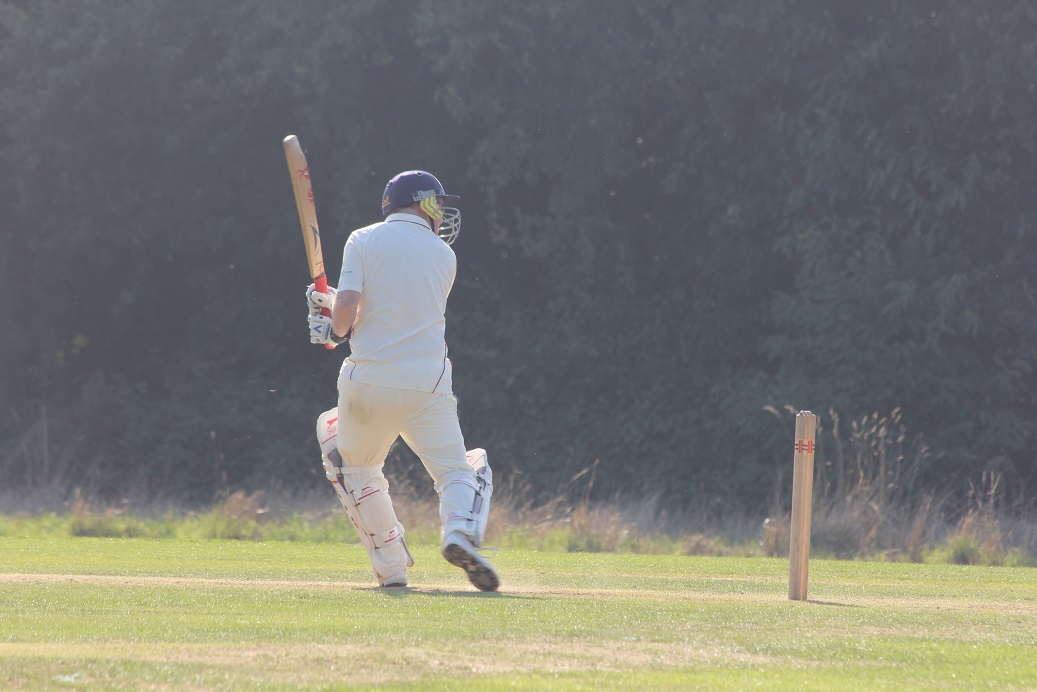 John finally gets our score going.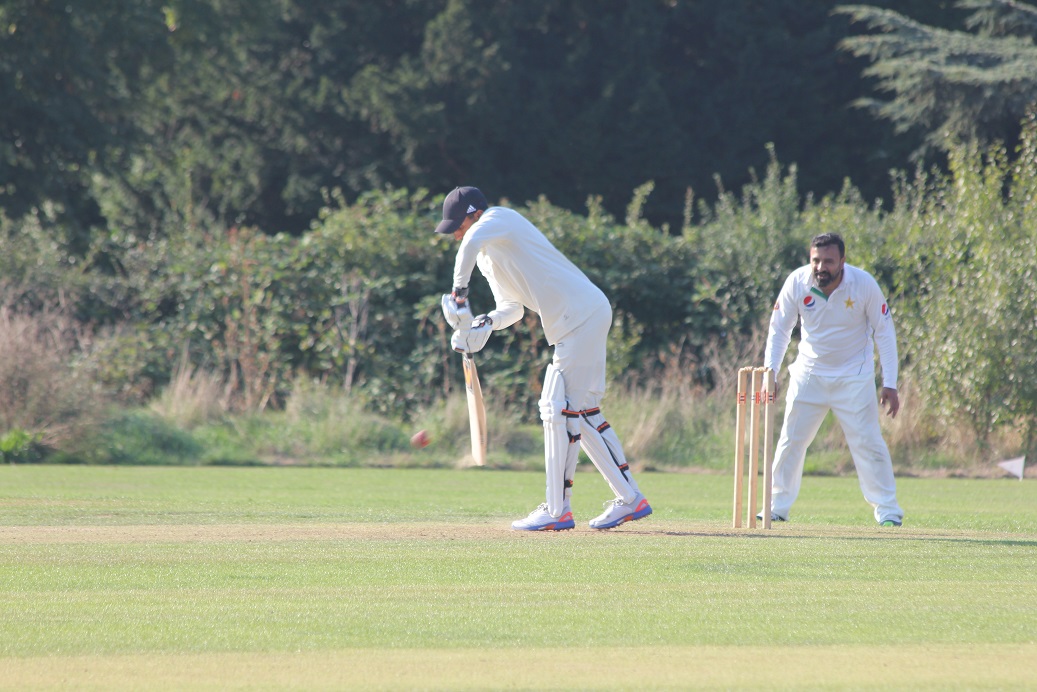 Neil gives it a go.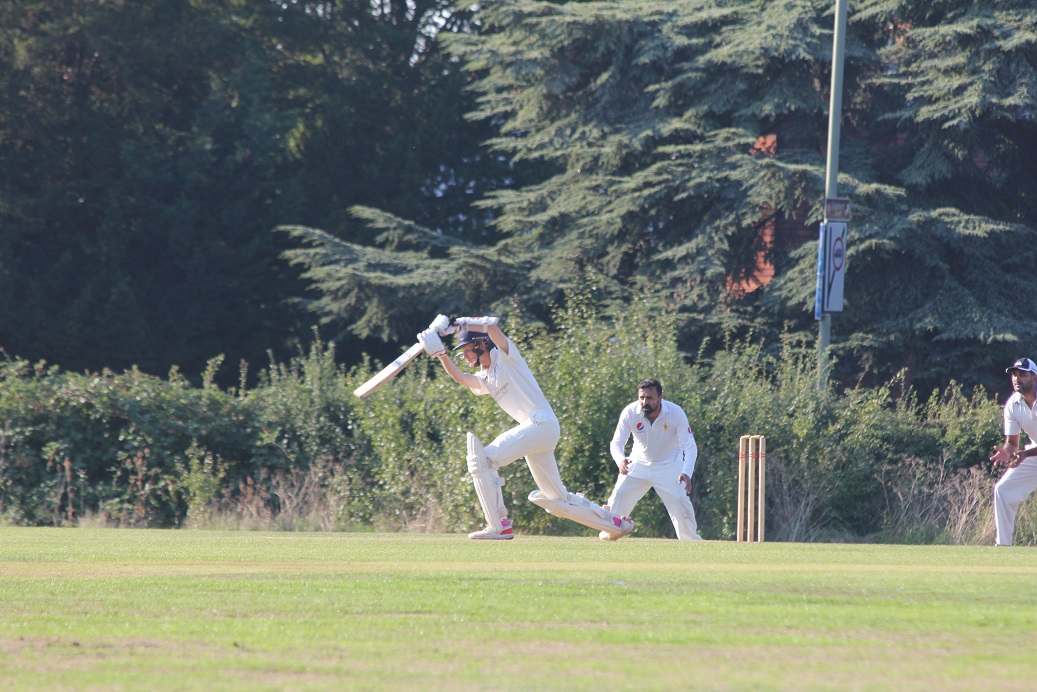 Freddie steadies the ship.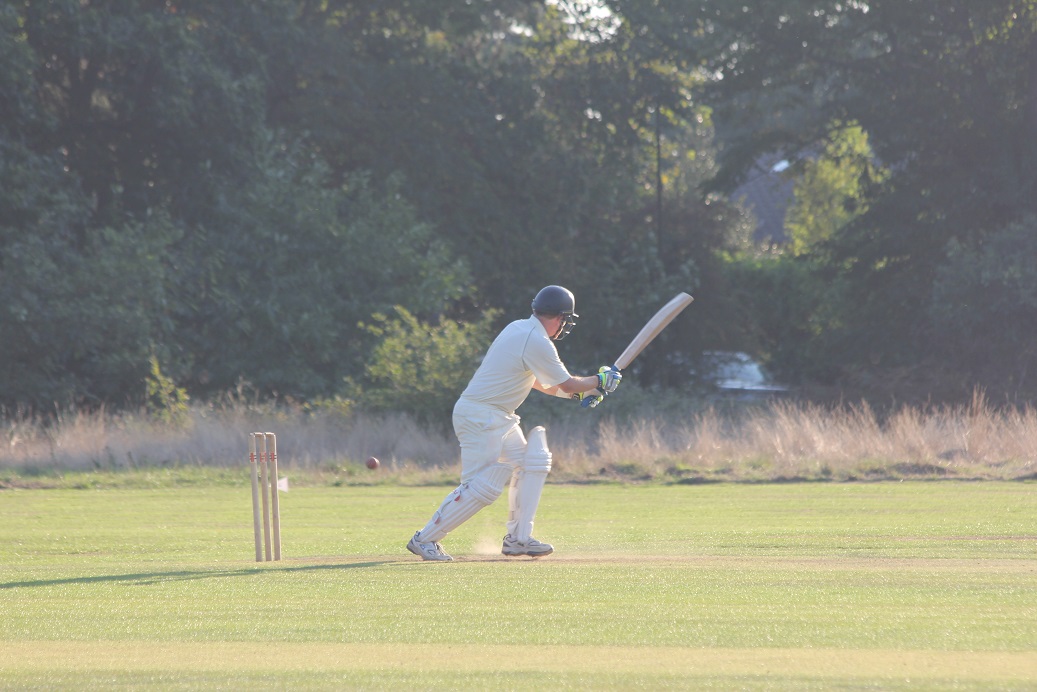 A clip down leg side....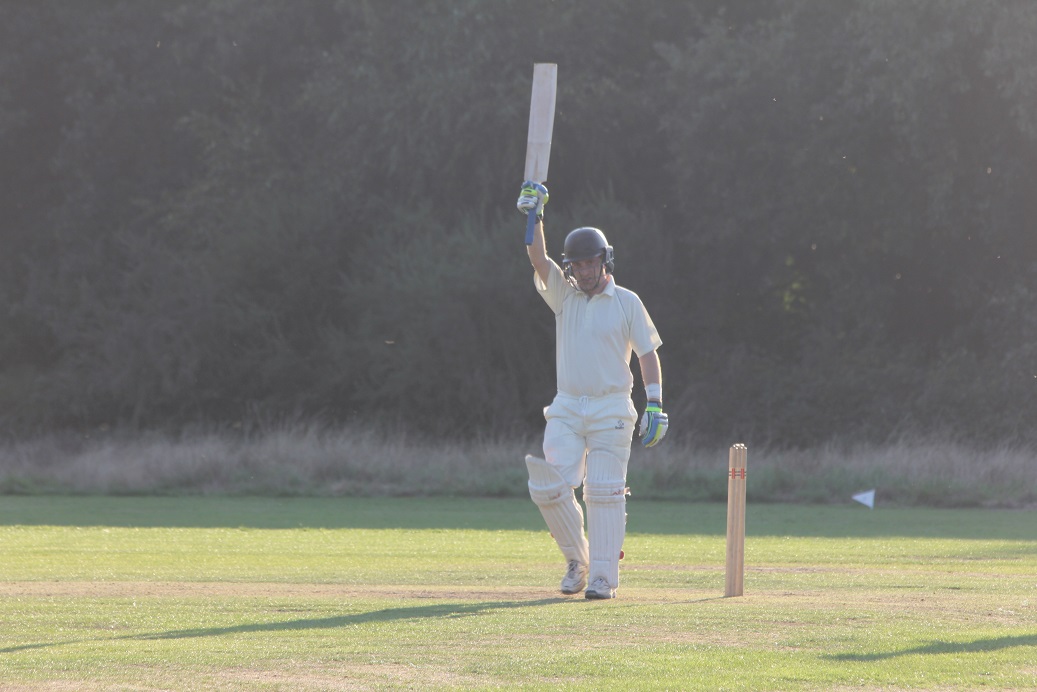 ...and Ziggy celebrates a maiden 50.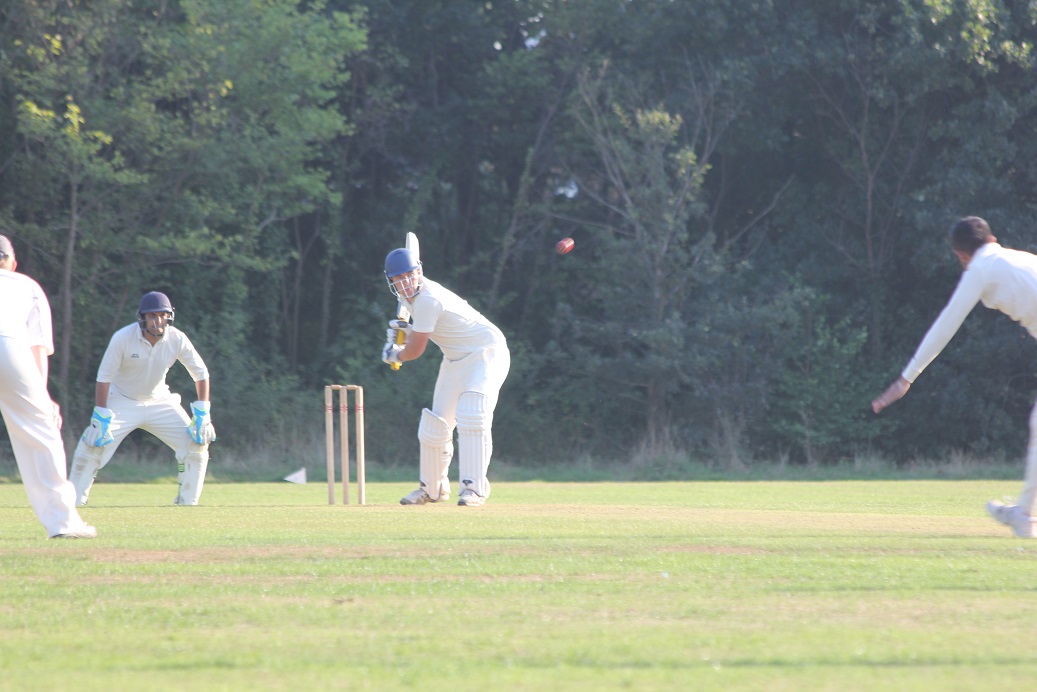 Ed on form.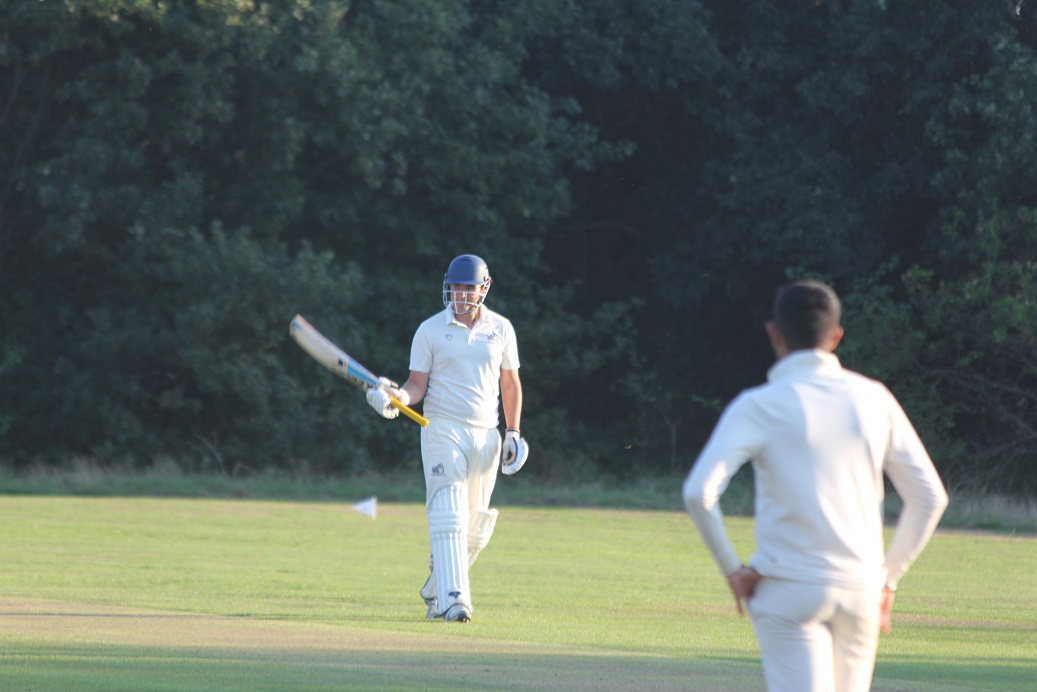 Another day, another great knock.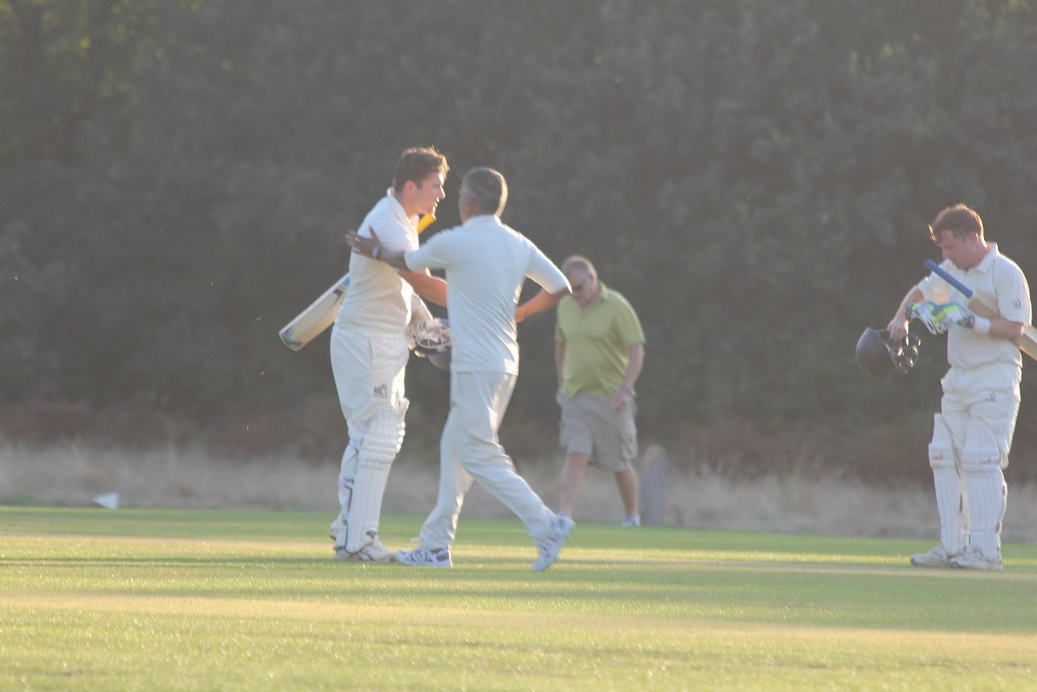 Ed and Ziggy get us home.