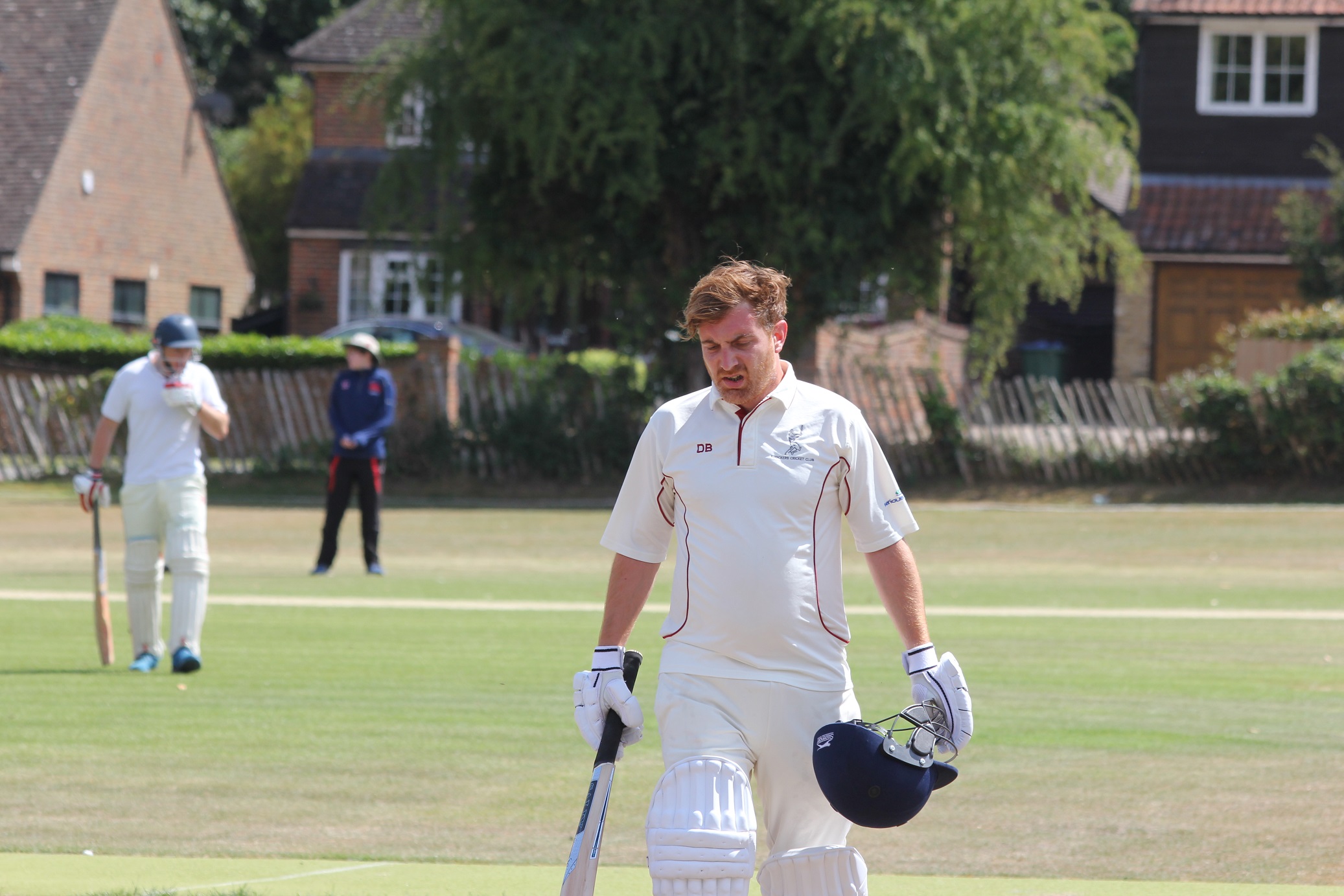 Ziggy considers his run out. The helmet toss was not captured.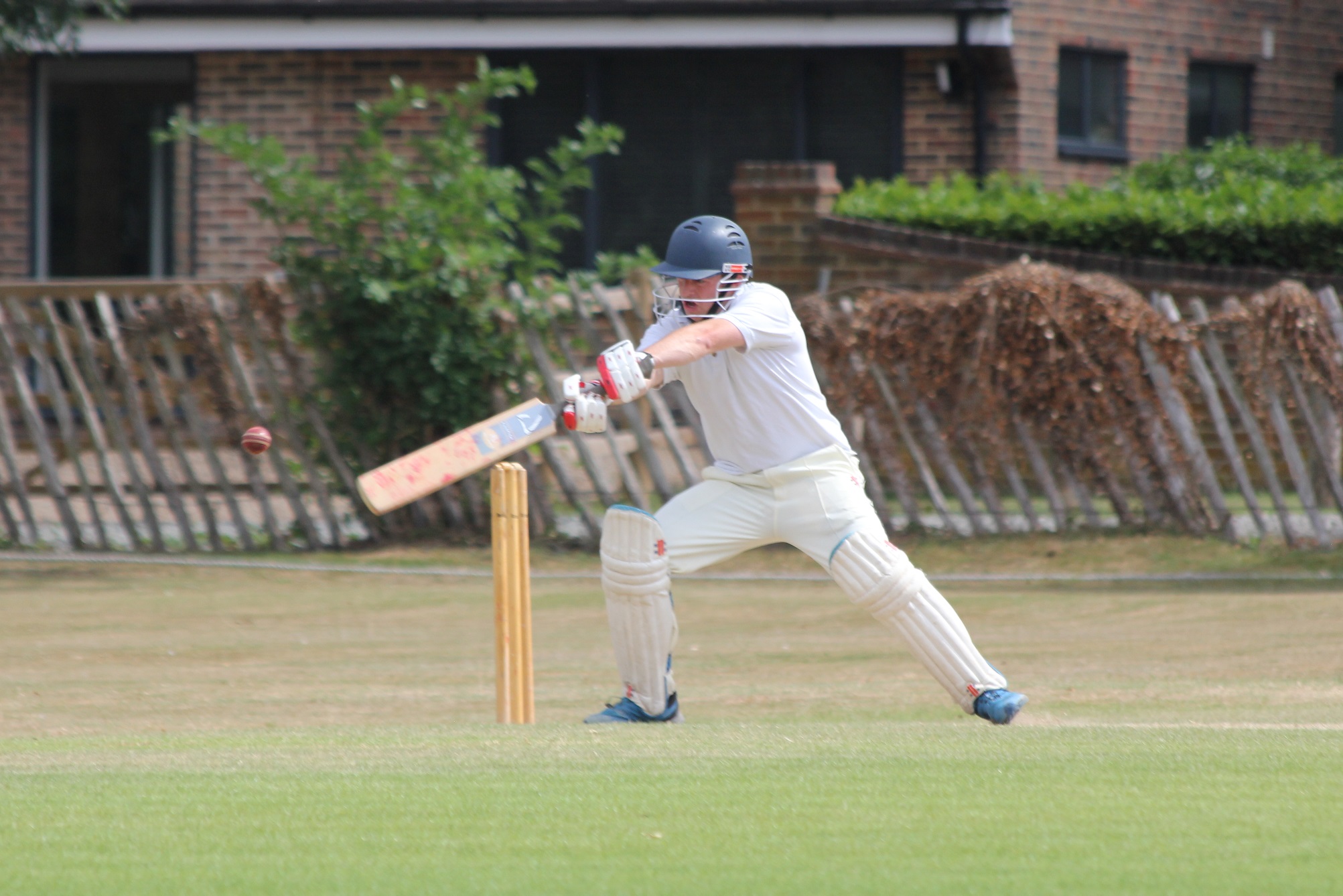 Charlie gets one away.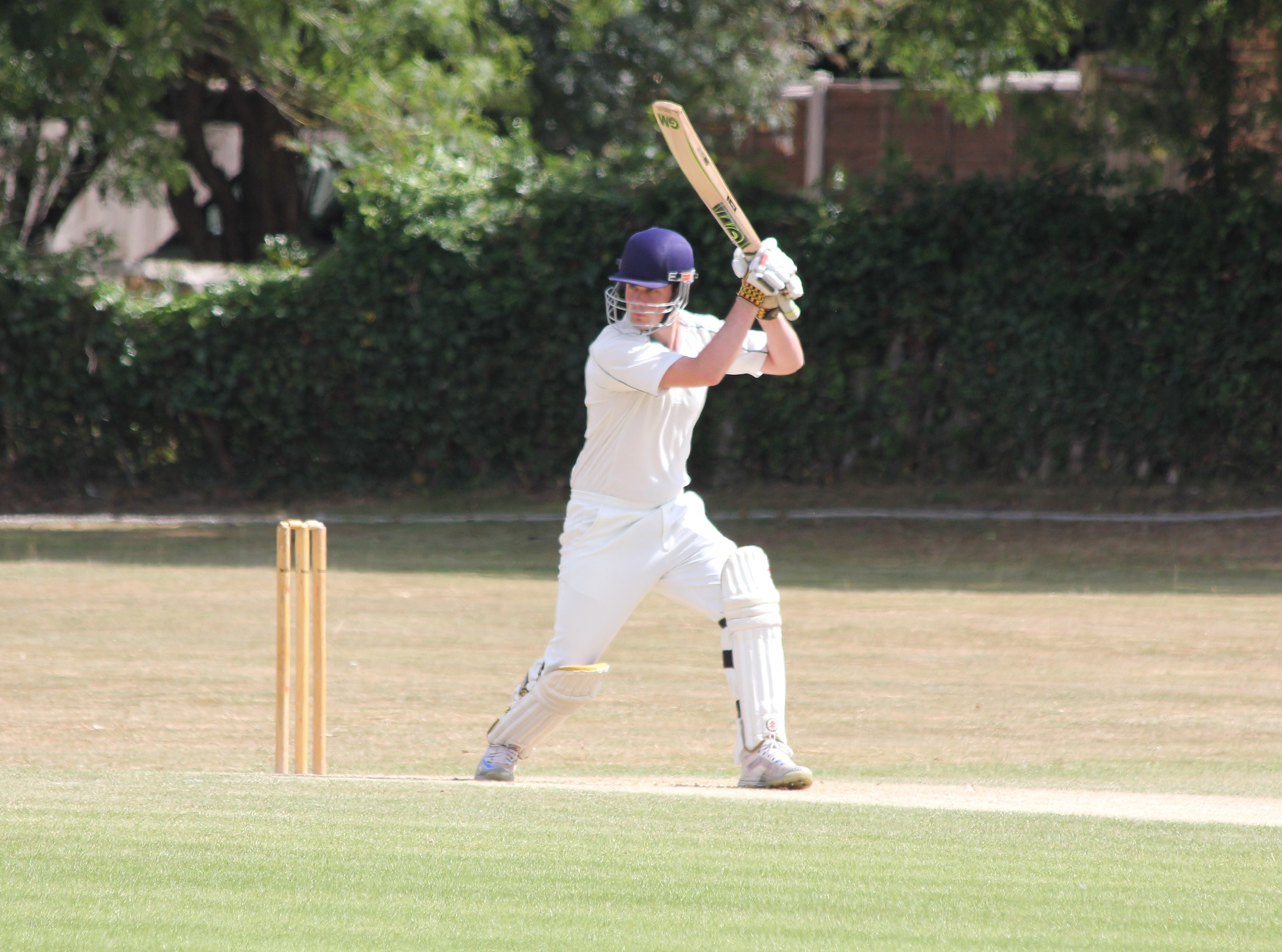 James Thompson.

Calver is in fine form this summer - 81 runs this week.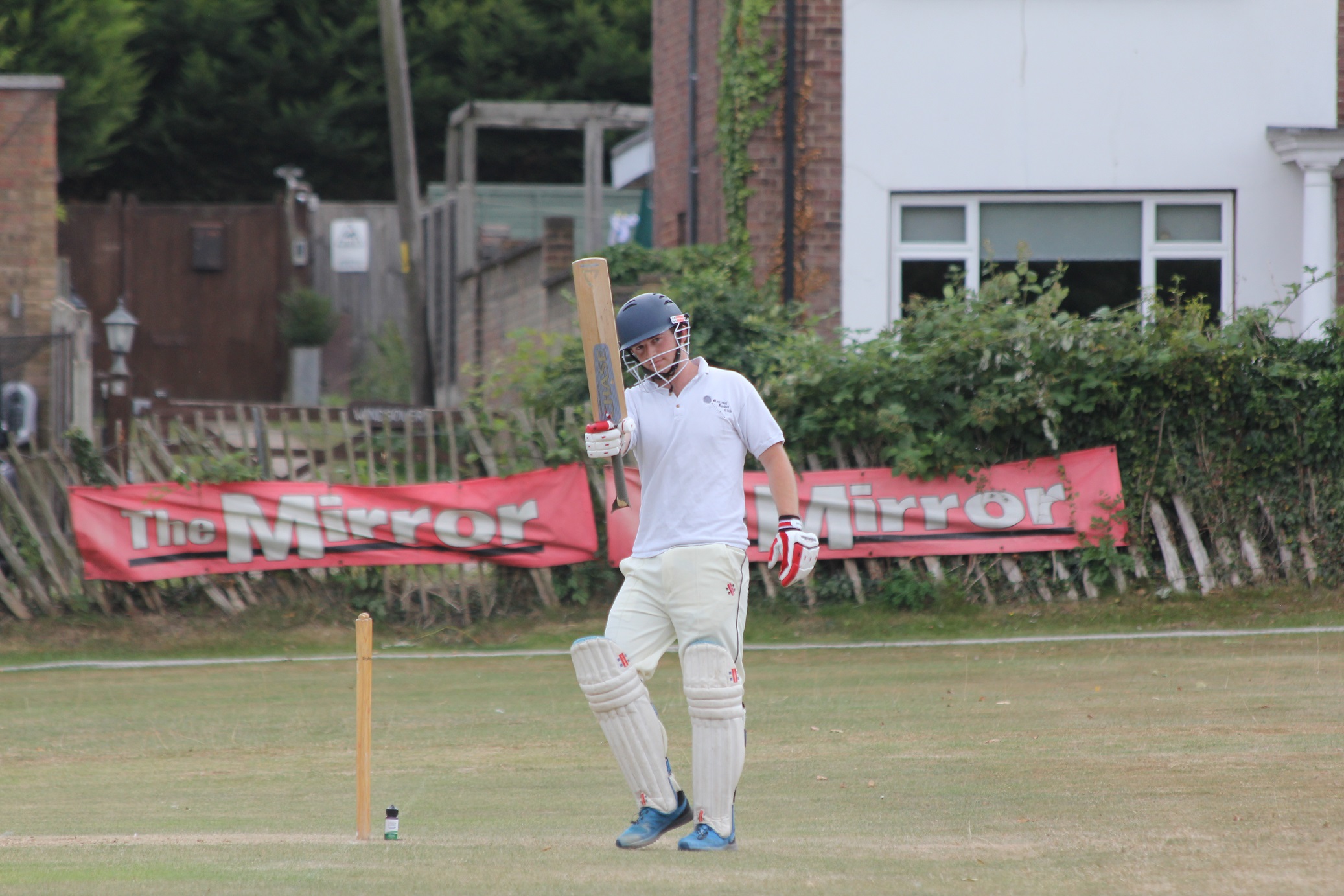 Charlie picks up 50.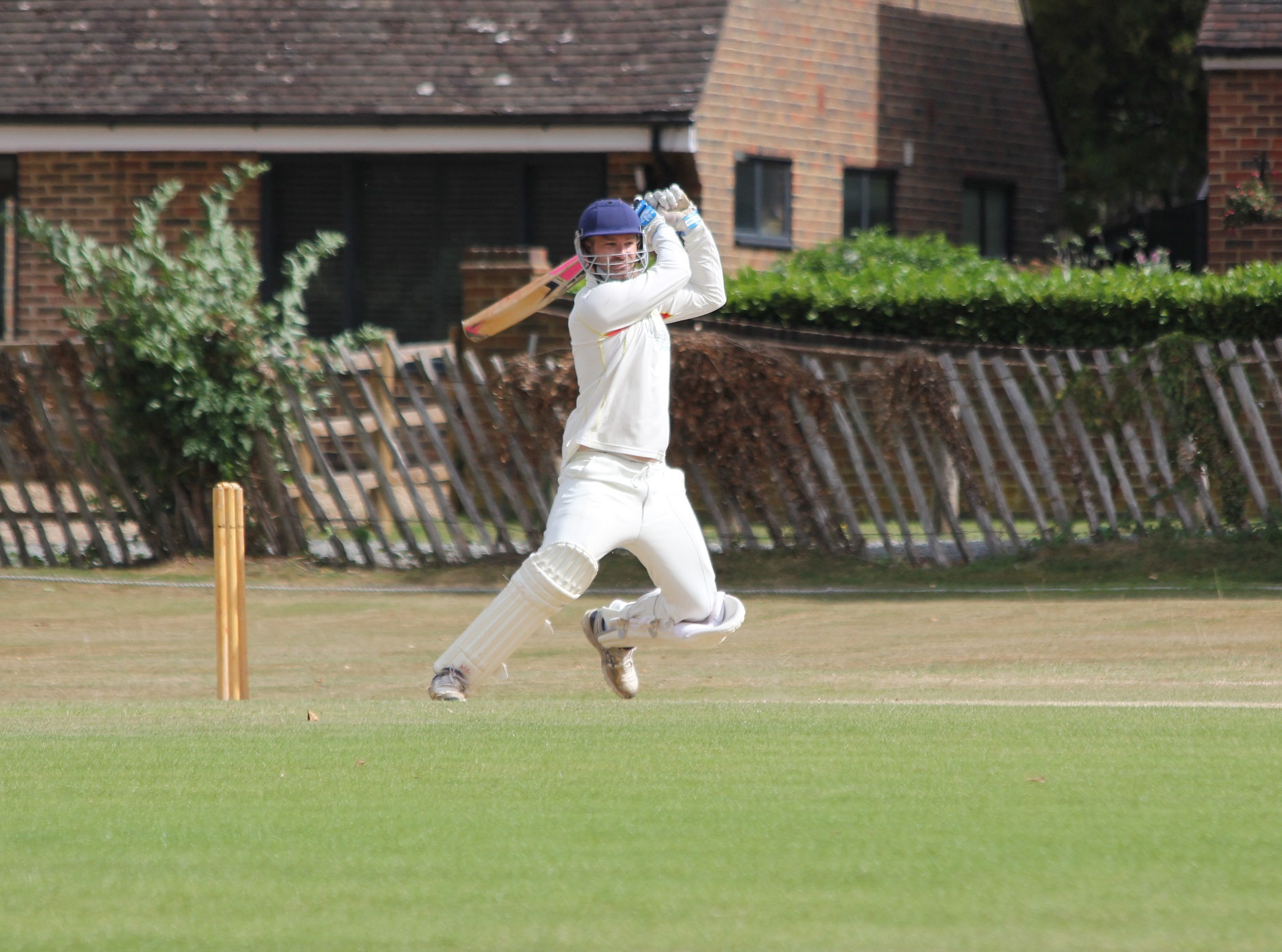 Snellers shapes up well.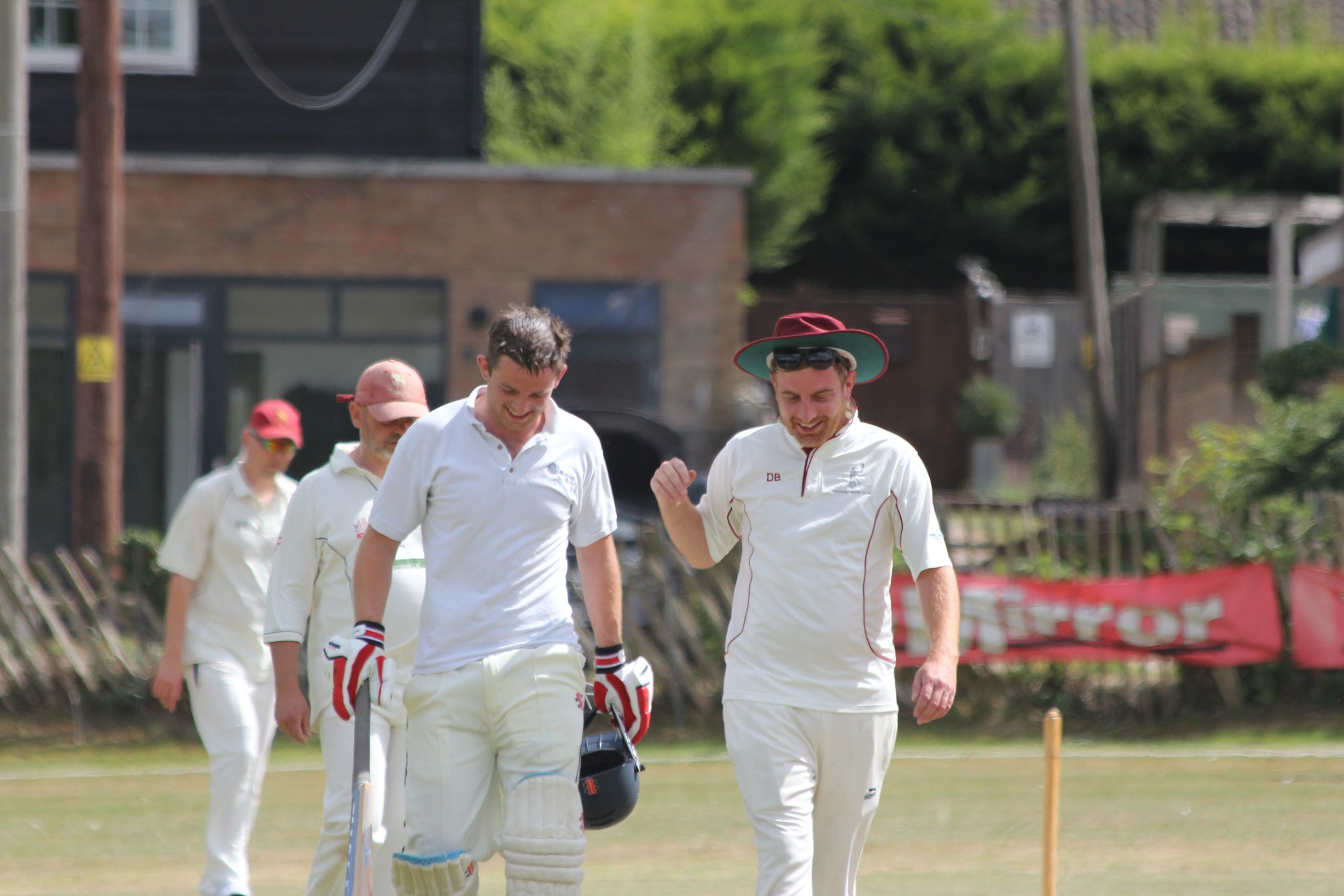 Ziggy and Charlie are friends again.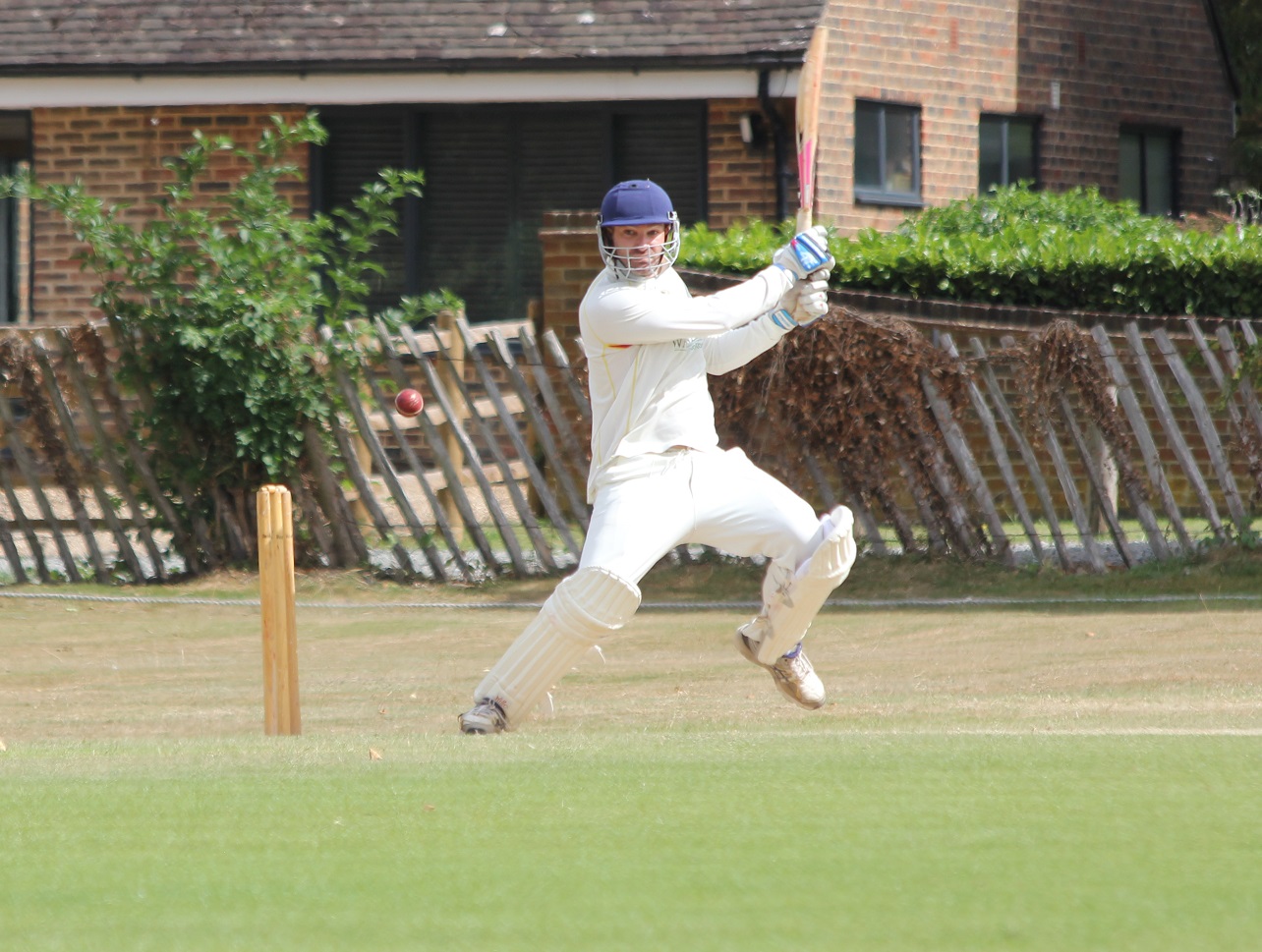 Boof!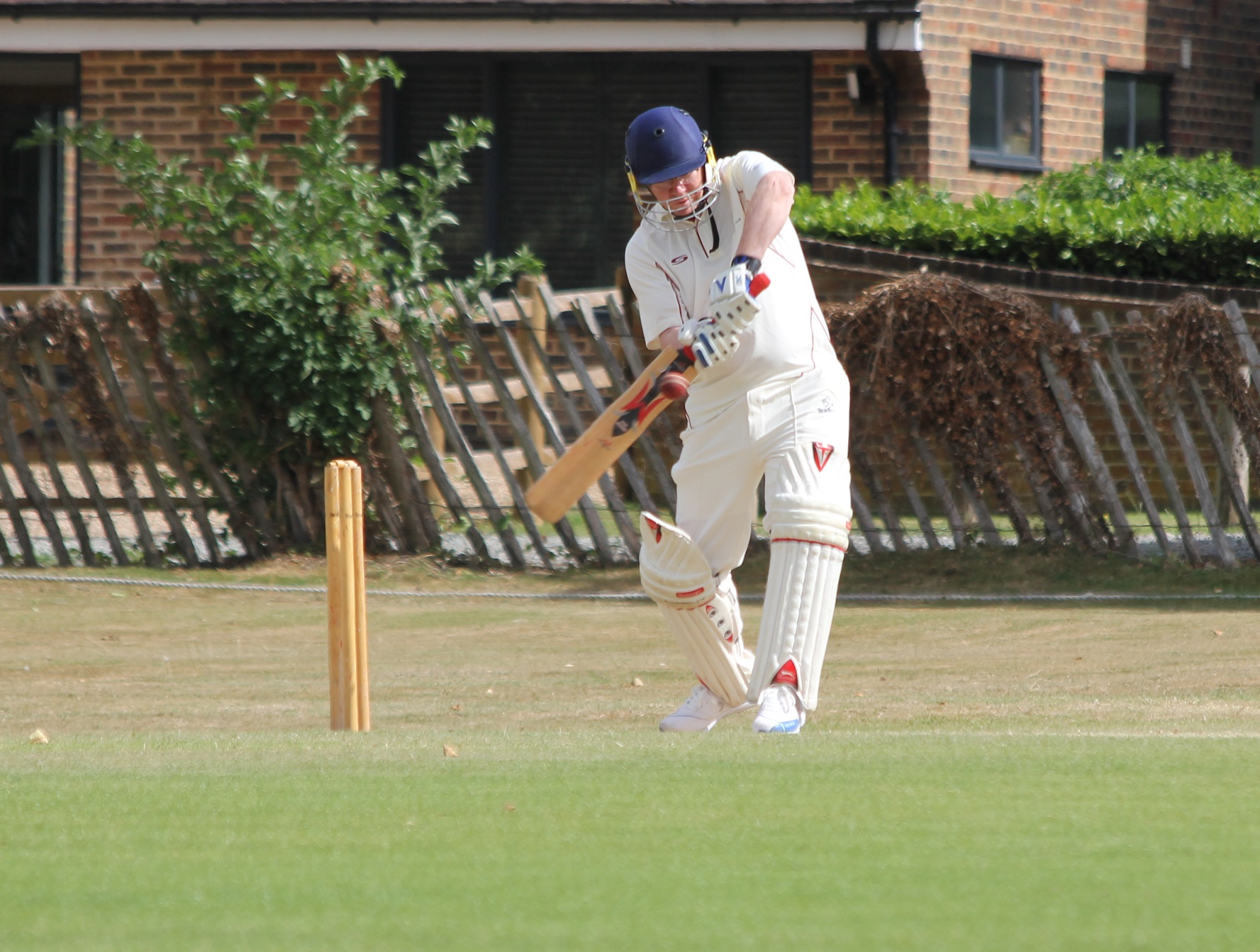 The Prof gets going.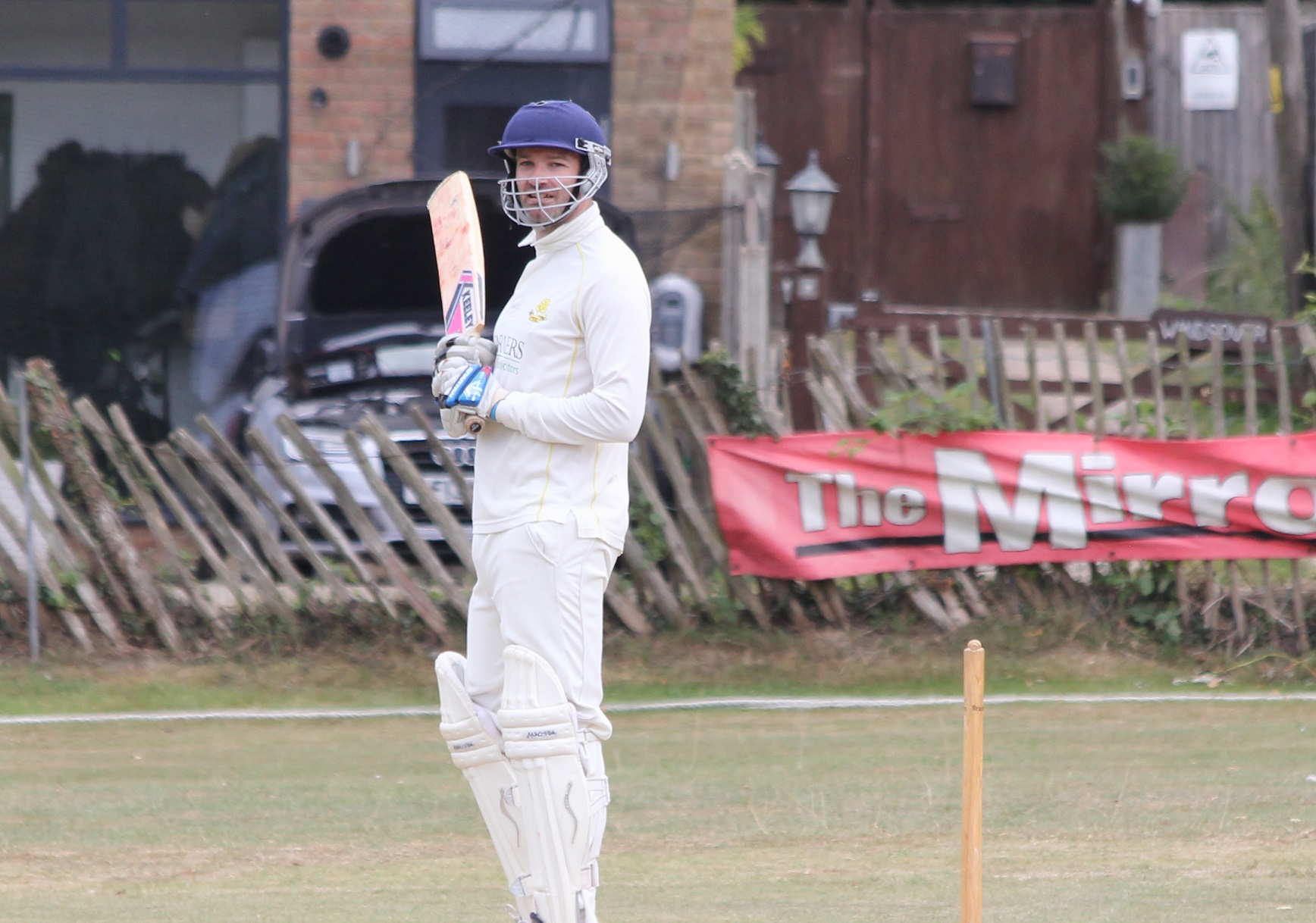 Another half-century for the Knockers legend, Paul Seldon.