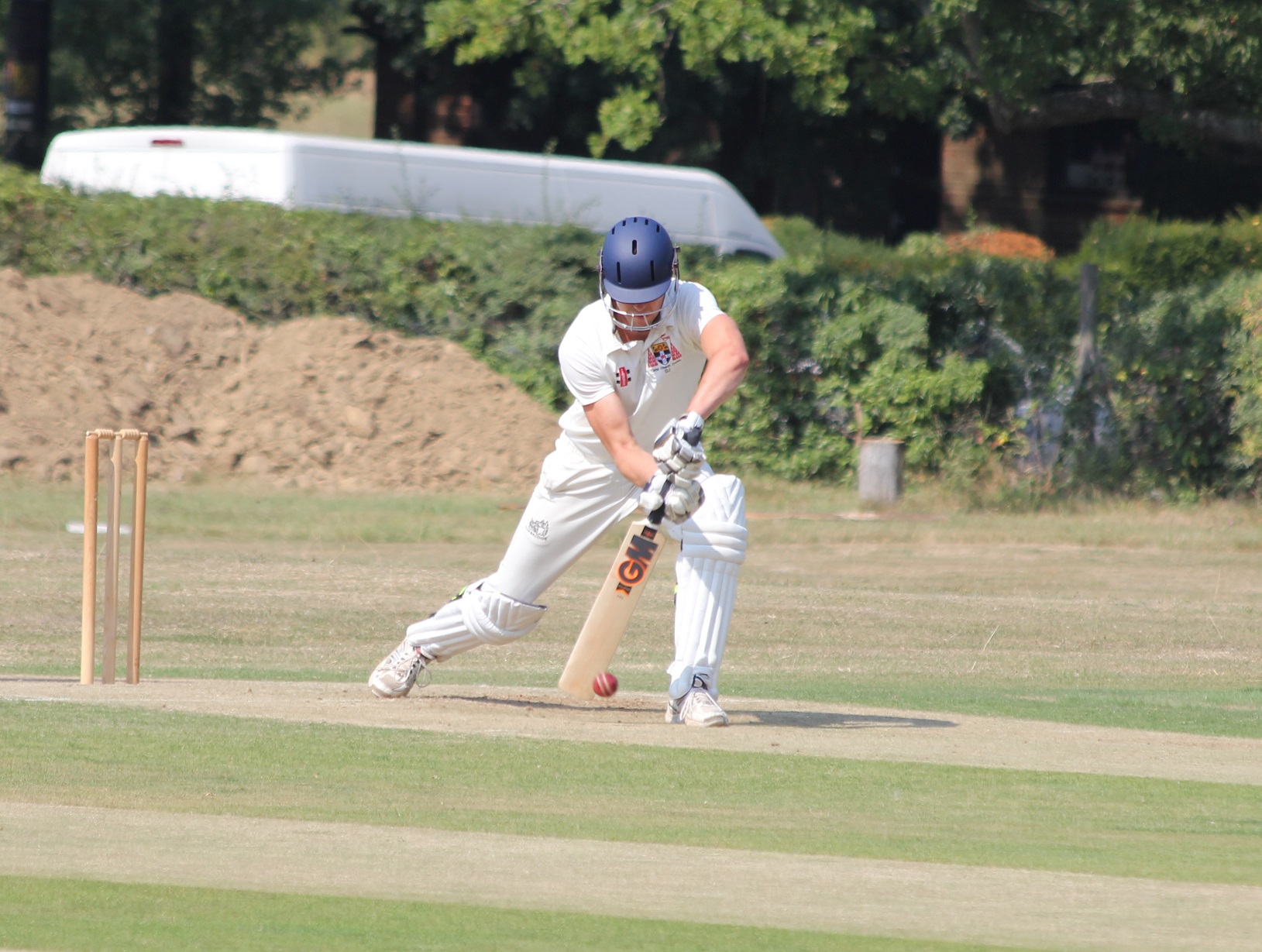 Calvs continued his fine form with the bat.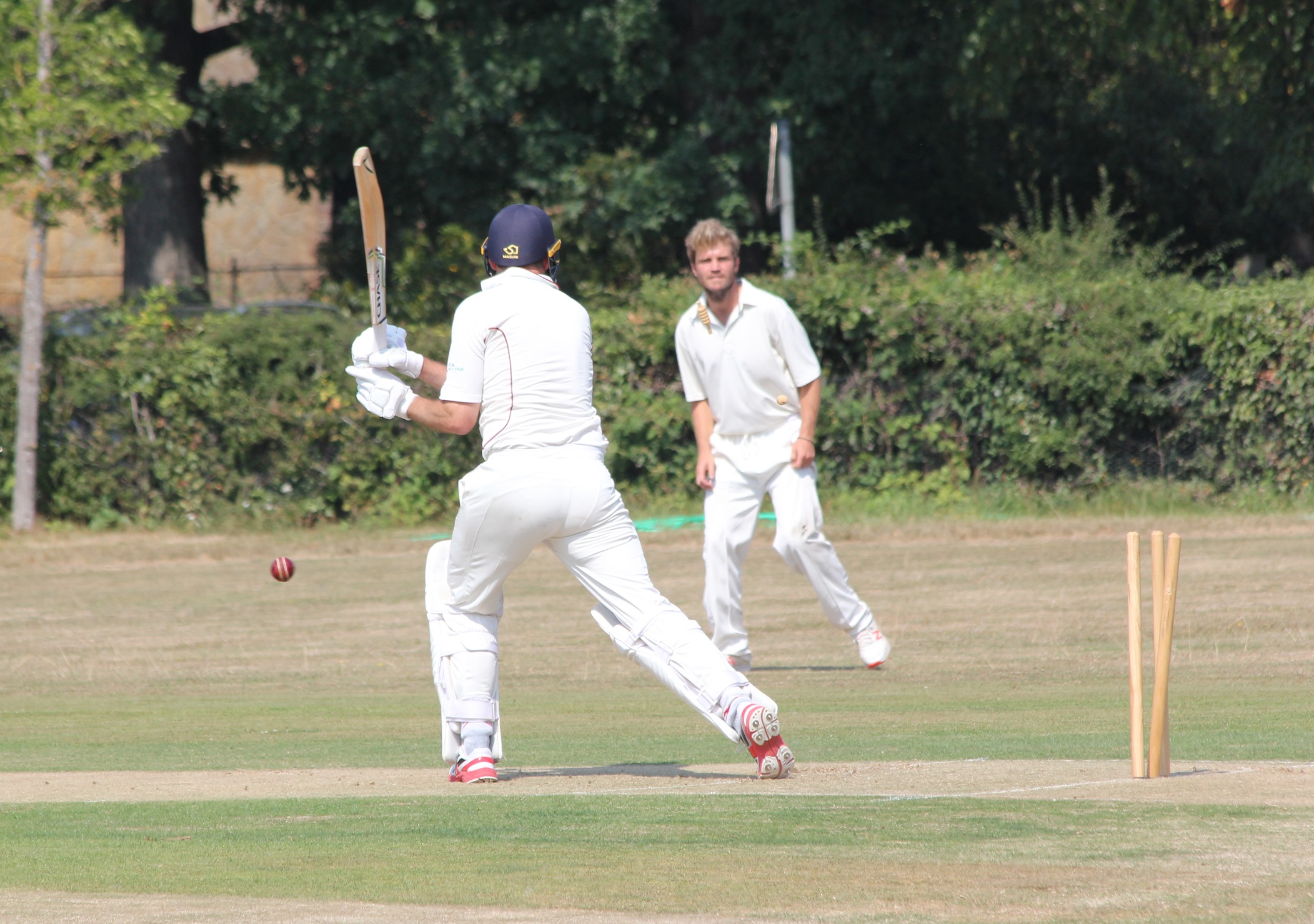 When the only photos of you are getting out.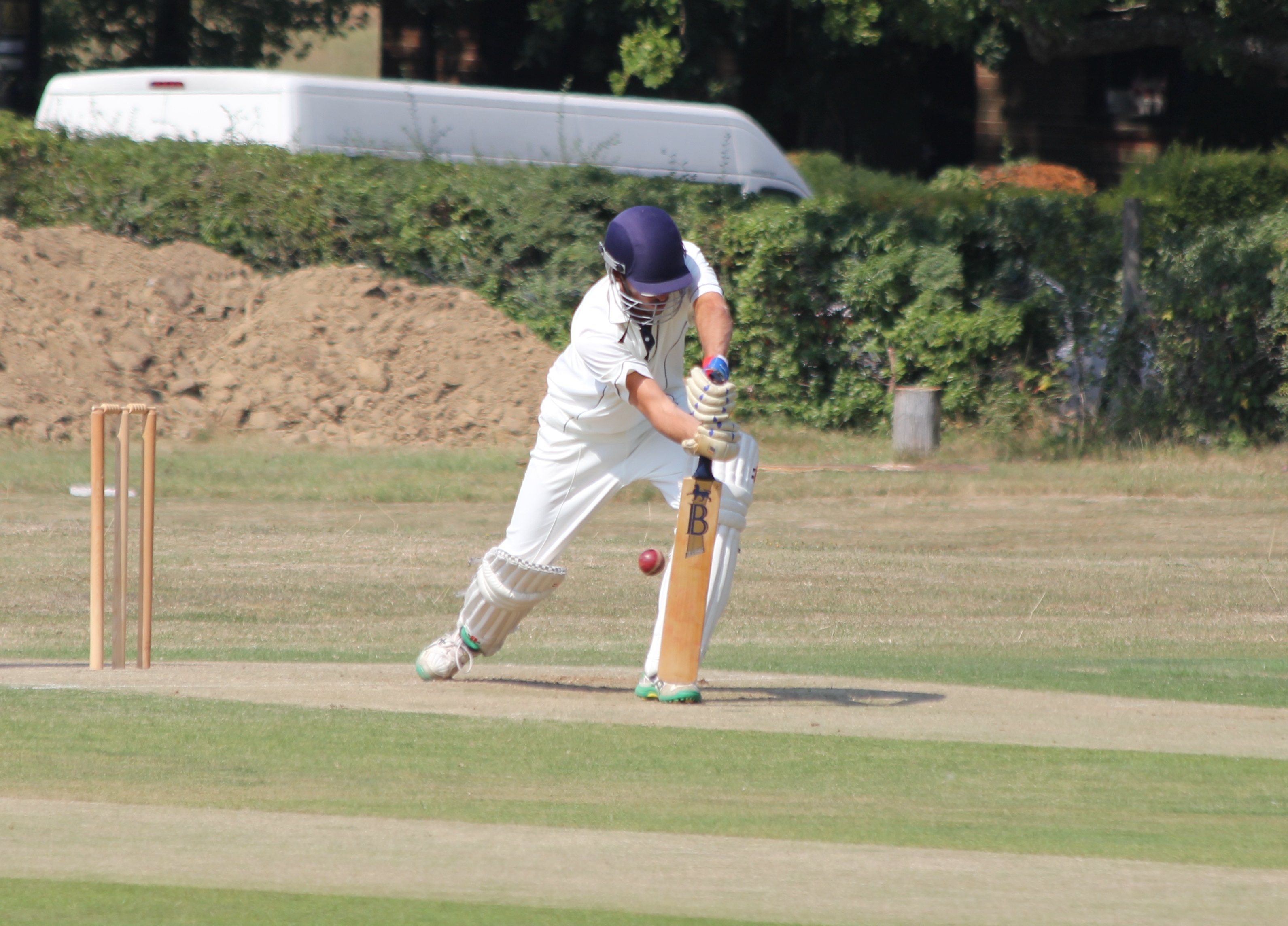 Alfie gets stuck in.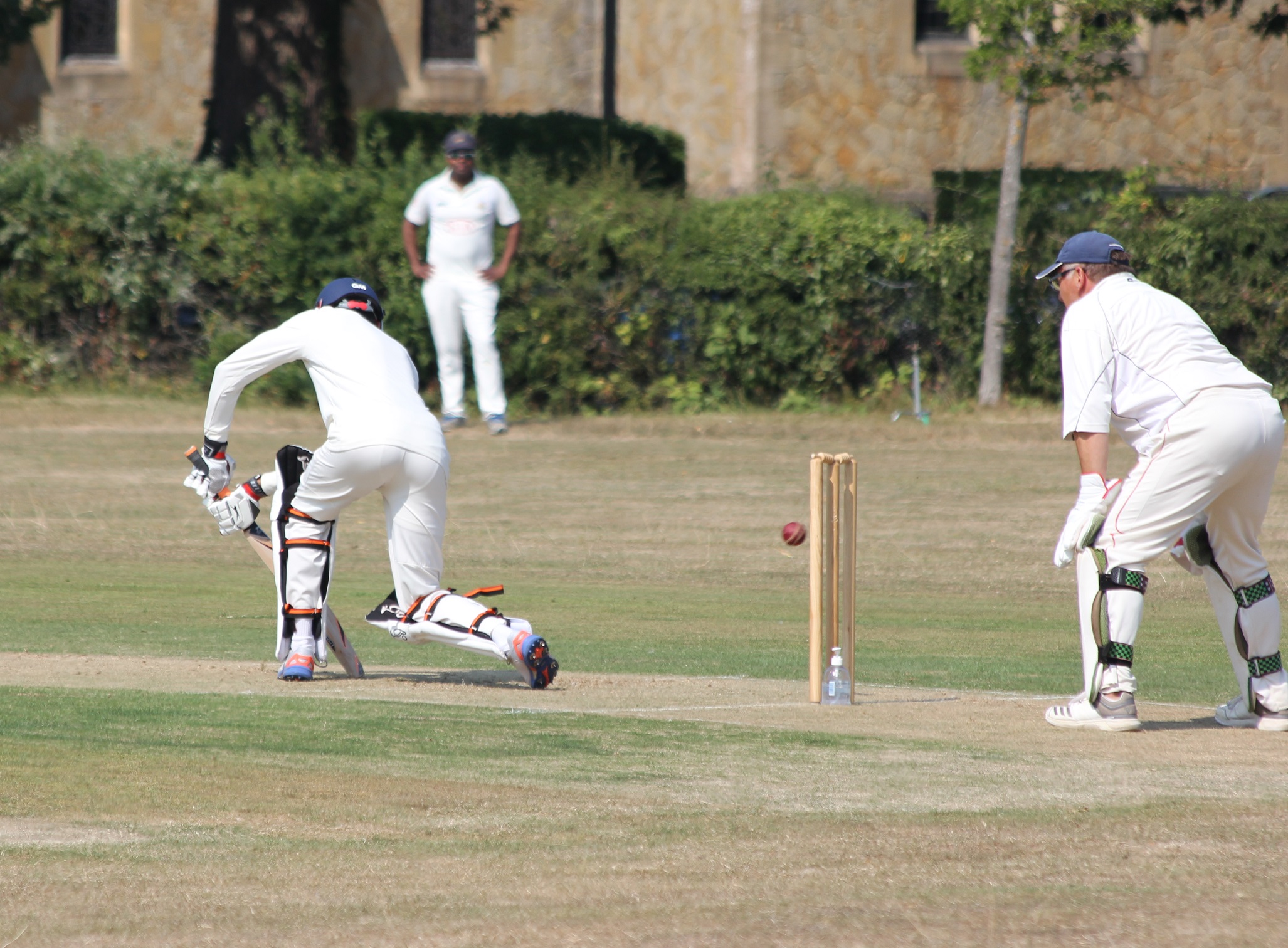 Walker gets Neil.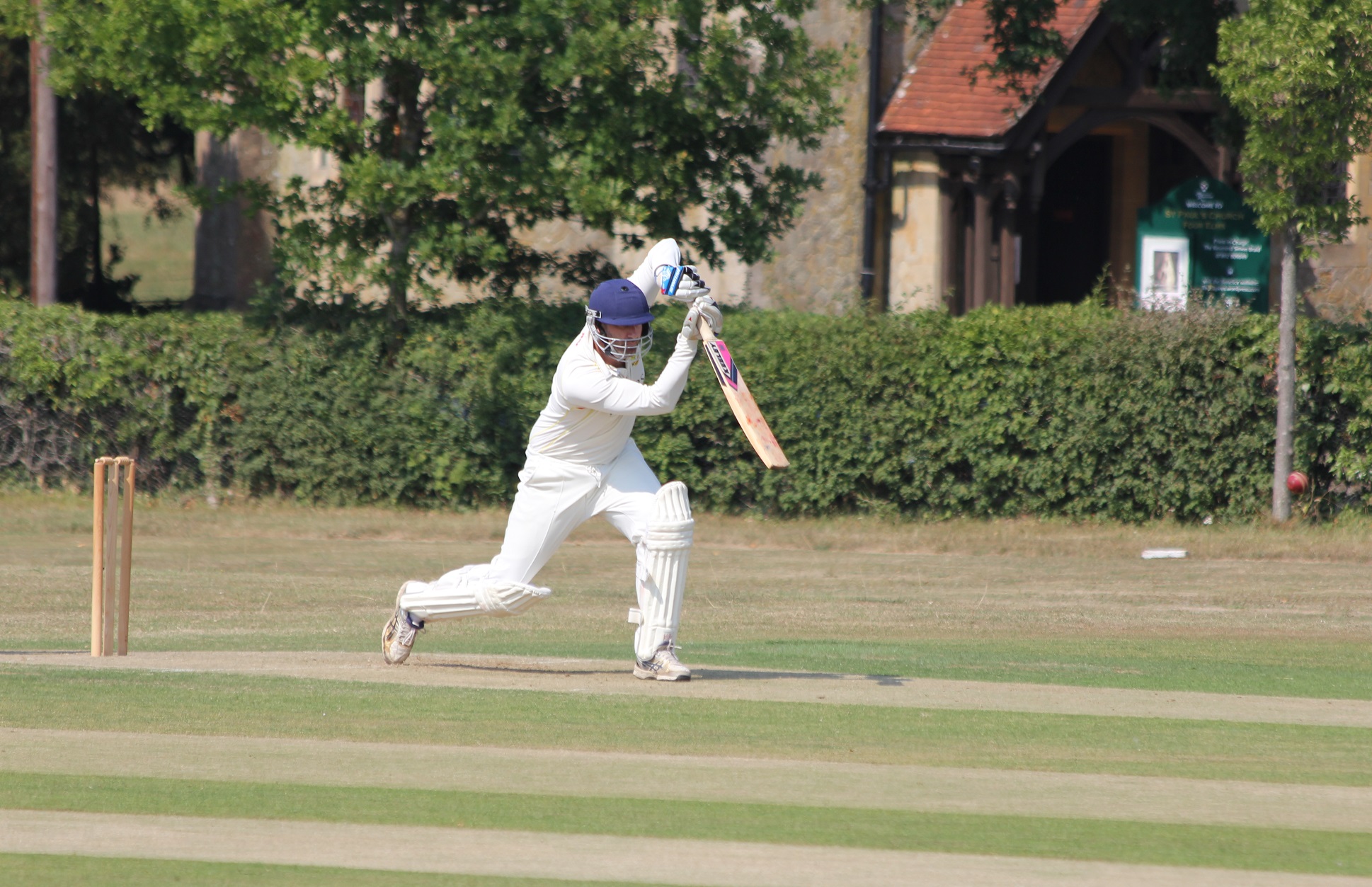 Snellers ran a three in his fine innings.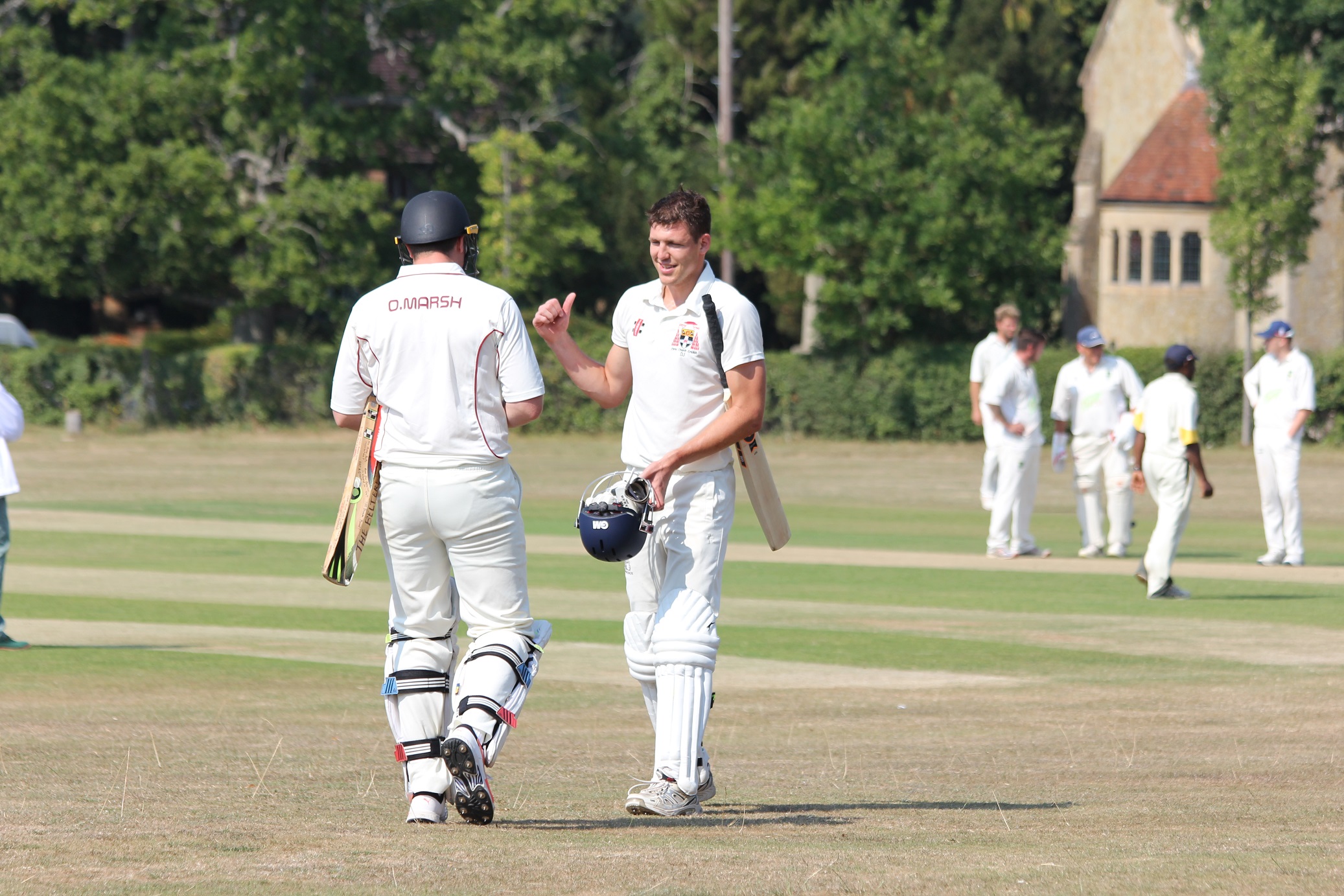 Calvs steadies Ollie ahead of facing his nemesis.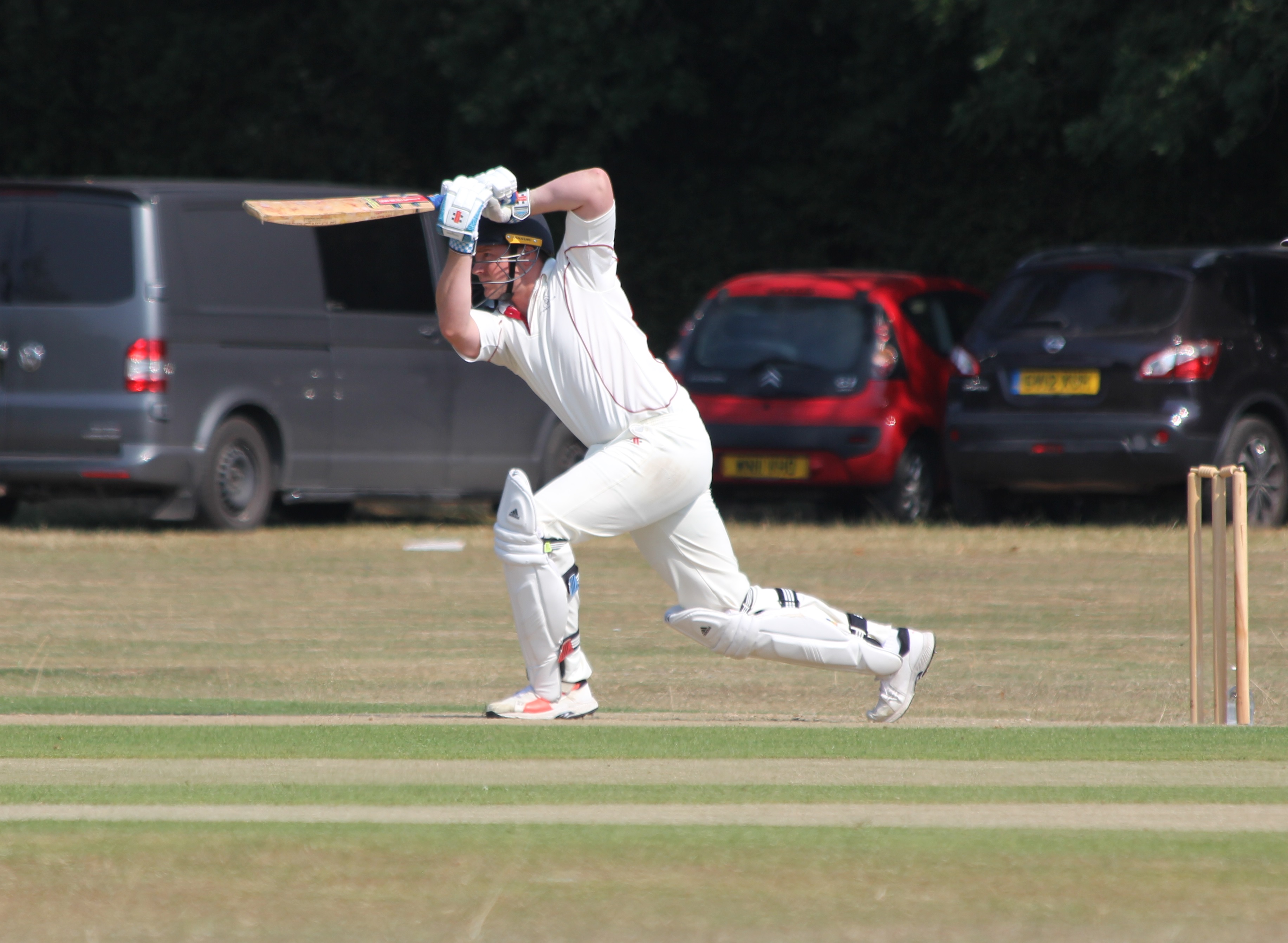 ...and Ollie deals with Walker well before he eventually fell to him.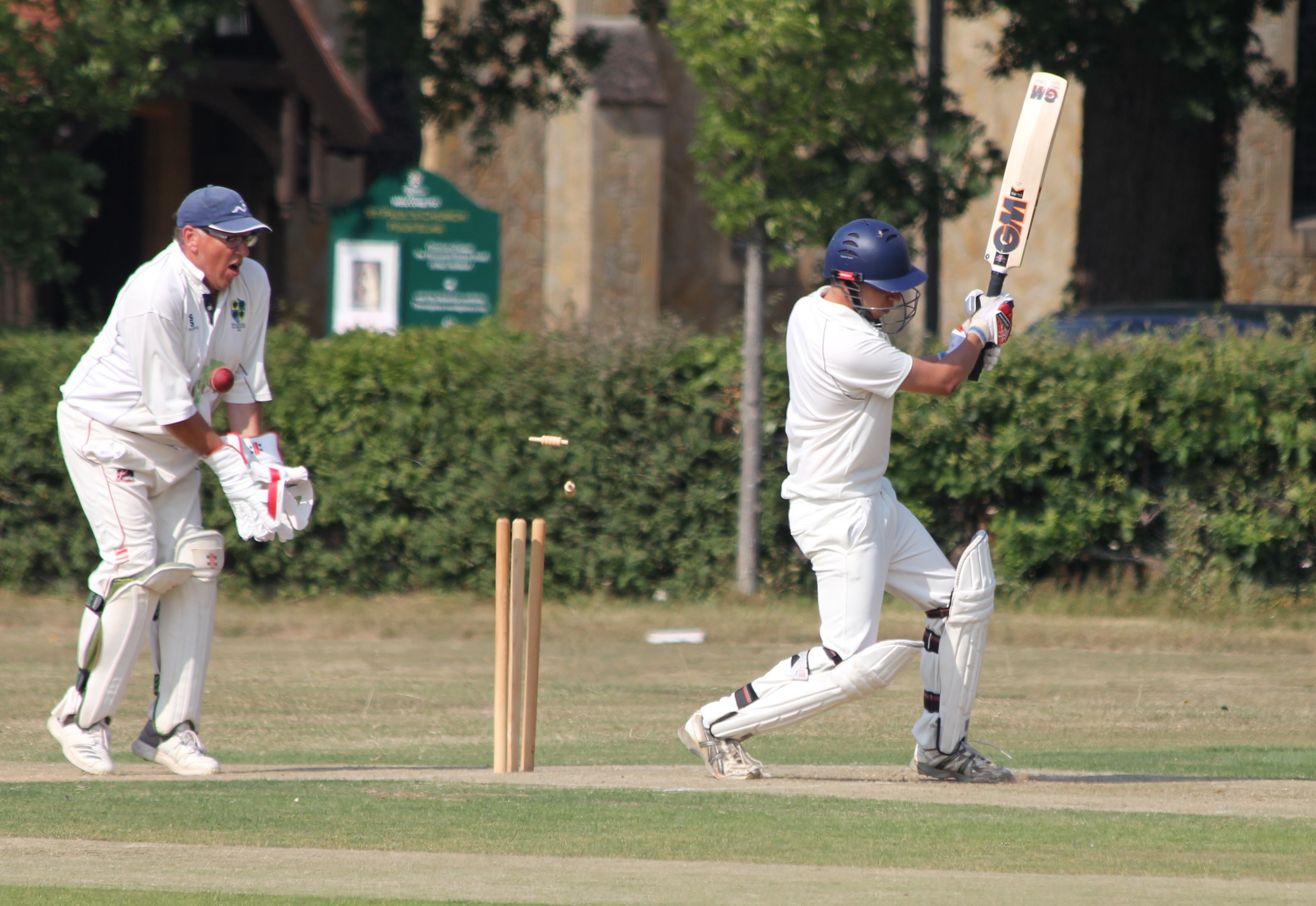 Did all sorts (straight).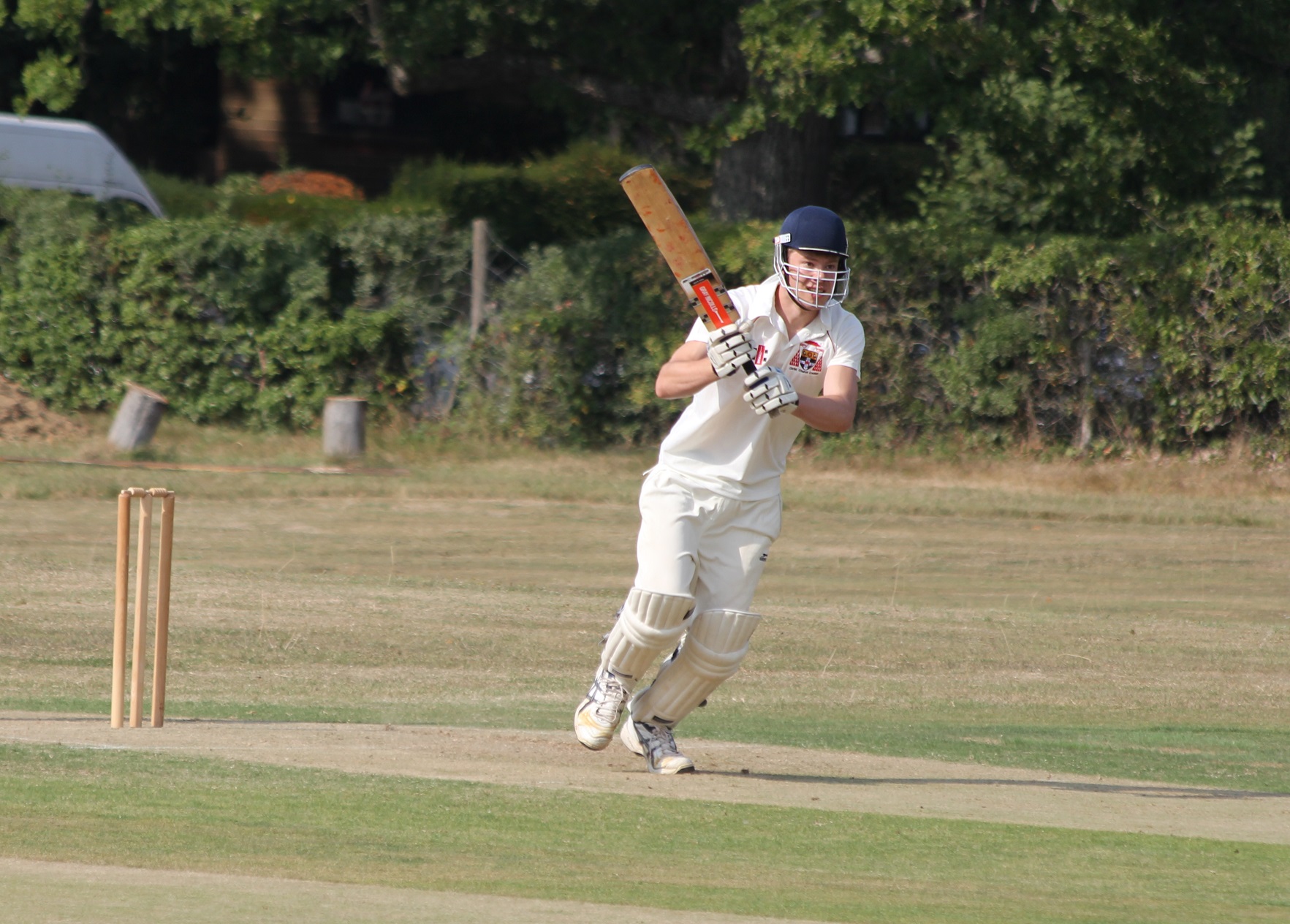 Lawrence helped top up the total.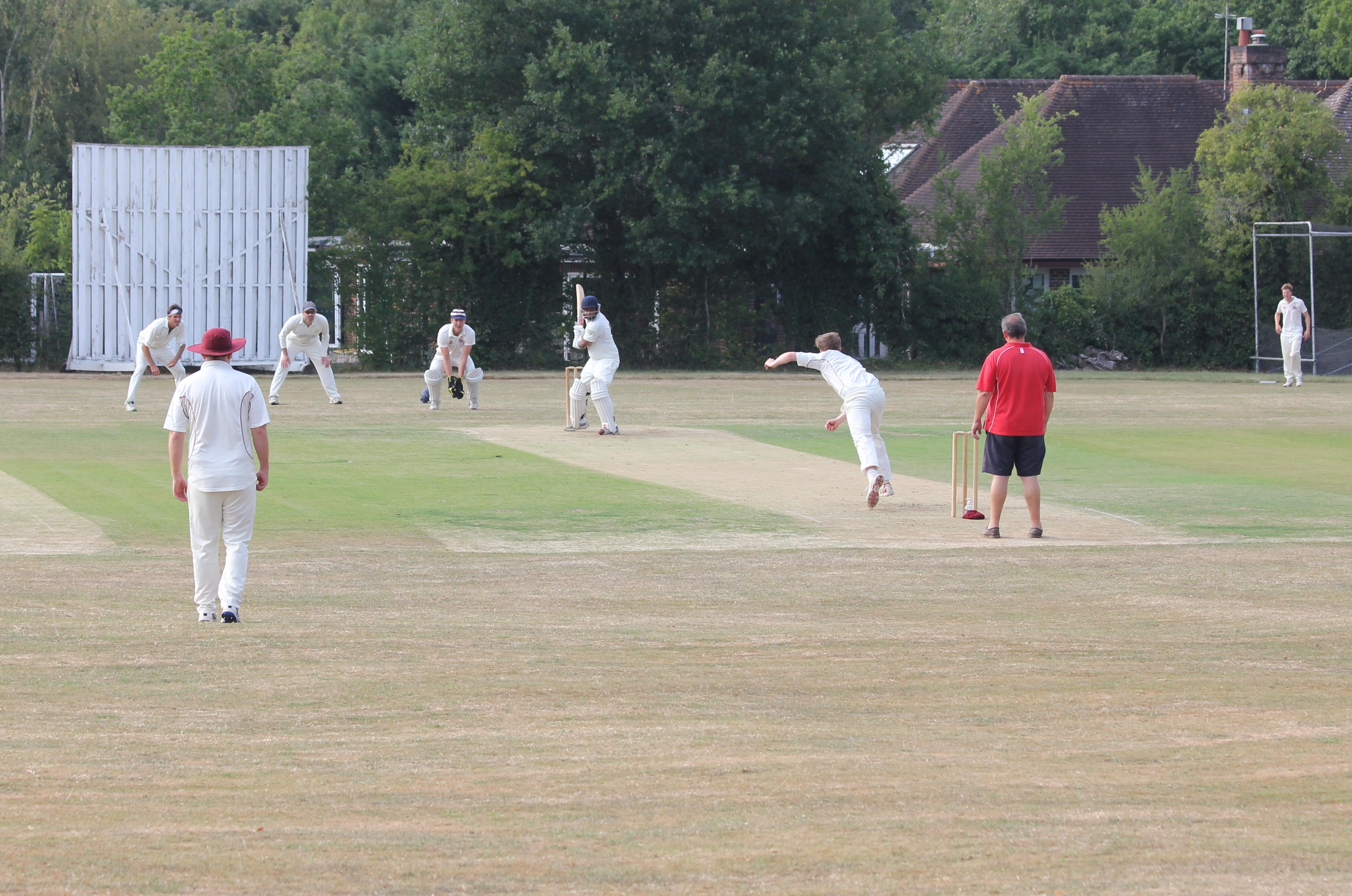 Ted opened up the bowling.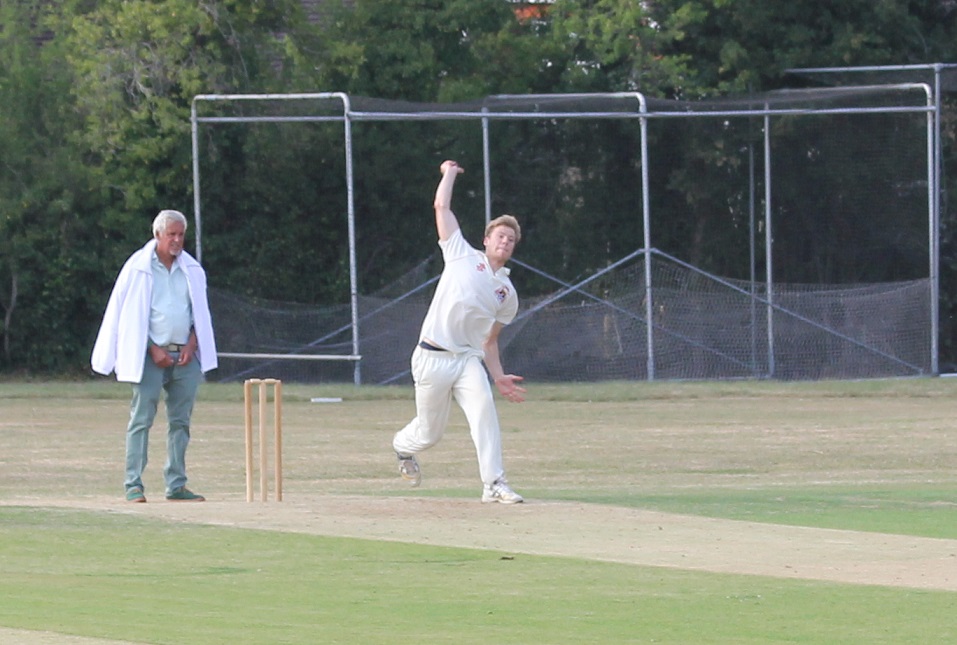 Lawrence had a busy day.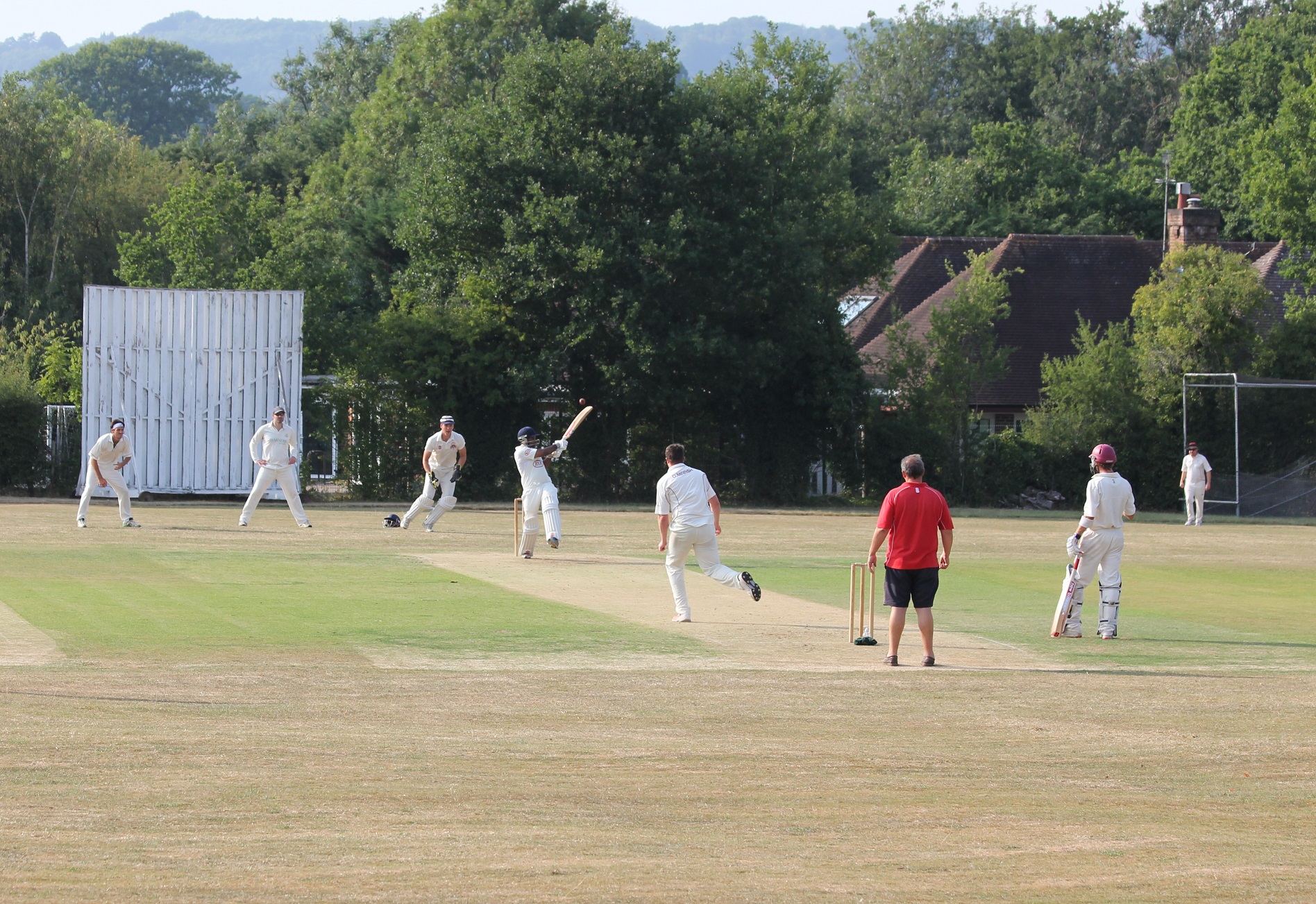 Ollie eventually snared their dangerous opener (red lid, 81 off 36 balls).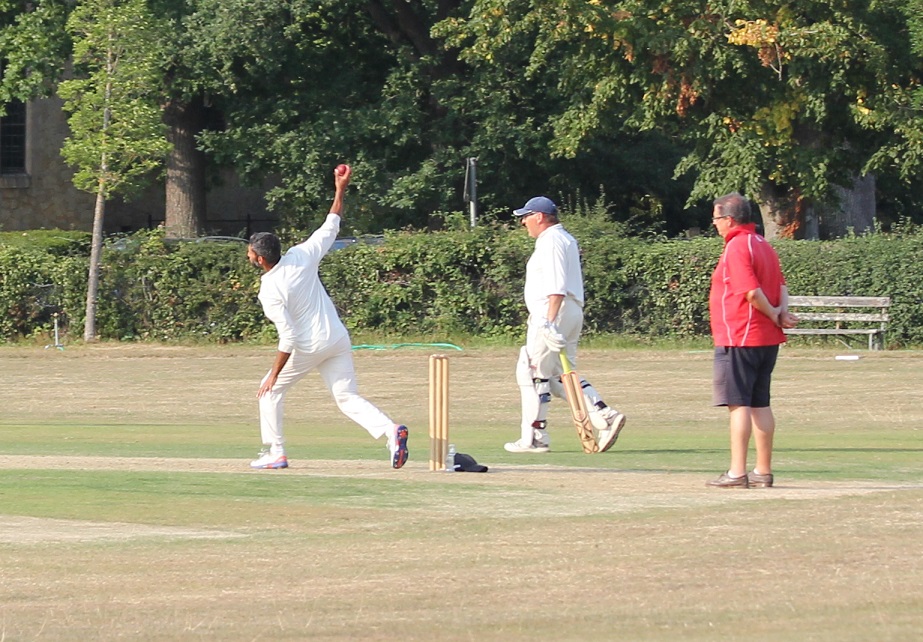 Neil in search of wickets.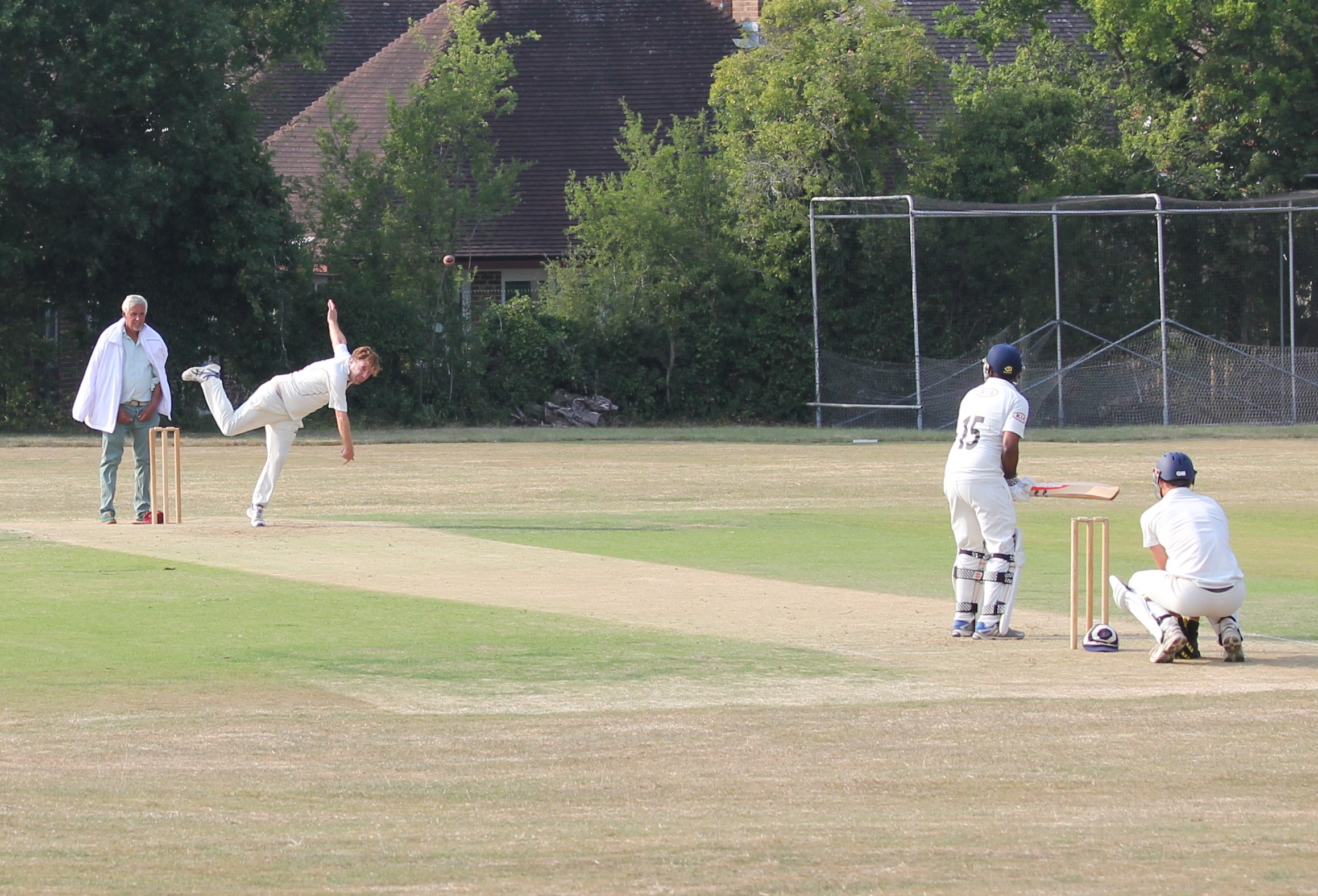 Ziggy was class but with too little to work with.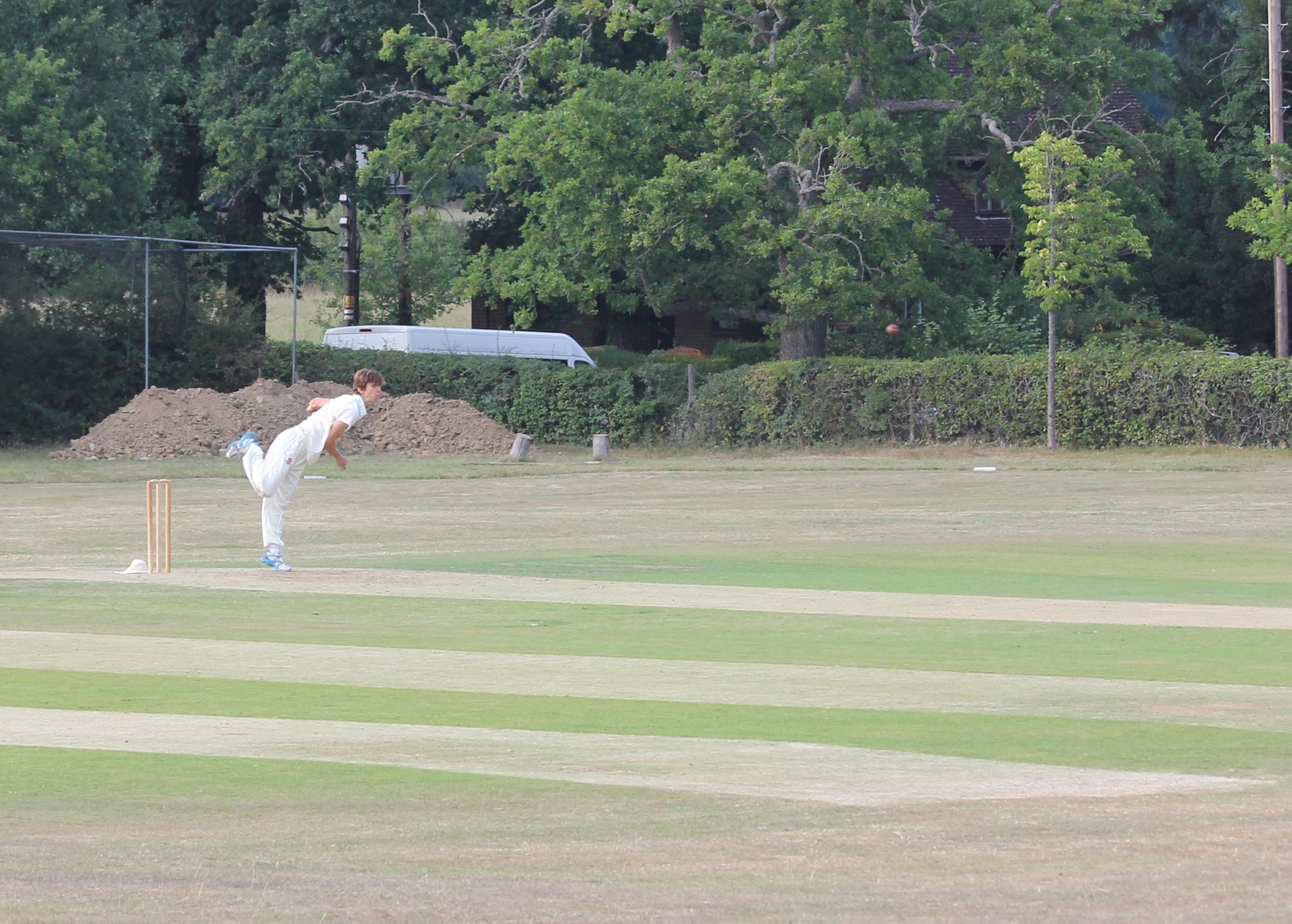 Tuppy with the ball.