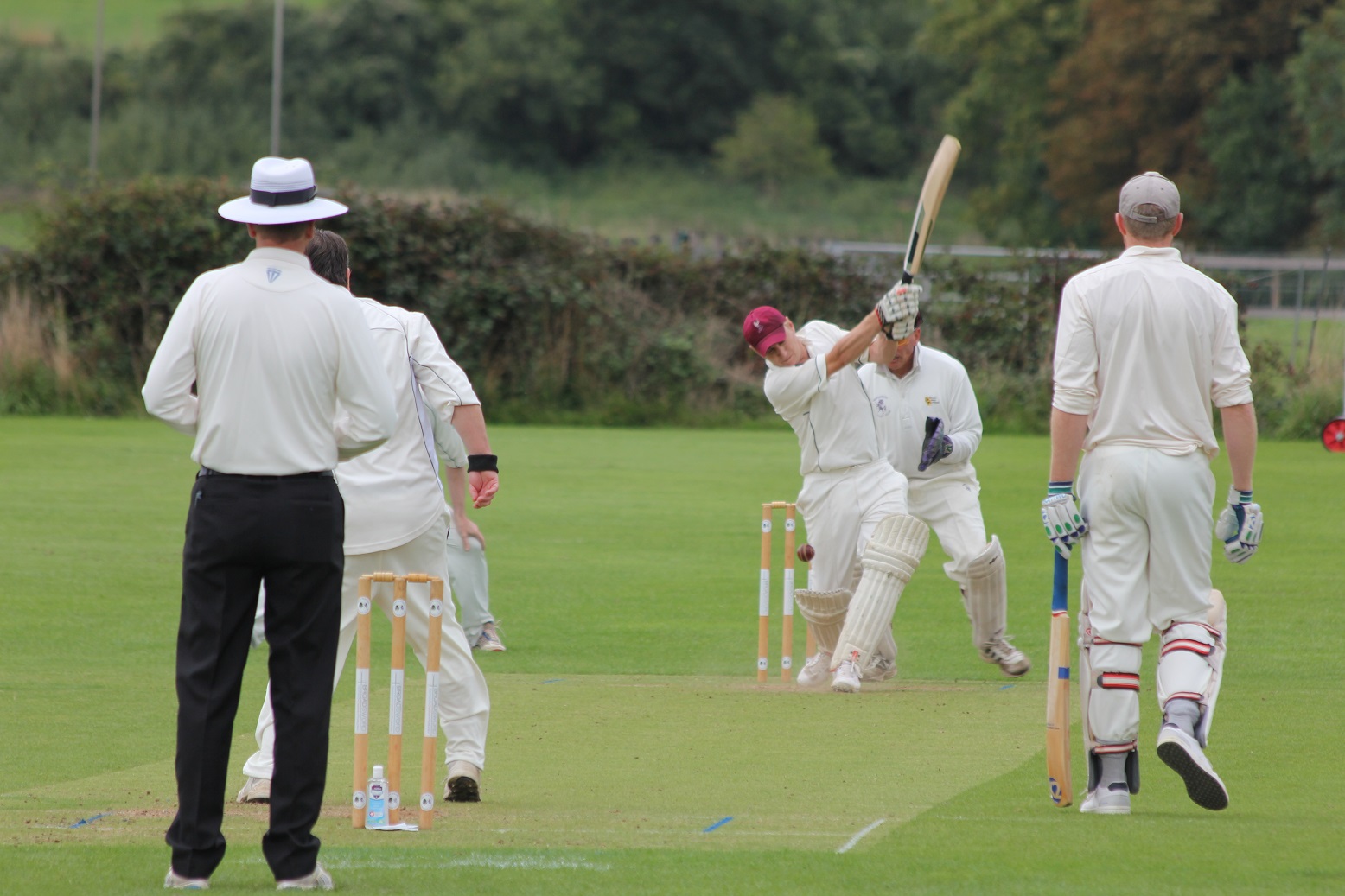 Oli blasting Knockers off to a great start.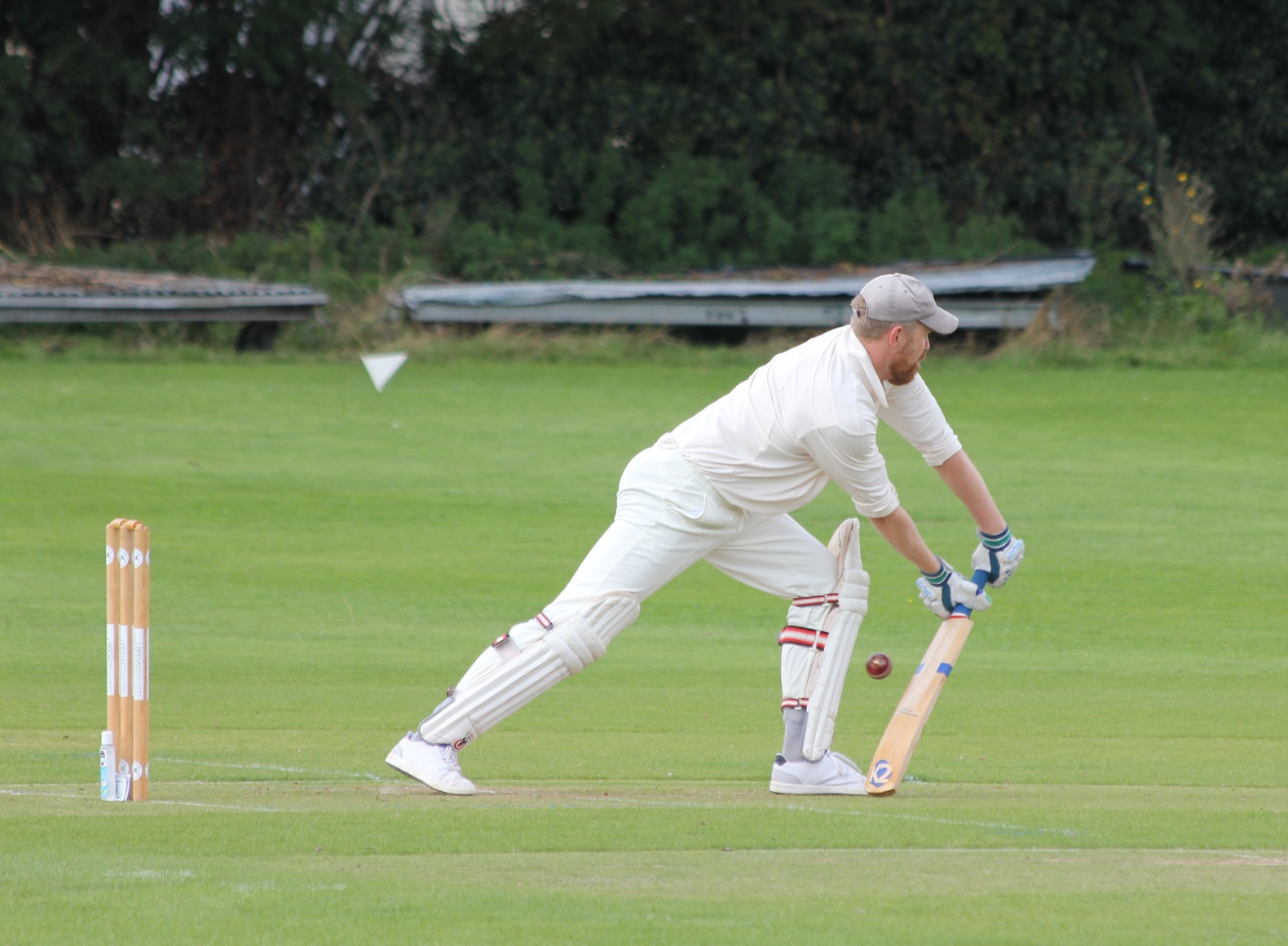 Martin's forward defence.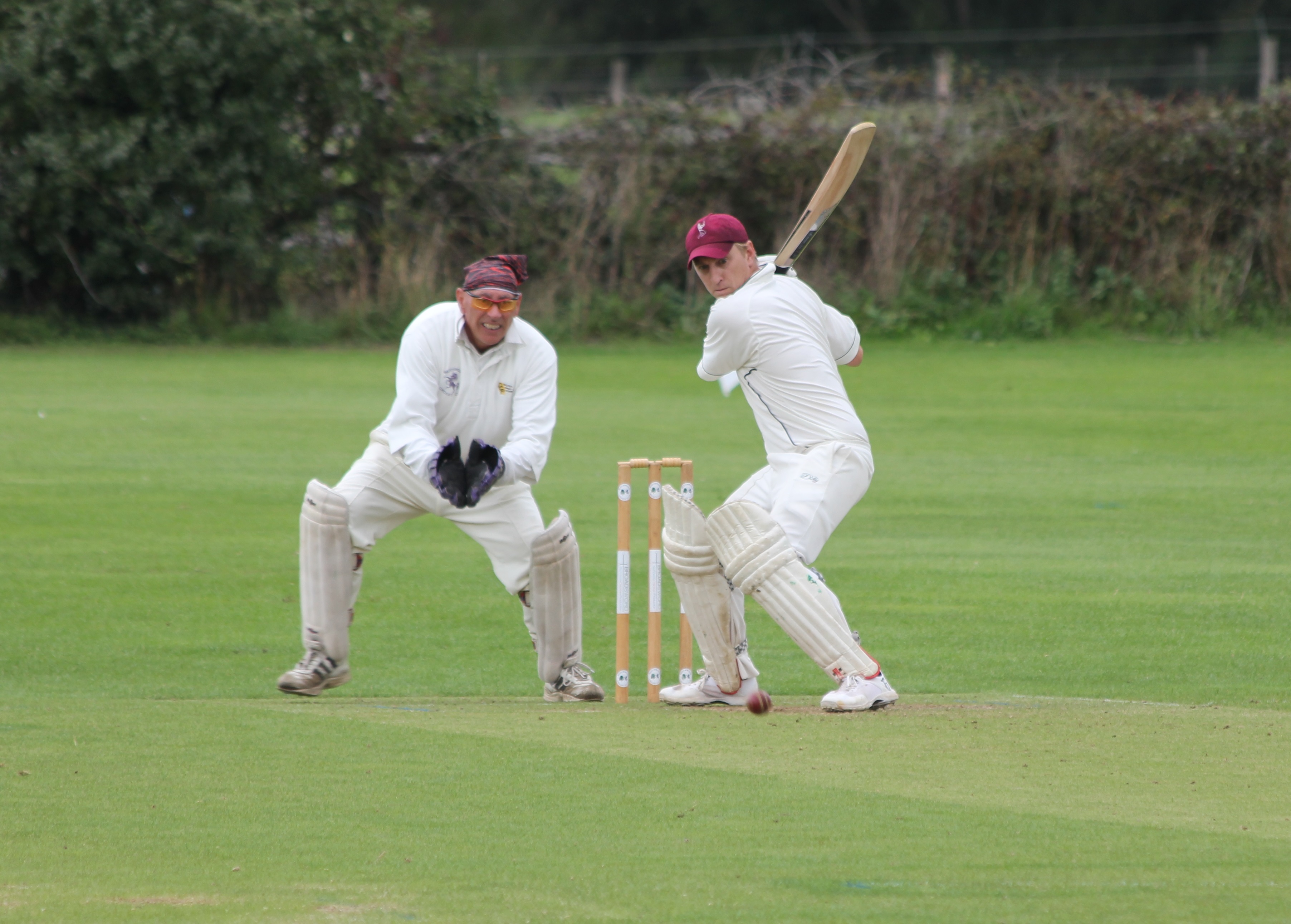 More Boreham class.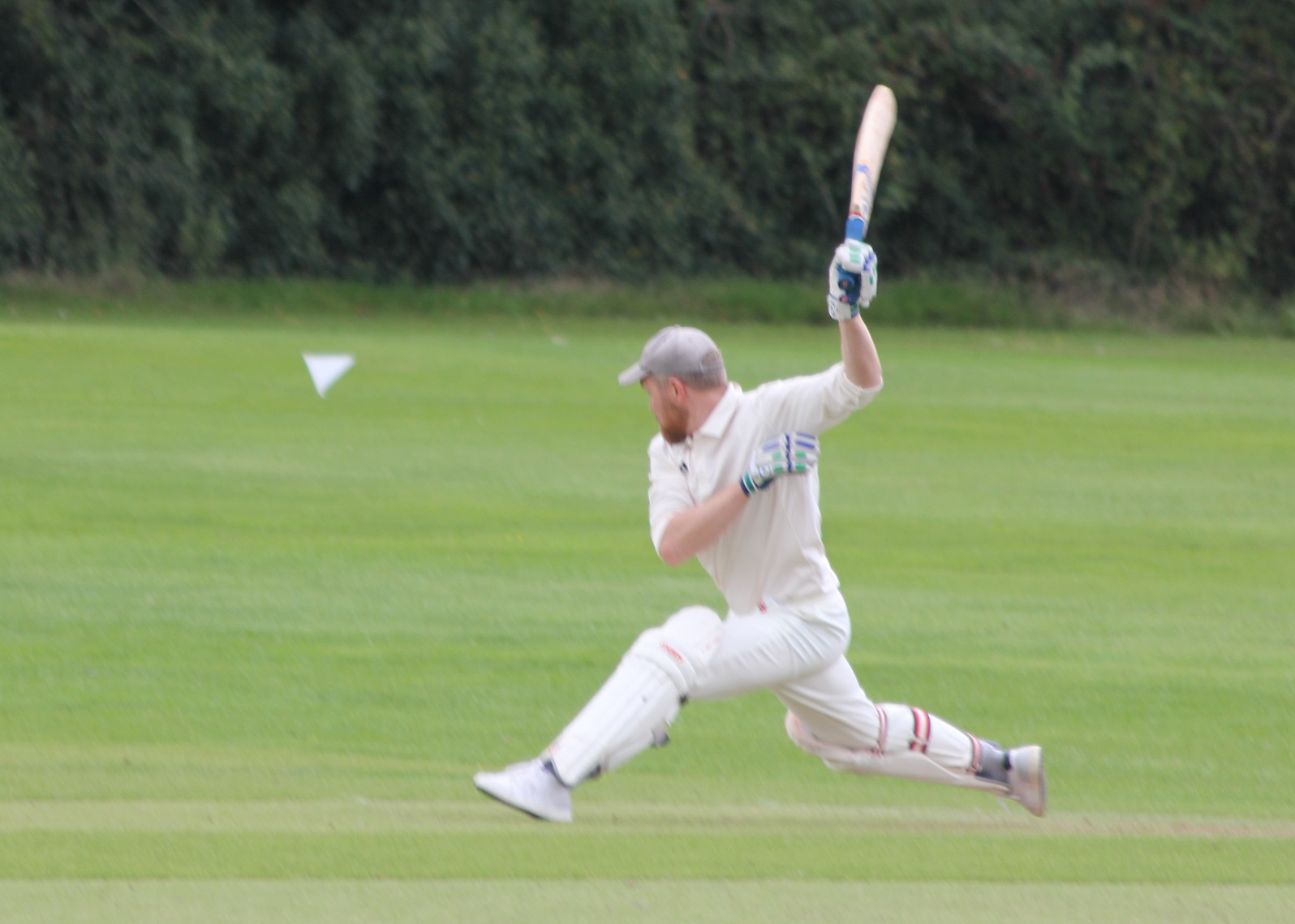 Martin going outside the coaching manual.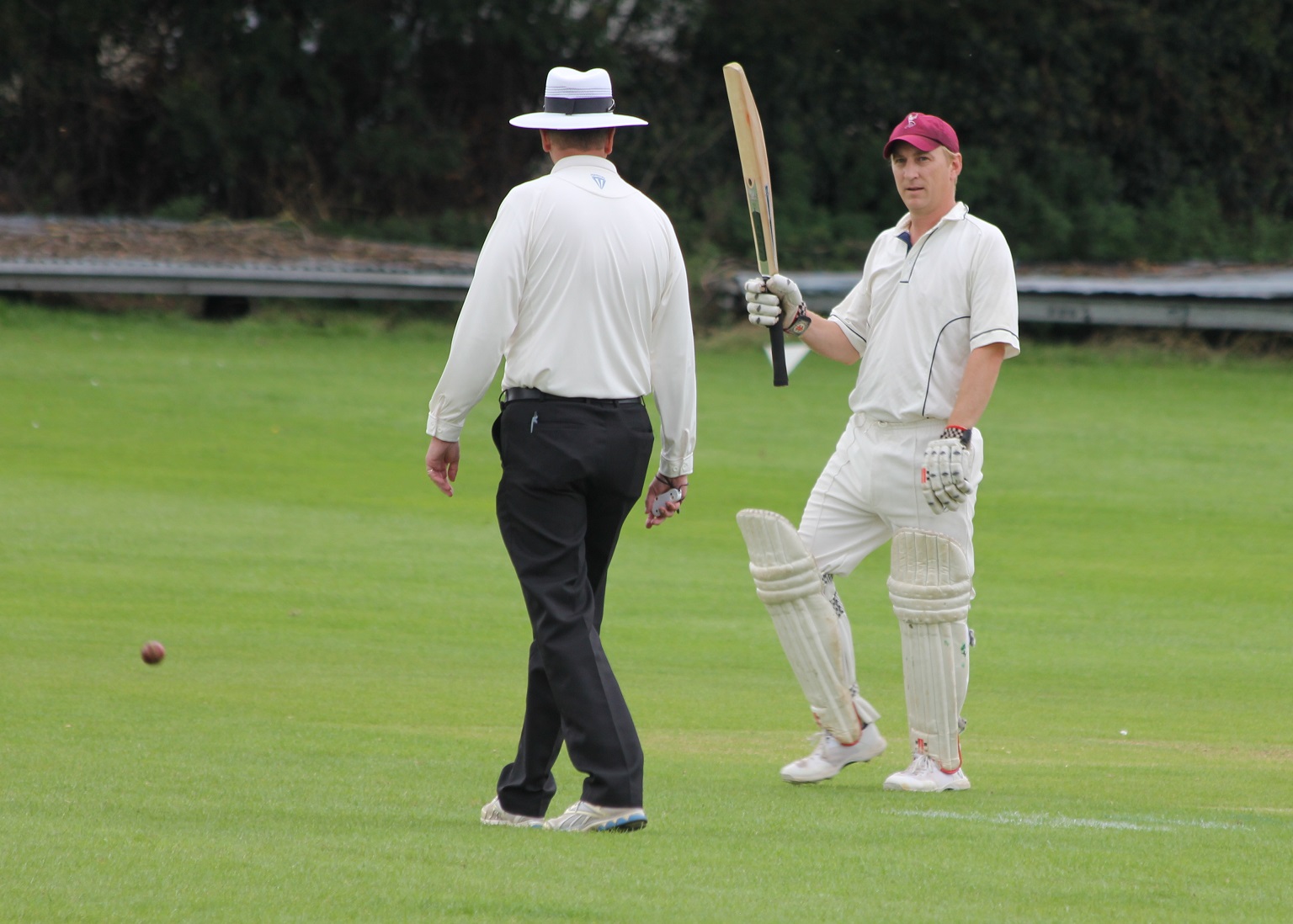 Olie picks up a half-century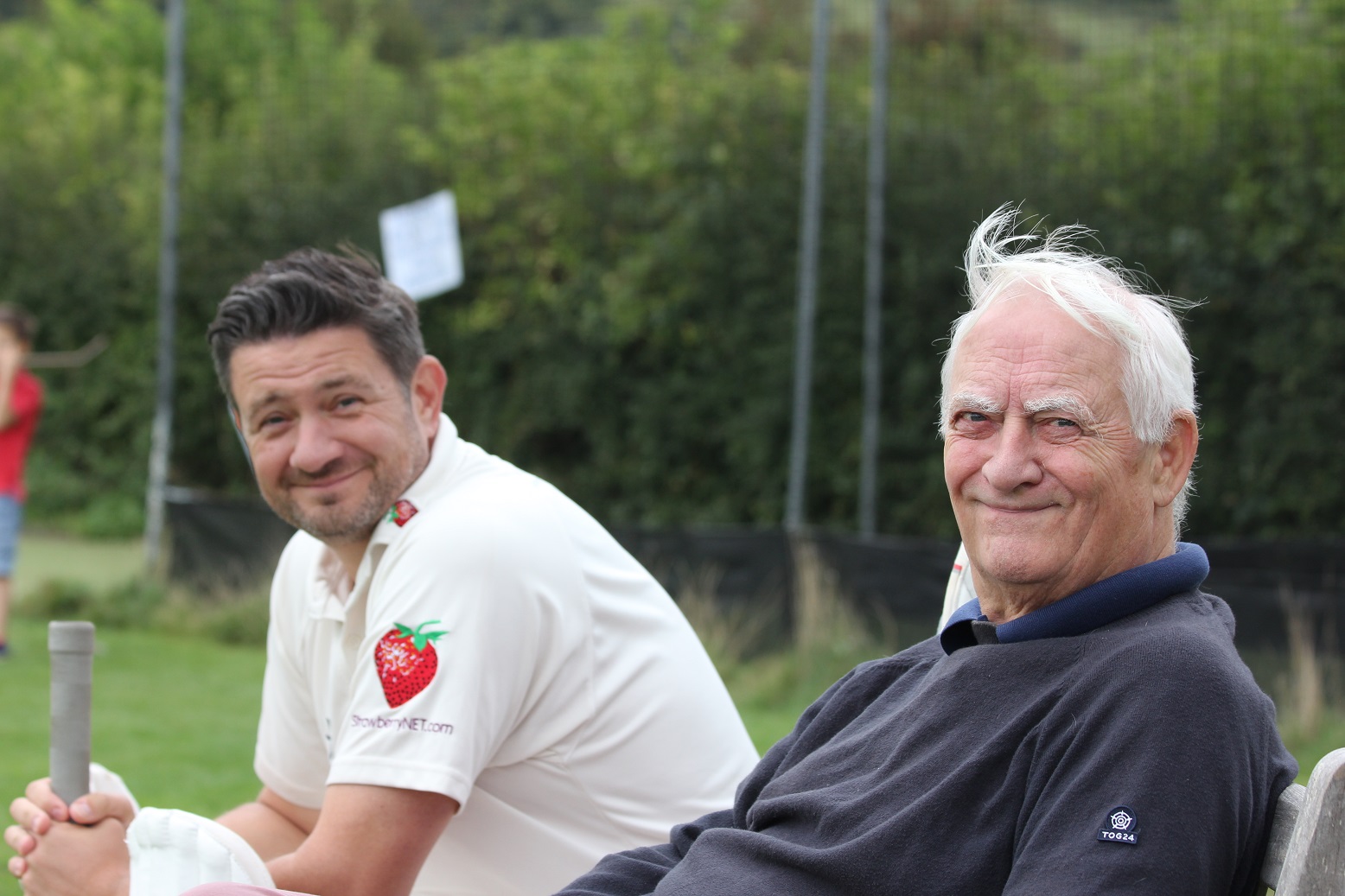 Brian came to watch his son, James play.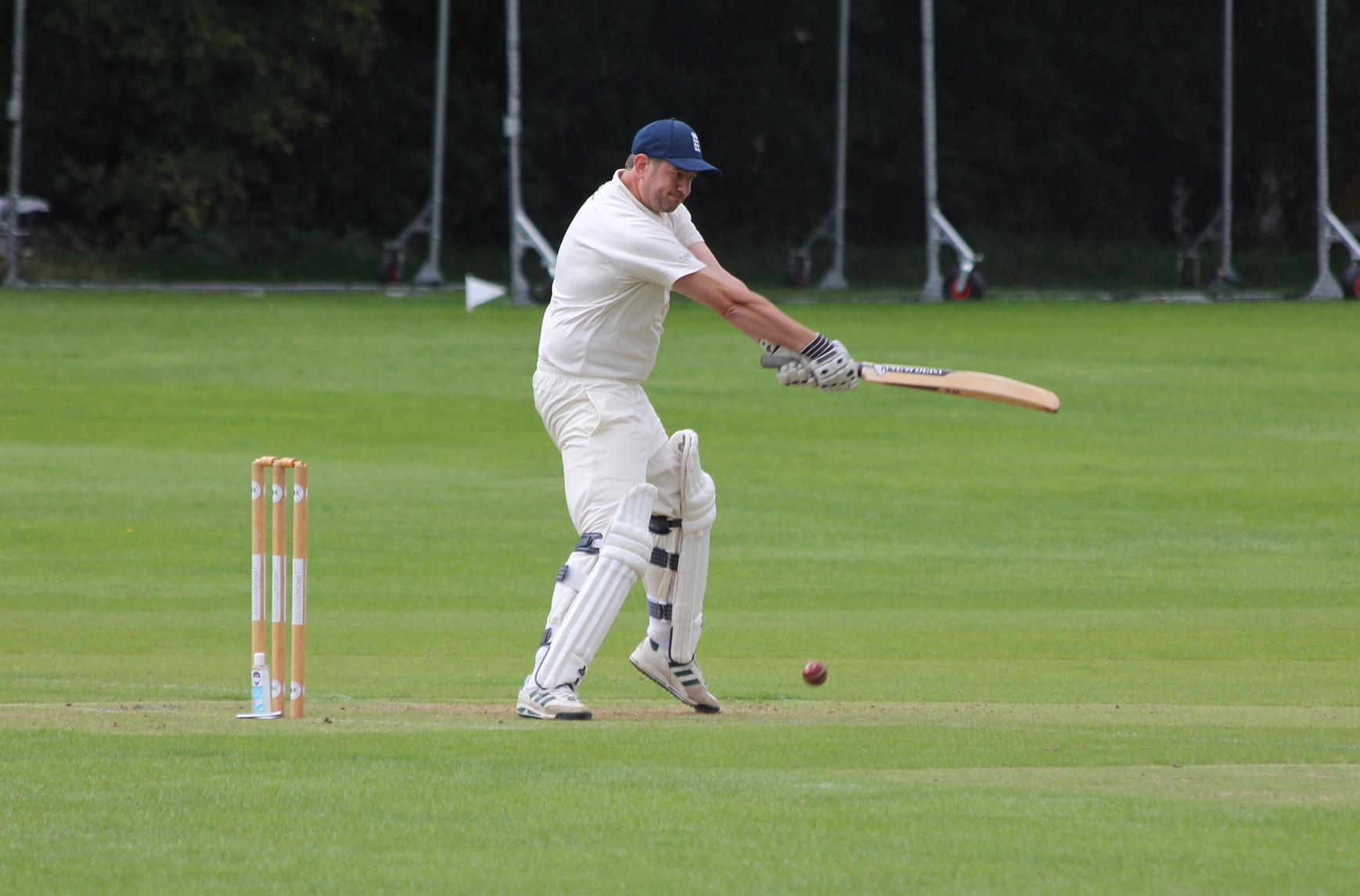 James in action.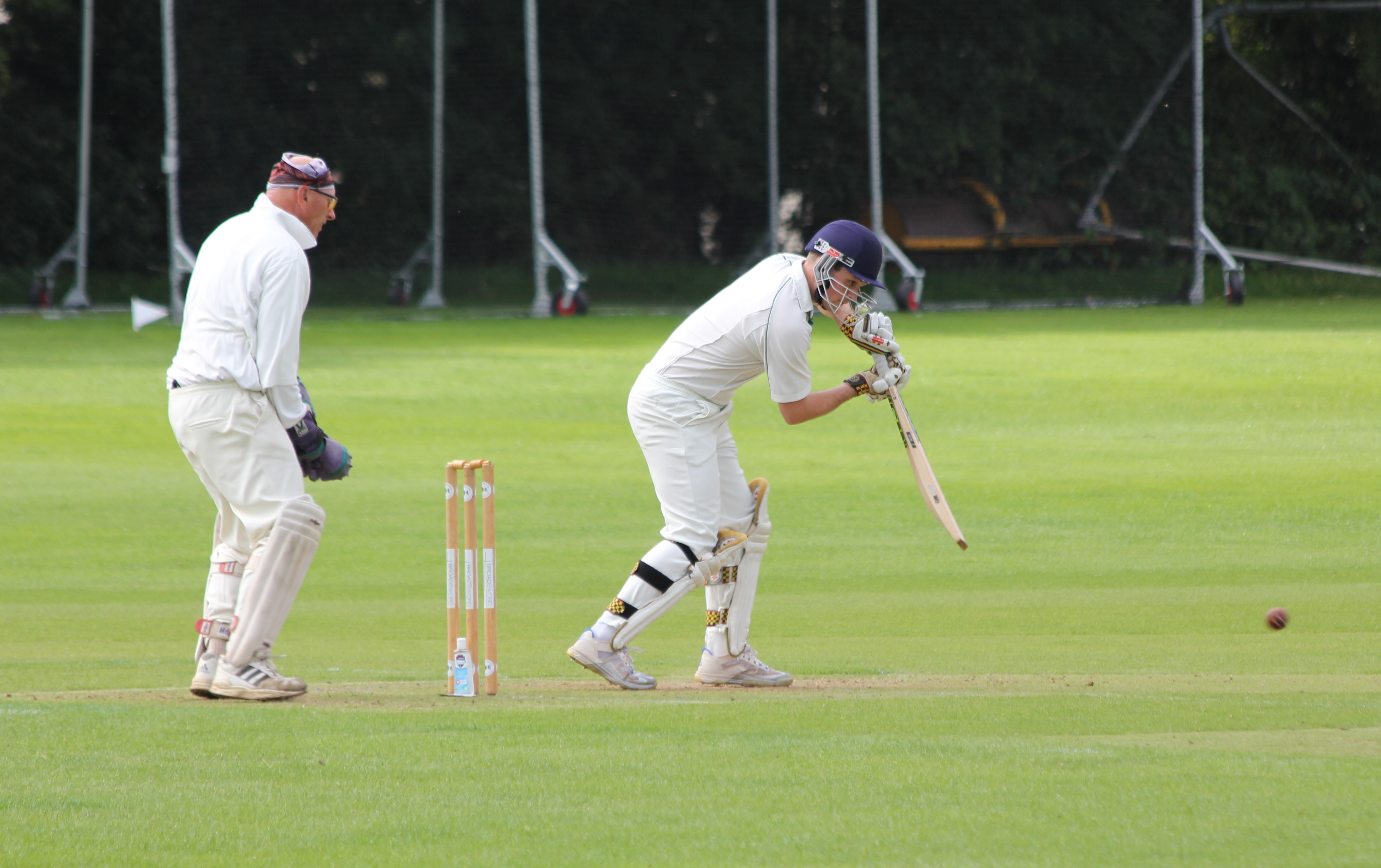 JT batting.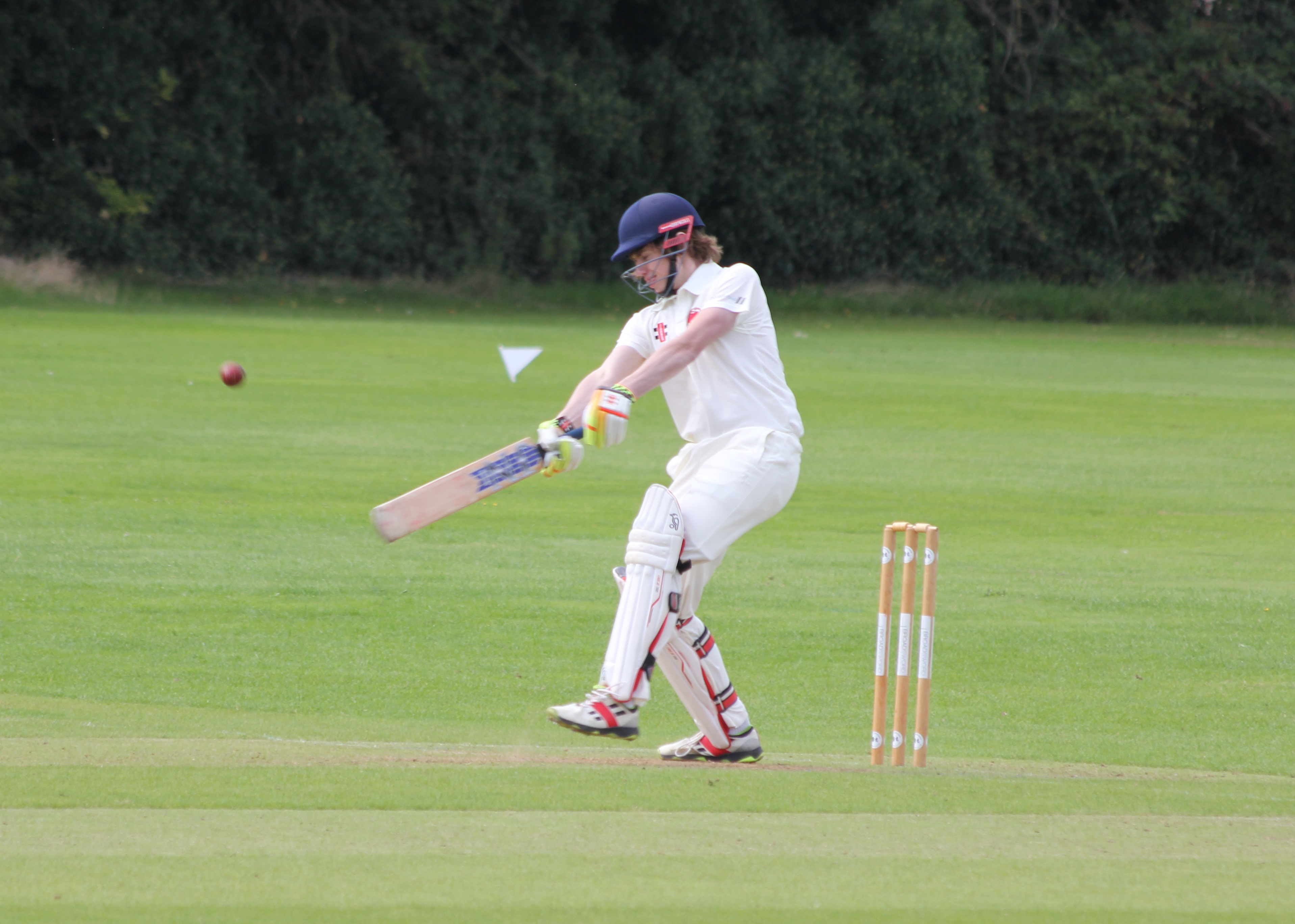 Lovely innings from Captain Finn.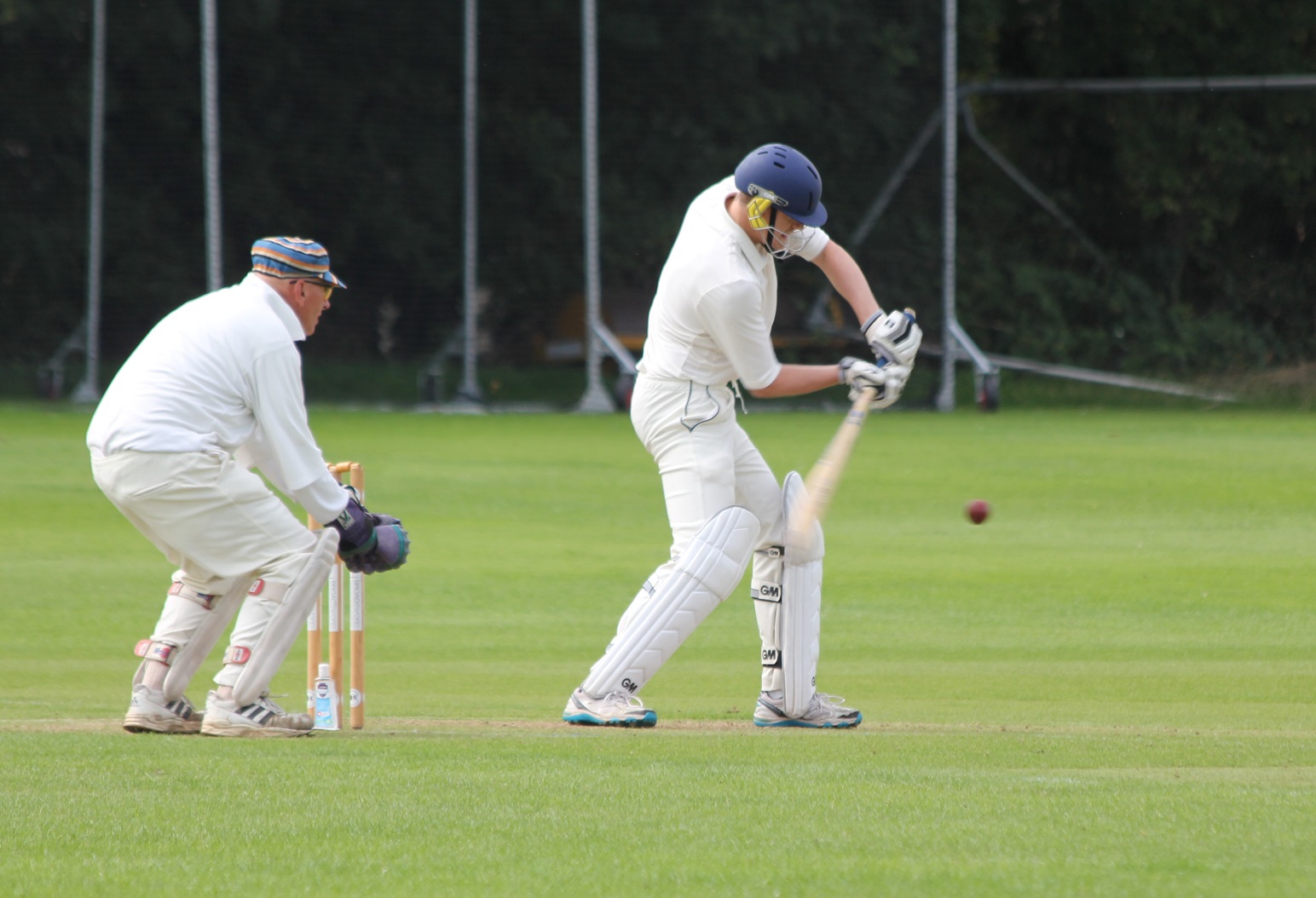 Daniel on his way to a not out.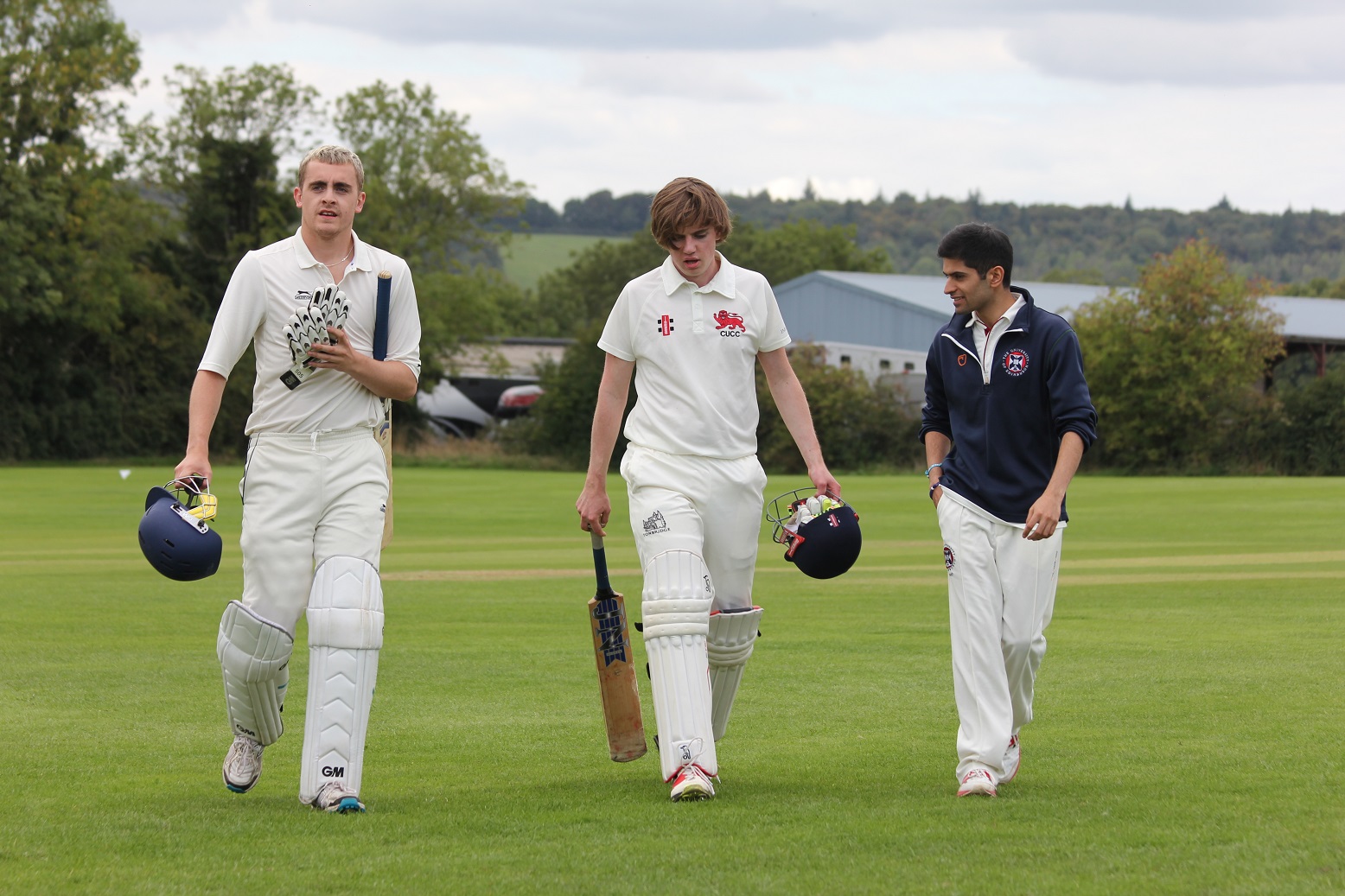 Daniel, Finn and Akhil.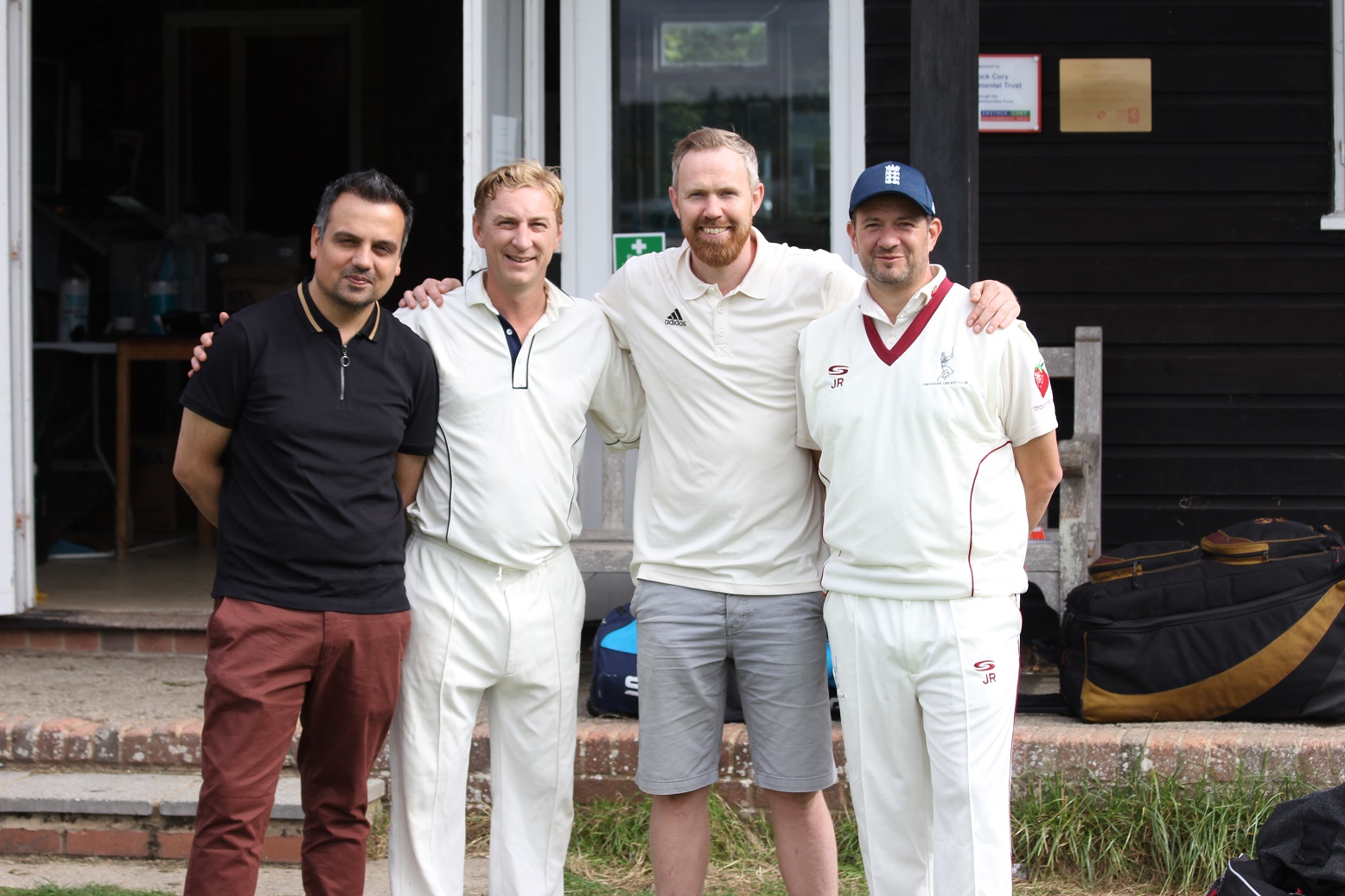 Nick, Oli- Martin and James reunited.

Quality swing bowling from Hector.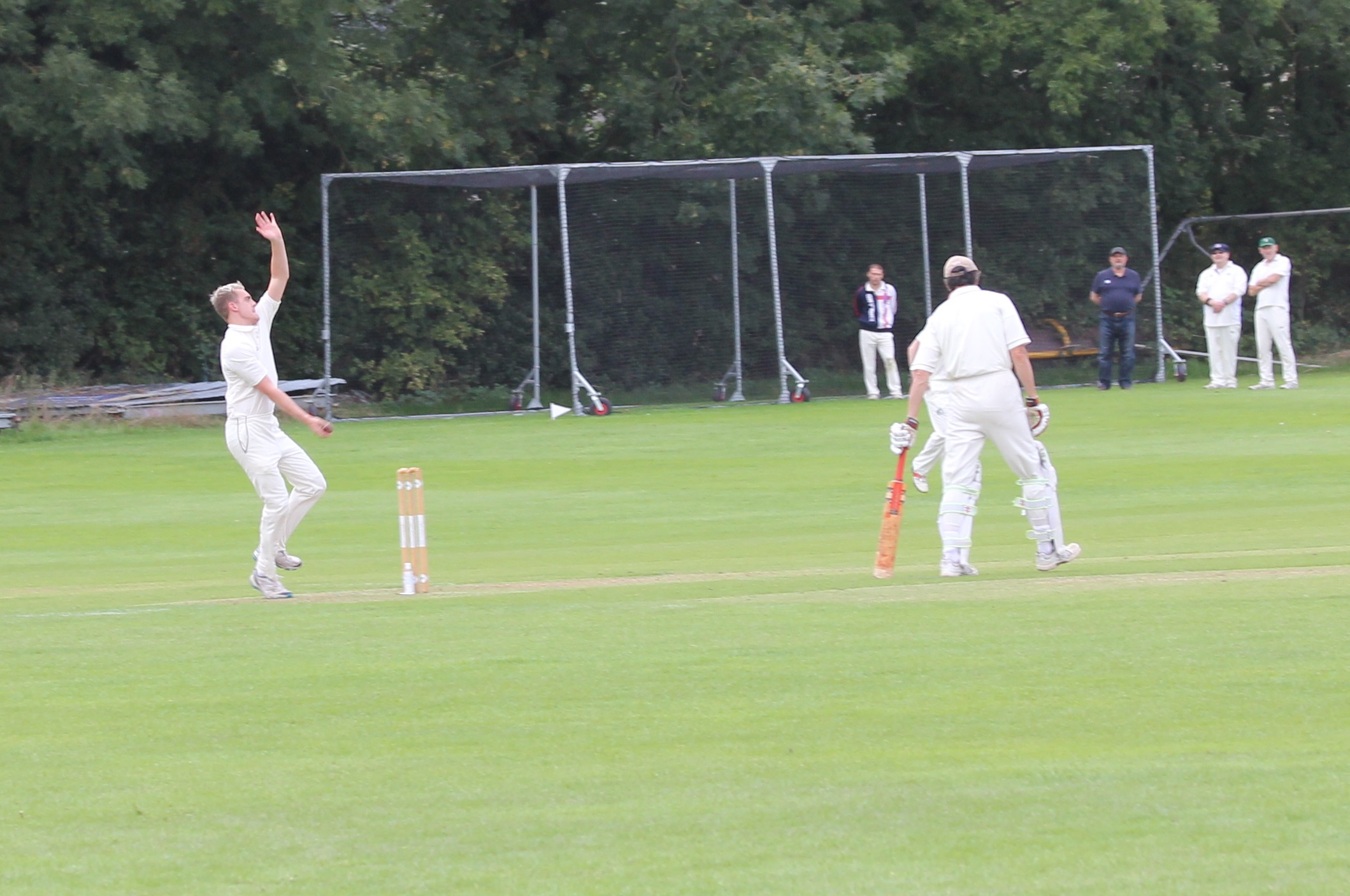 Dan's cuaght and bowled was a sight to behold.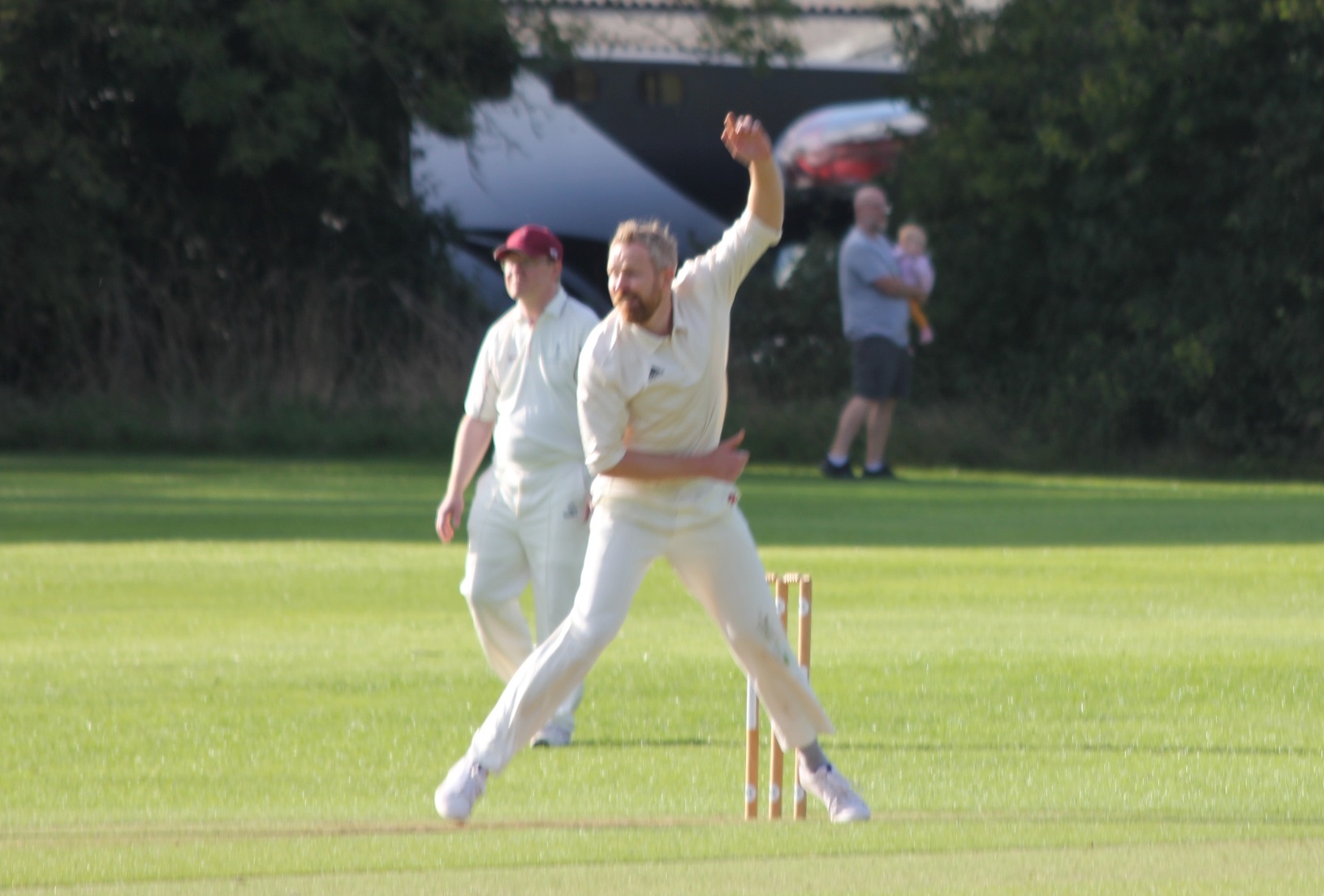 Martin tries his arm.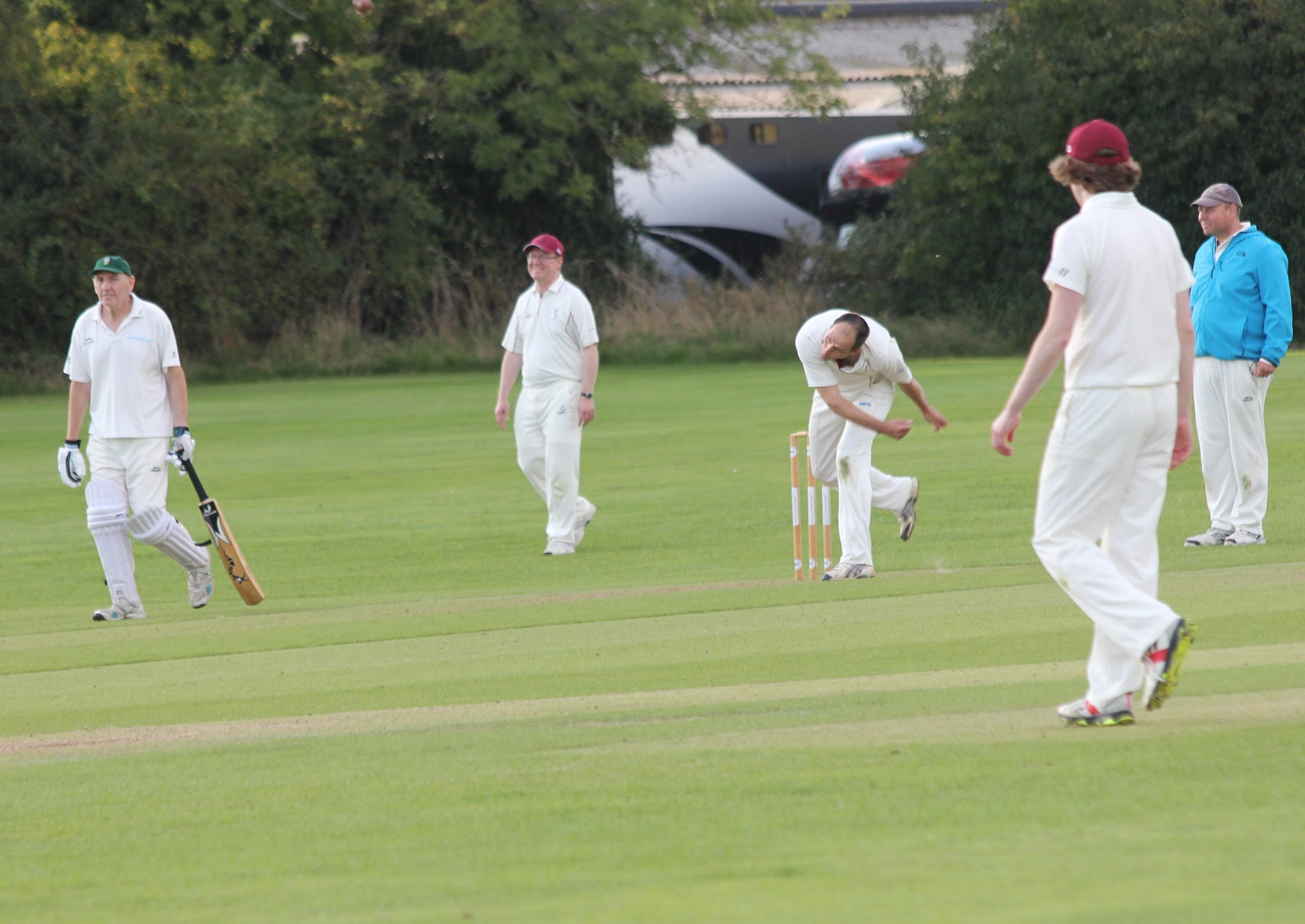 Scott kept it tight.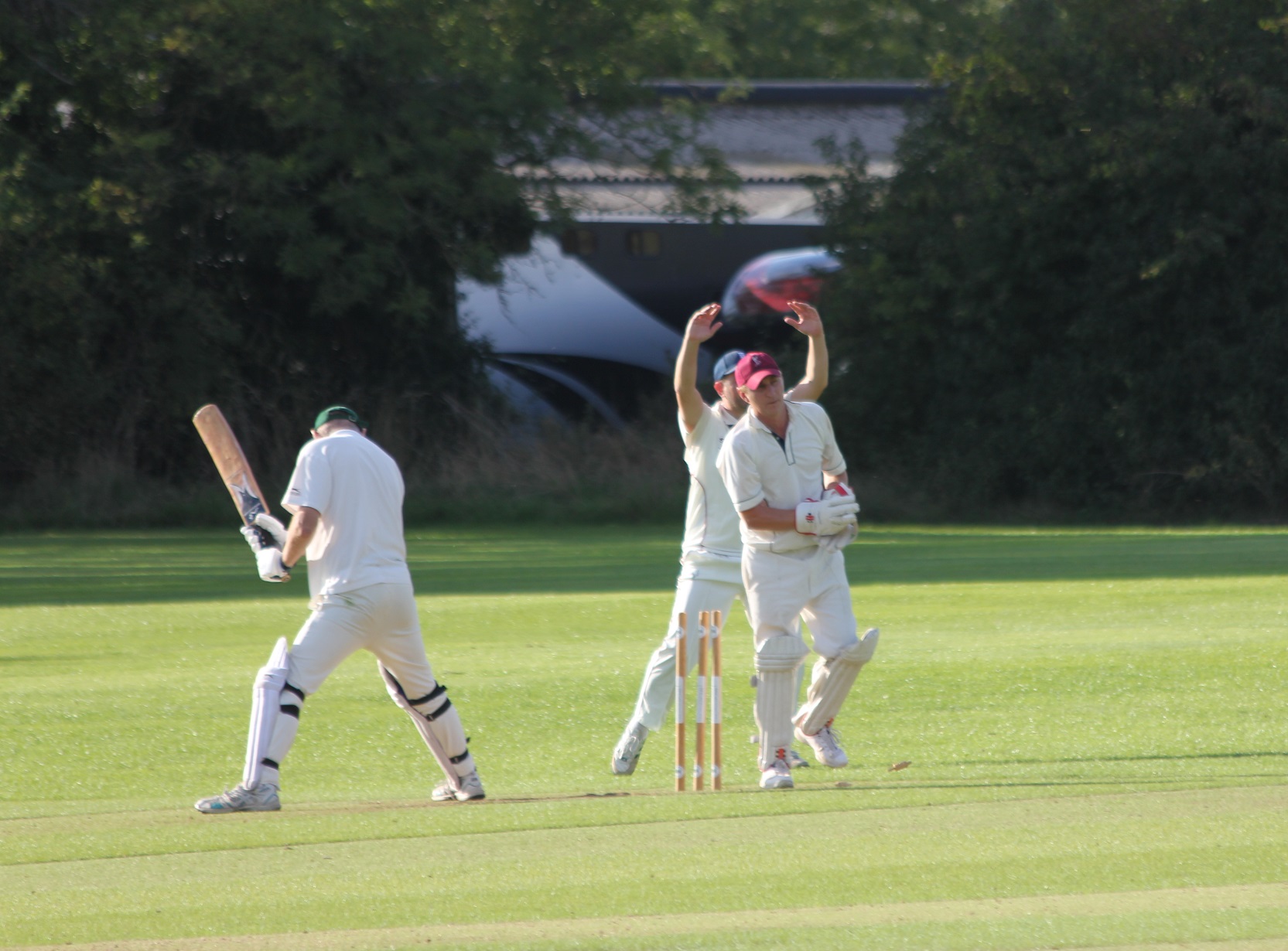 Oli kept extremely well.